Our first wedding at Kelmarsh Hall was a pleasure from start to finish and we hope to be back again very soon. Philip contacted us less than six weeks prior to the wedding asking if we would design the flowers for a very special lady in his life, the lovely Stephanie. We met up over a glass of fizz to celebrate their engagement and to plan the designs for their wedding day.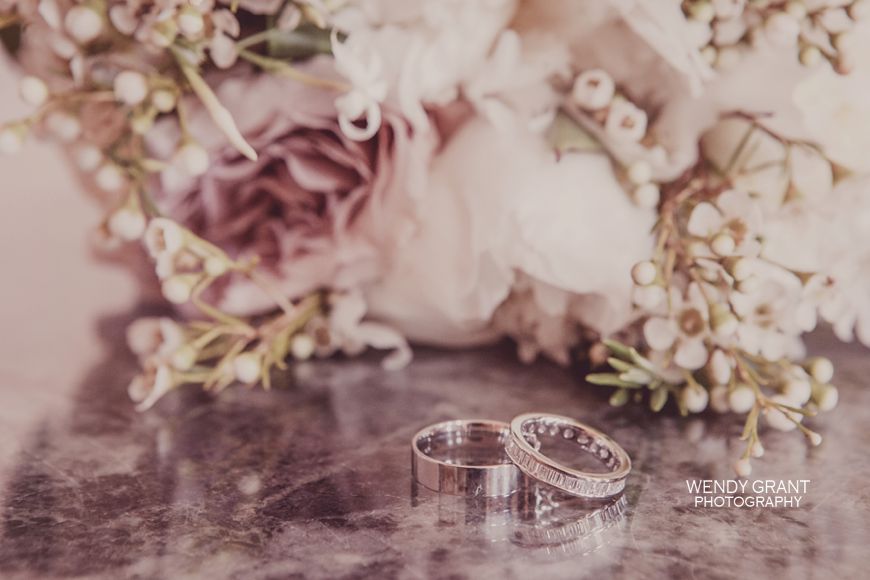 KELMARSH HALL
Family and friends were invited to celebrate the marriage at Kelmarsh Hall for a quintessential English Afternoon Tea party, perfect for the setting at Kelmarsh Hall and gardens.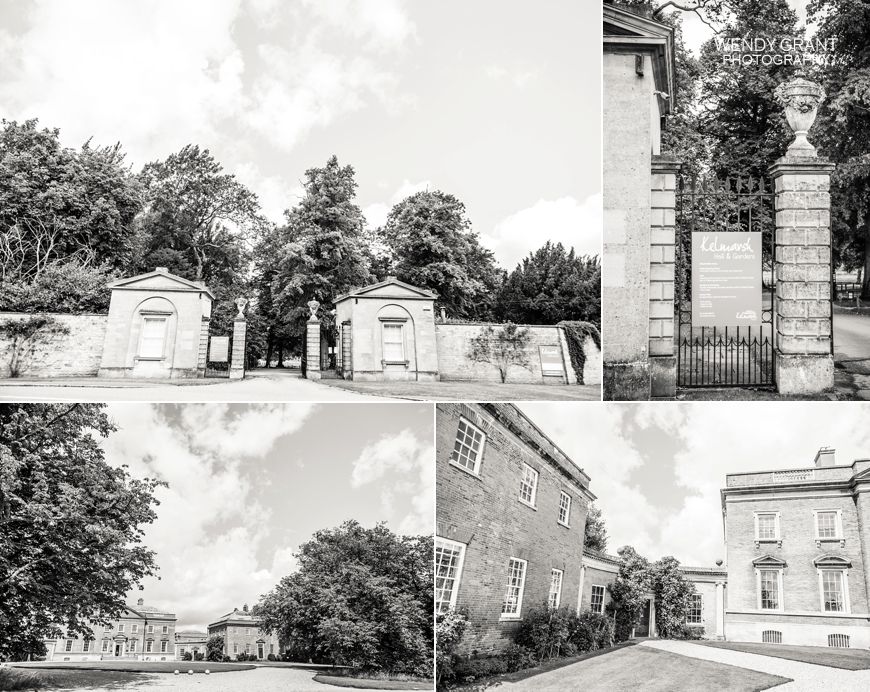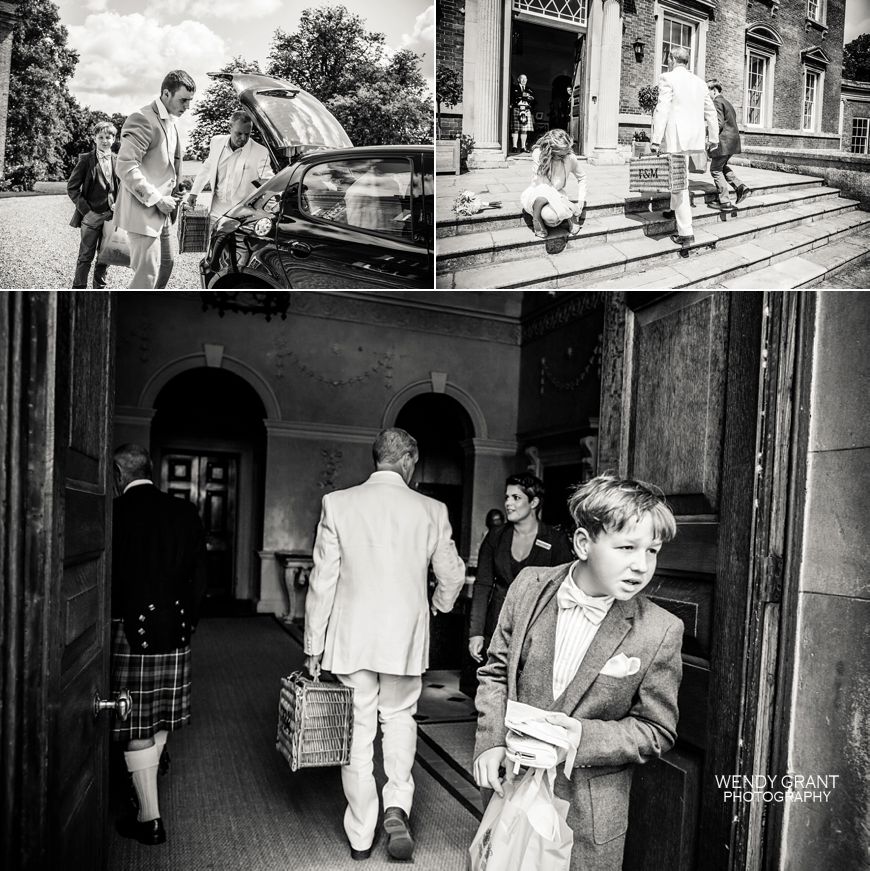 KELMARSH HALL WEDDING CEREMONY – BLUSH PINK ROSE BOUQUETS
Stephanie and Pippa carried blush pink rose bouquets with naturally soft and romantic flowers,antique roses, peonies and jasmine trails.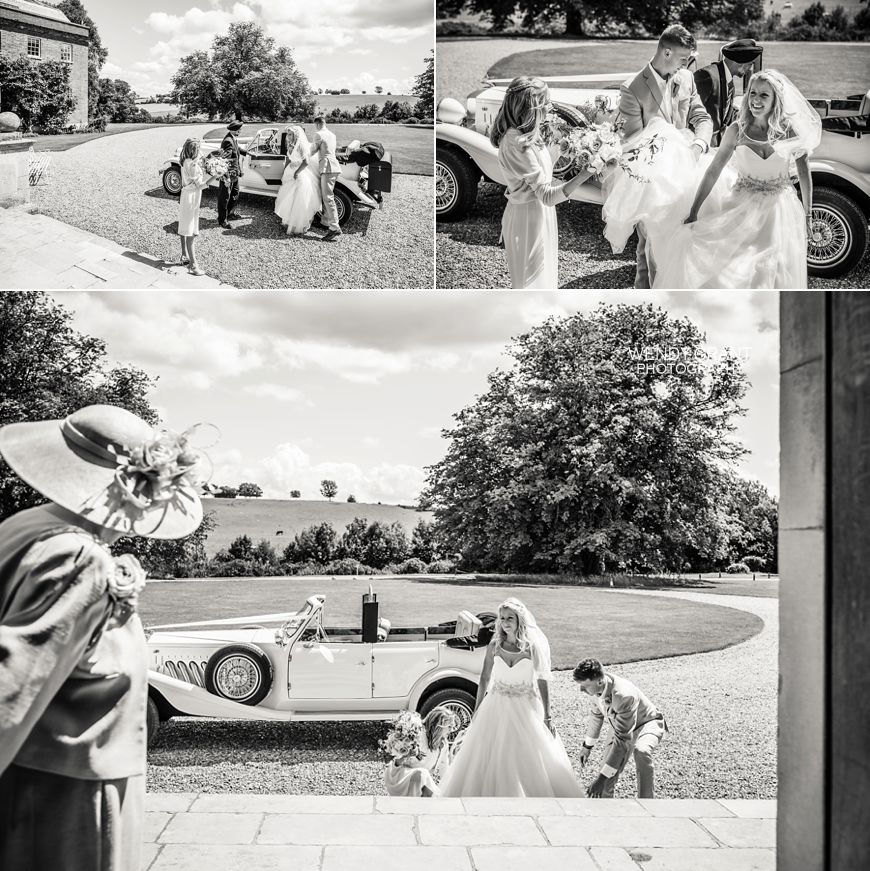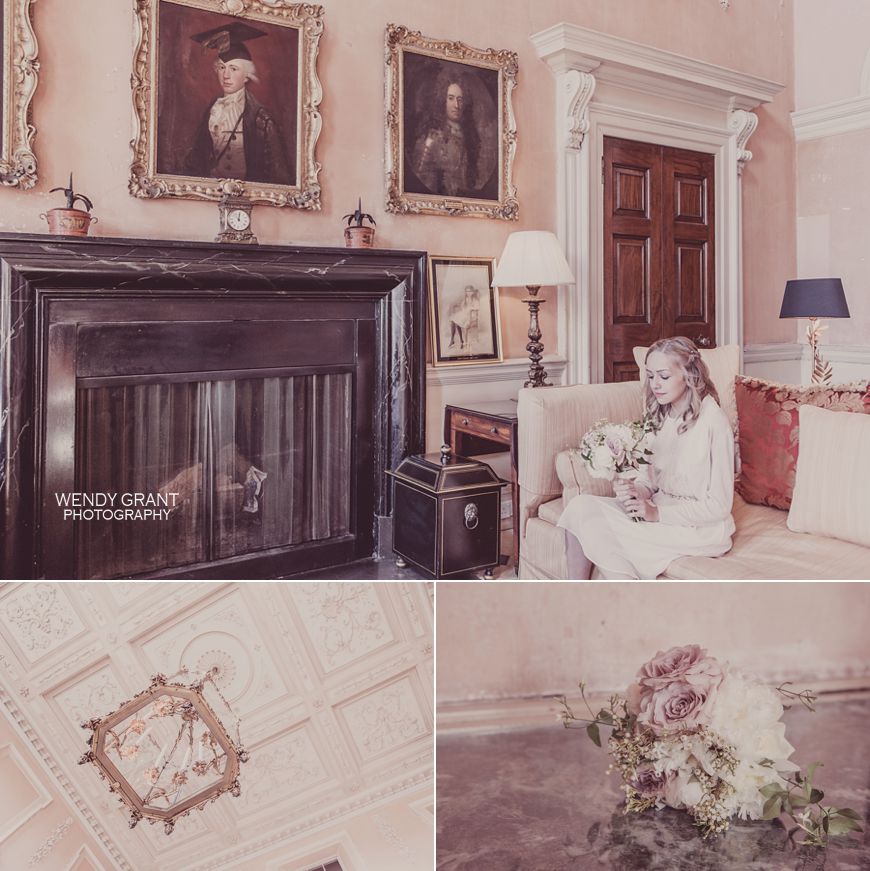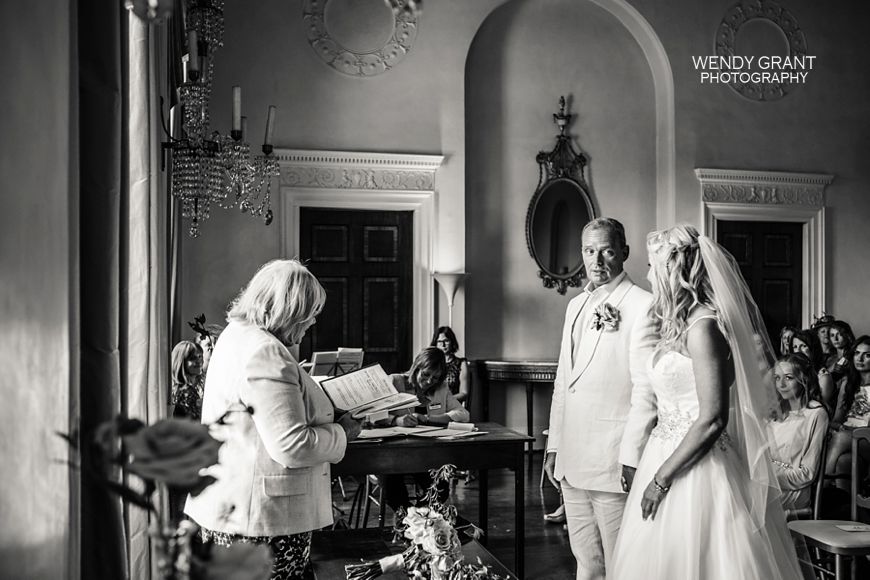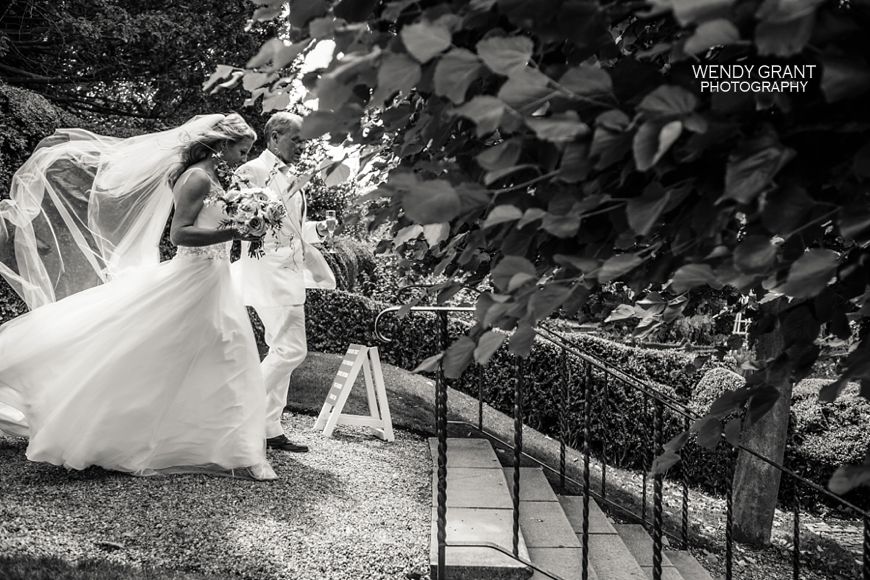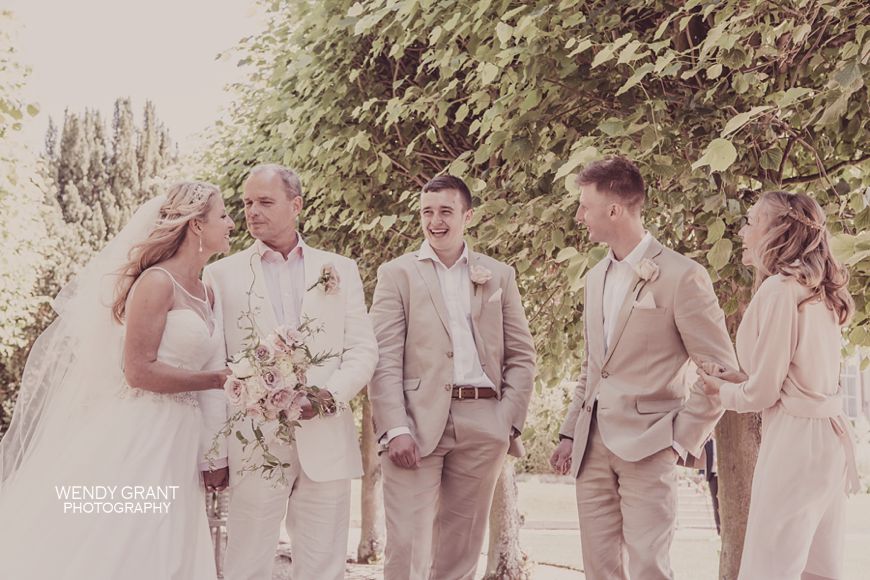 WEDDING RECEPTION BLUSH PINK ROSES IN CRYSTAL VASES FOR CENTREPIECES
The elegant setting inside the hall with its tasteful decorations looked stunning with the tables laid out for afternoon tea with crystal vases and decanters.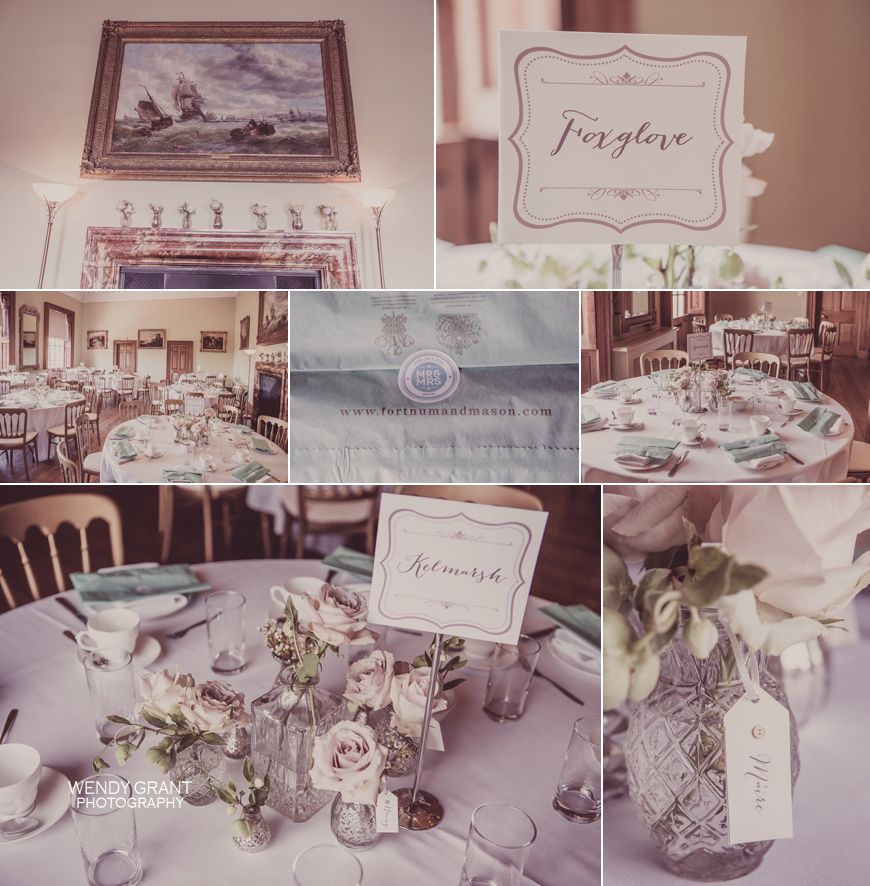 BLUSH PINK ROSES IN MERCURY SILVER VASES – WEDDING CAKE TABLE
Mercury silver vases with jasmine, helebores and roses dressed the cake table.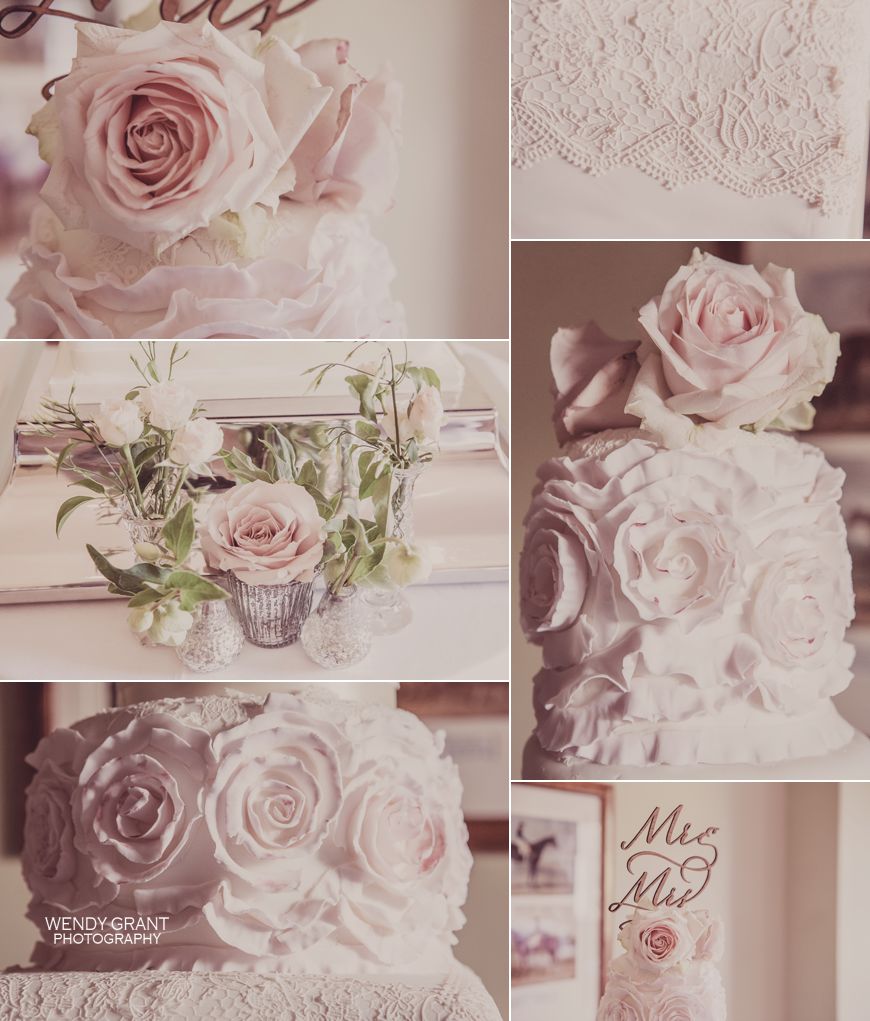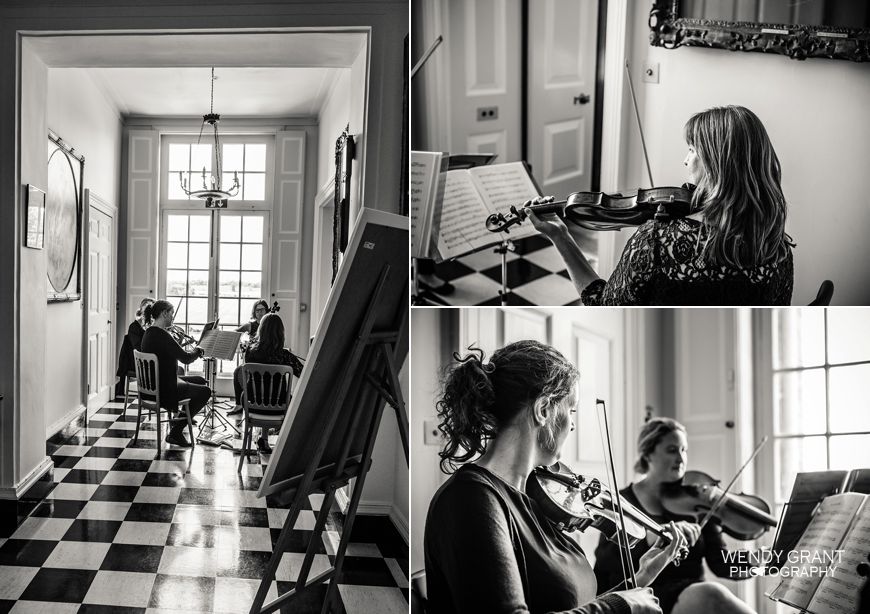 We were thrilled that Mr and Mrs Smith loved the flowers for their wedding day and had so many wonderful comments about the flowers and the colours.
Karen x
Credits – Florist: Passion for Flowers // Photographer: Wendy Grant // Venue: Kelmarsh Hall