It occurred to us this week that many of you never get to see inside our florist workroom. Our workroom is where we make all the floral creations for your weddings. We take in large deliveries of flowers and condition them until the wedding day, sometimes filling the entire floor space of the workroom. We work on large scale arrangements as well as intricate details such as button holes and flower crowns in the workroom. All our props, vases, signs and other bits and pieces we have picked up along the way are stored in our workroom too. So… we thought you'd like to see some pics.
OUR FLORIST WORKROOM – BEHIND THE SCENES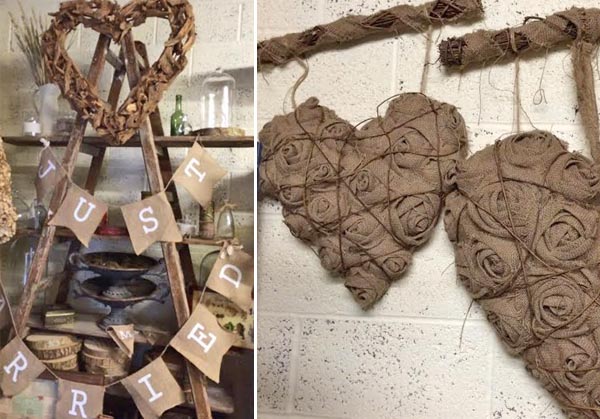 Today we also had a brand new table delivered for our consultation room, we love it! If you have an up coming consultation booked in with us this is where we'll chat about your ideas and come with wonderful visions for your floral creations.