Hampton Manor is one of our favourite local wedding venues, we are so lucky it's 10 minutes down the road from our floral studio and workshop. We will be decorating Elizabeth's Court at their upcoming wedding fayre and can't wait to show a beautiful selection of floral designs on long tables as well as a top table.
This is the perfect opportunity to come and meet us and see our floral creations.
Date: Sunday 11th September 2016
Venue: Hampton Manor, Solihull
A few examples of our previous work at Hampton Manor.
CEREMONIES IN THE BIRCHES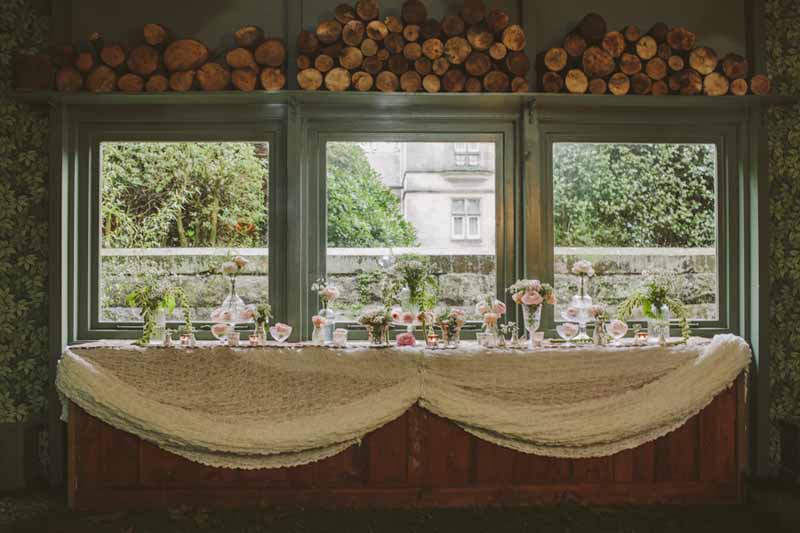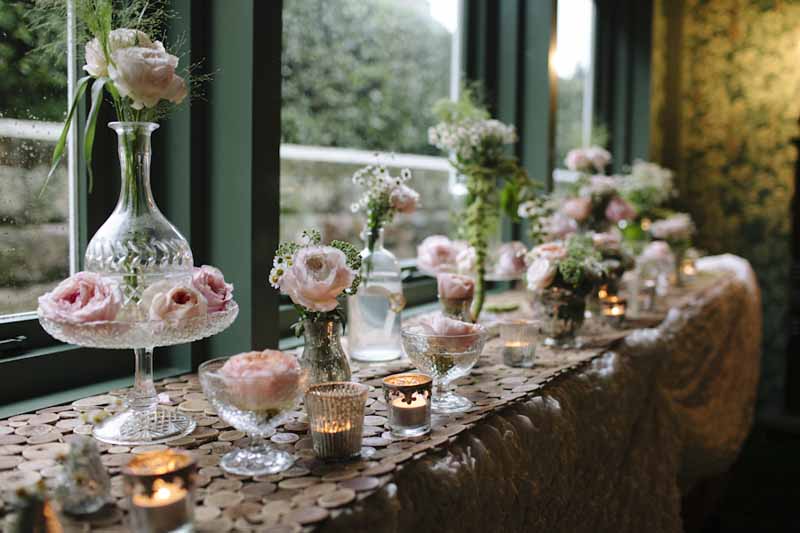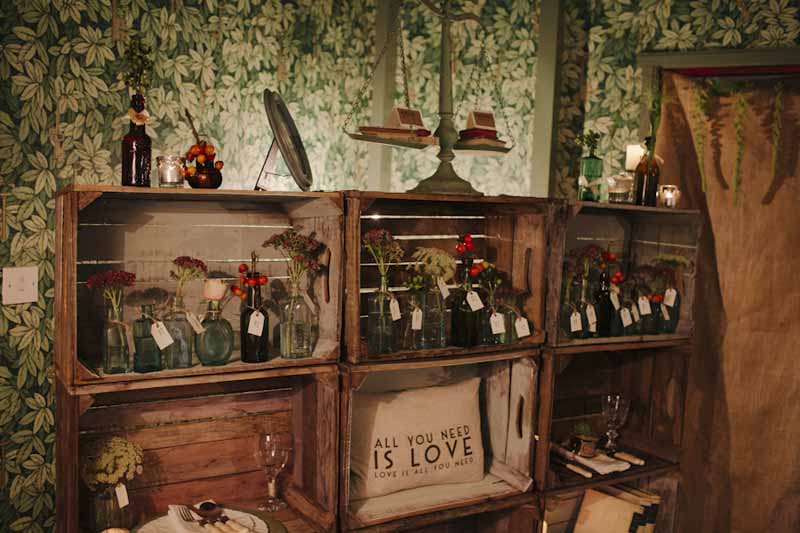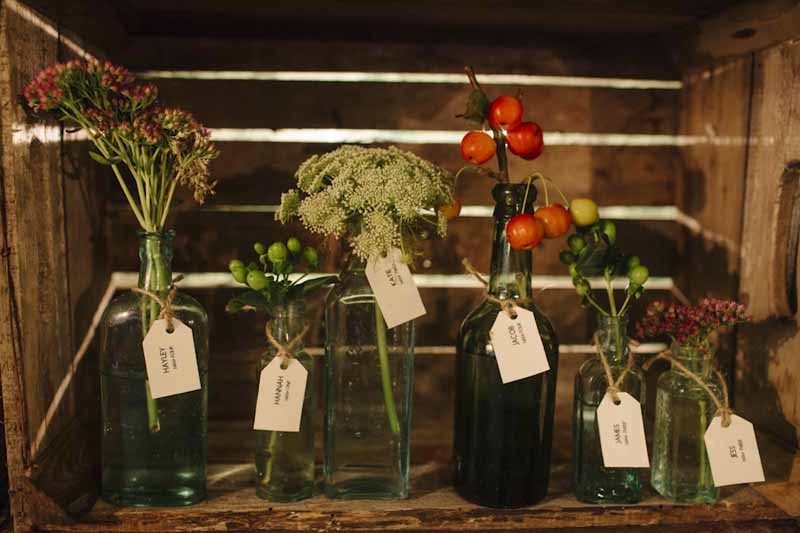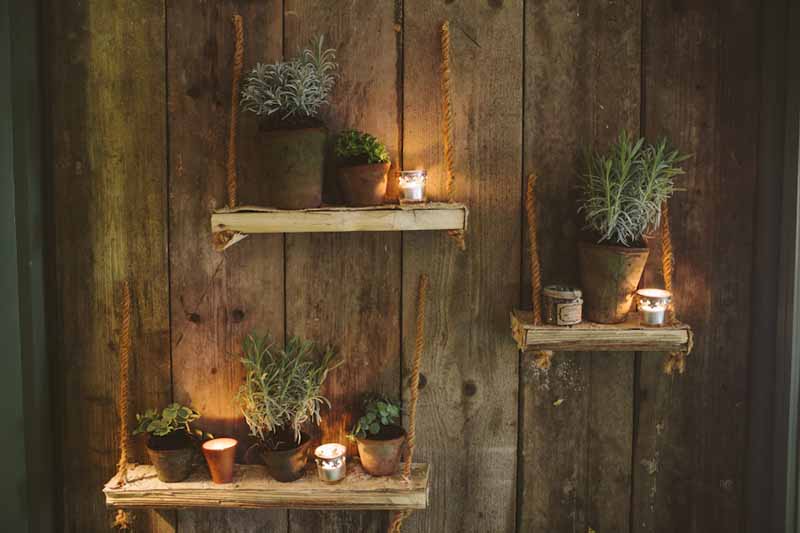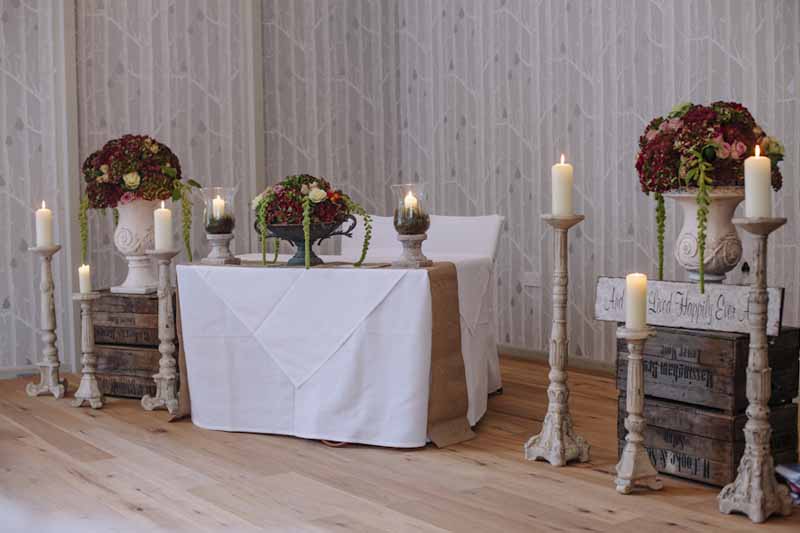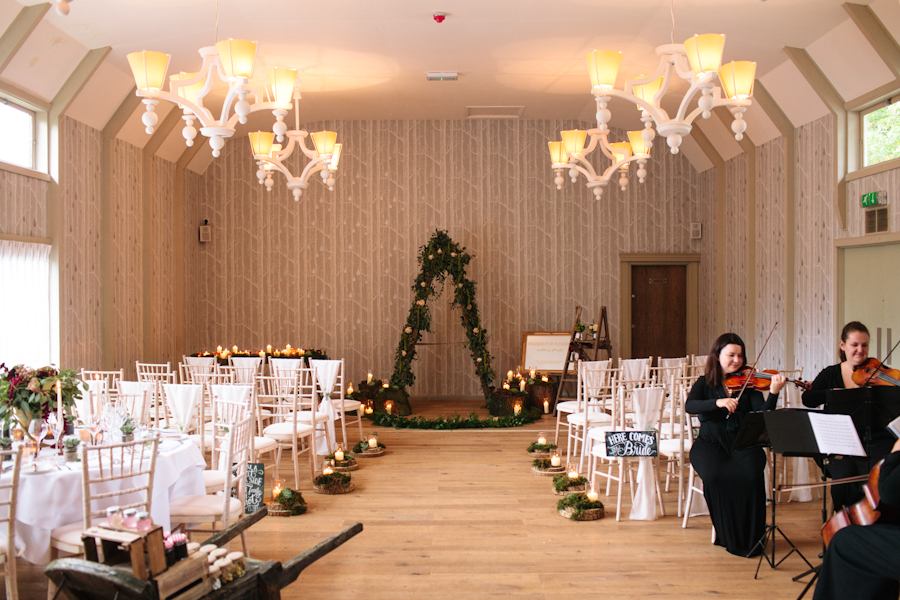 Photo Credit: Fjona Wei-Ling
OUTDOOR SYMBOLIC CEREMONIES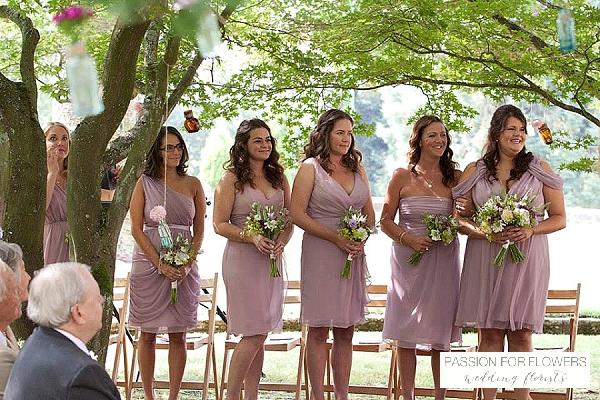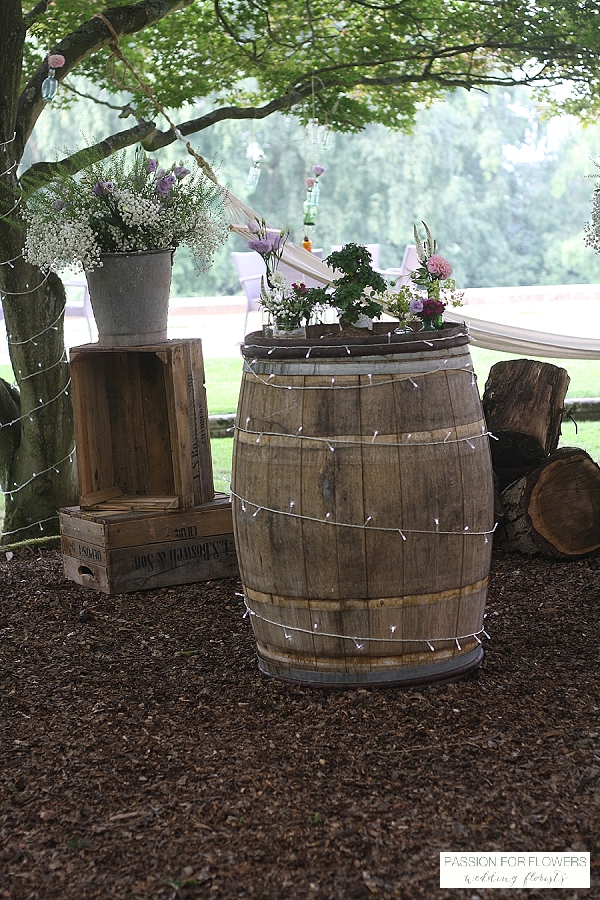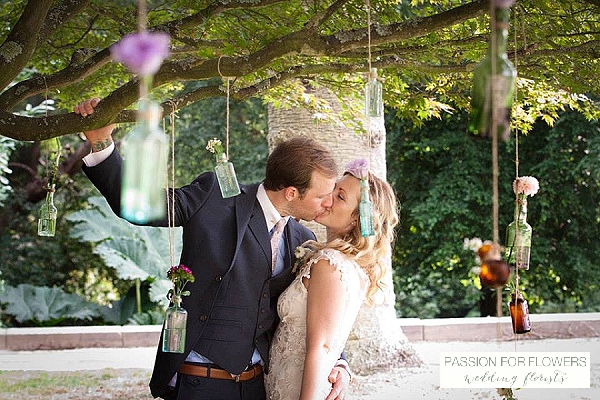 Photo Credit: Valentina Weddings
INSIDE THE MANOR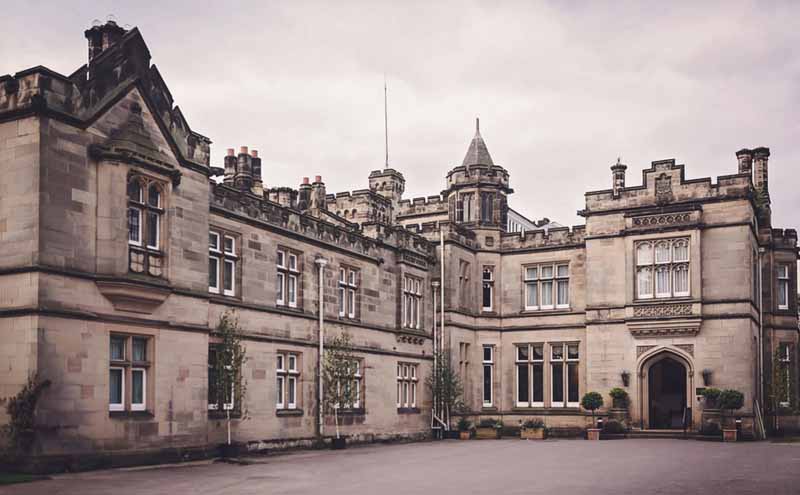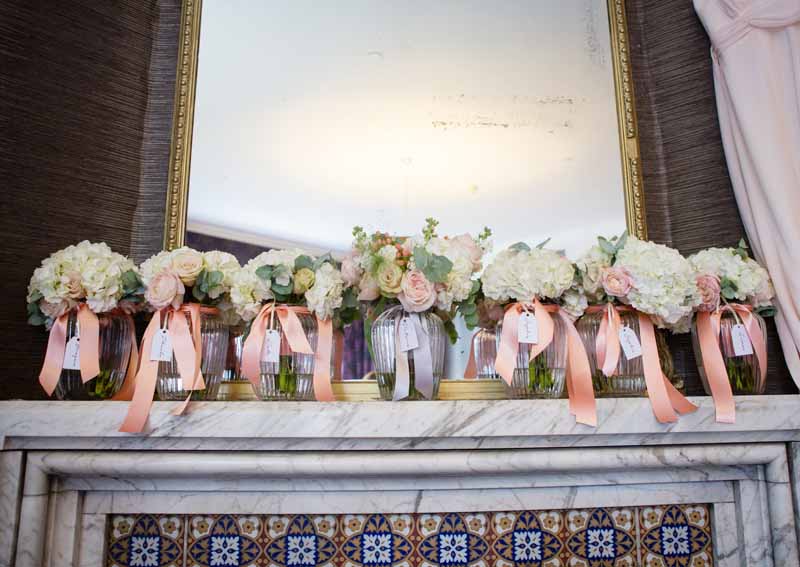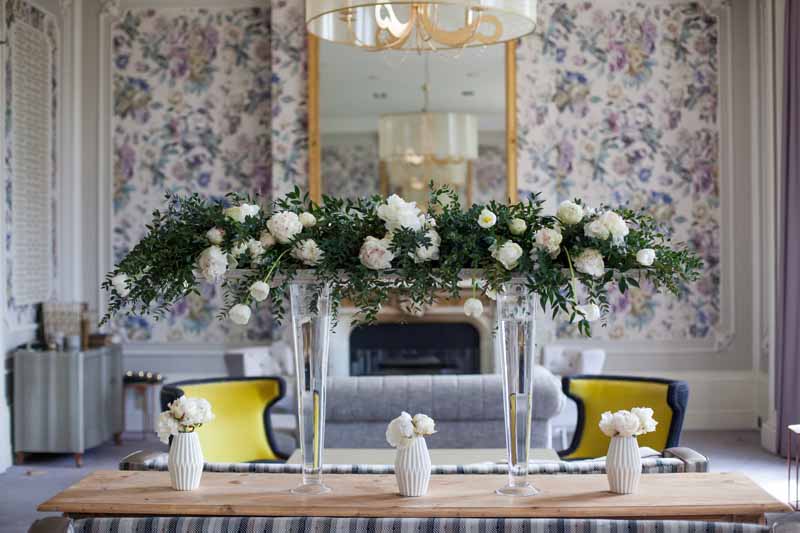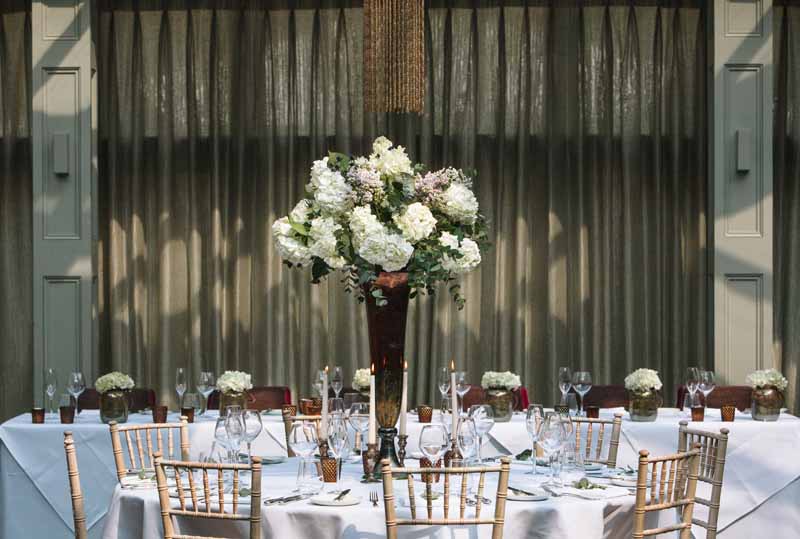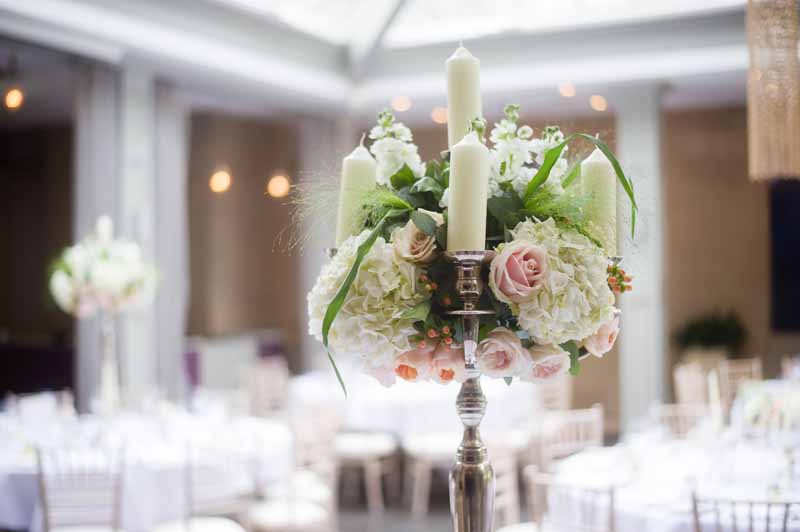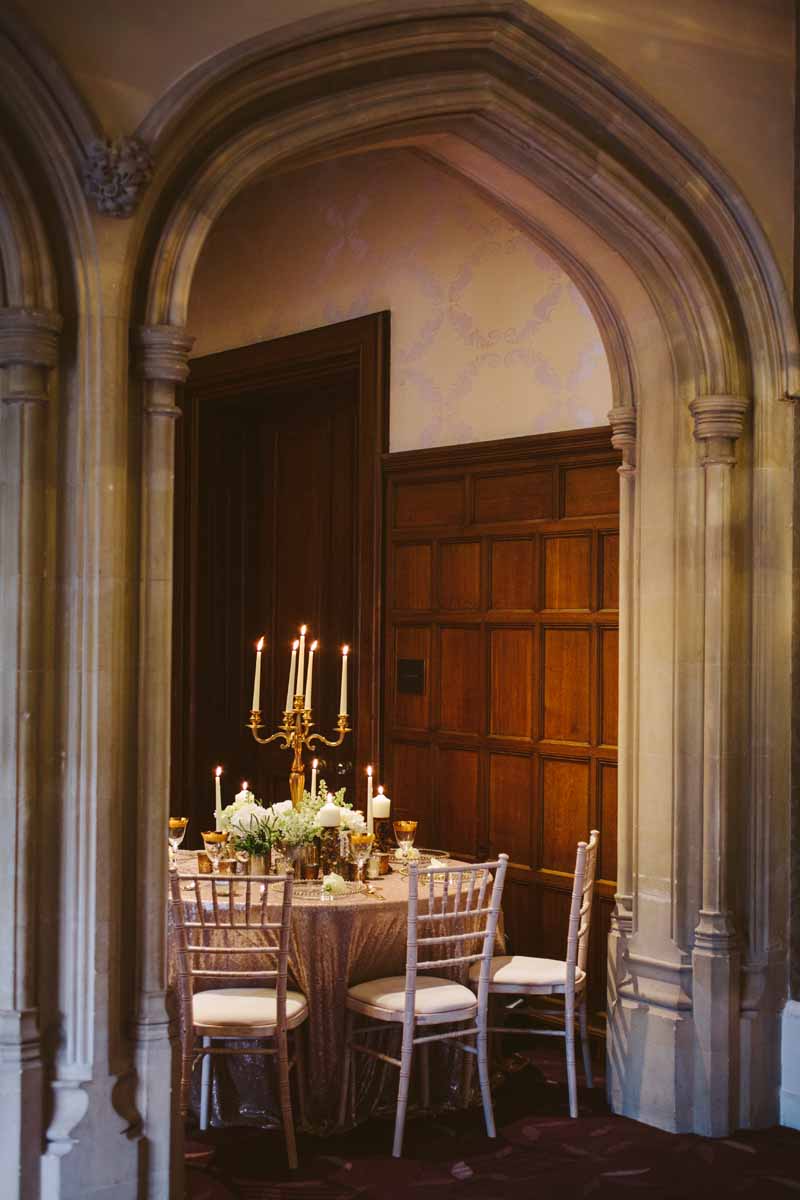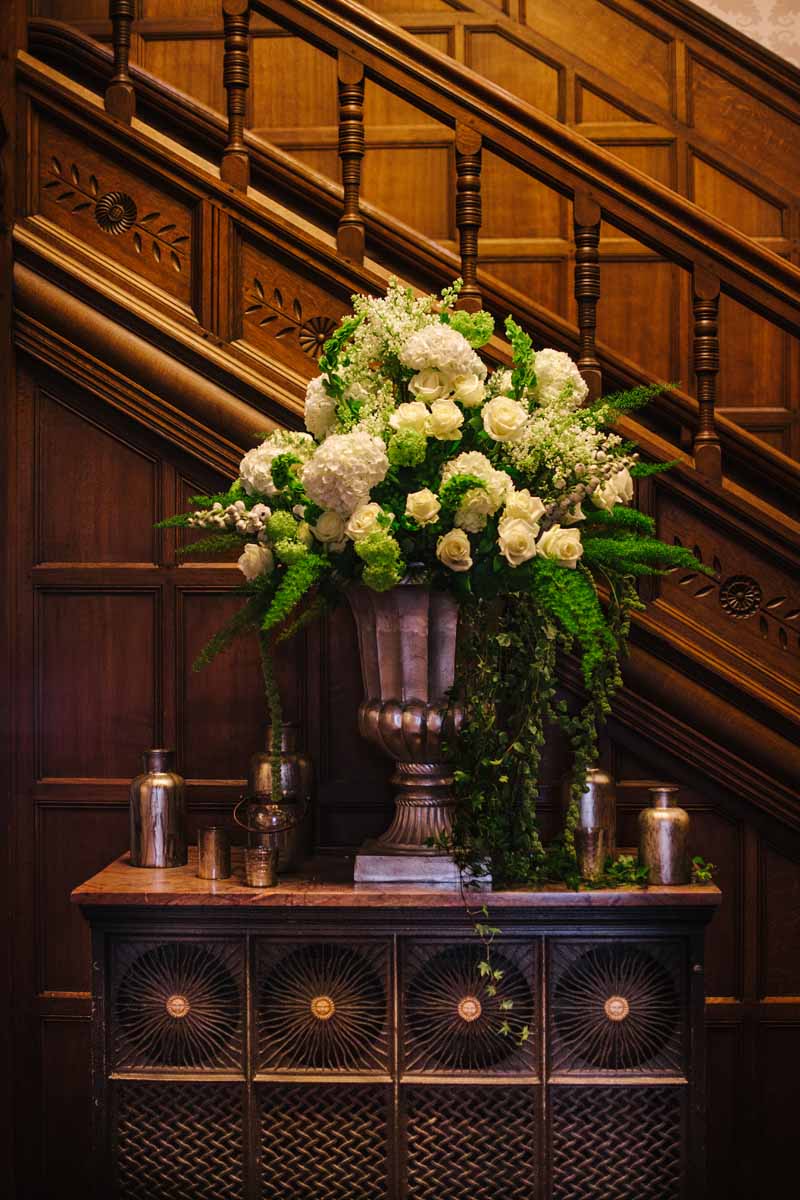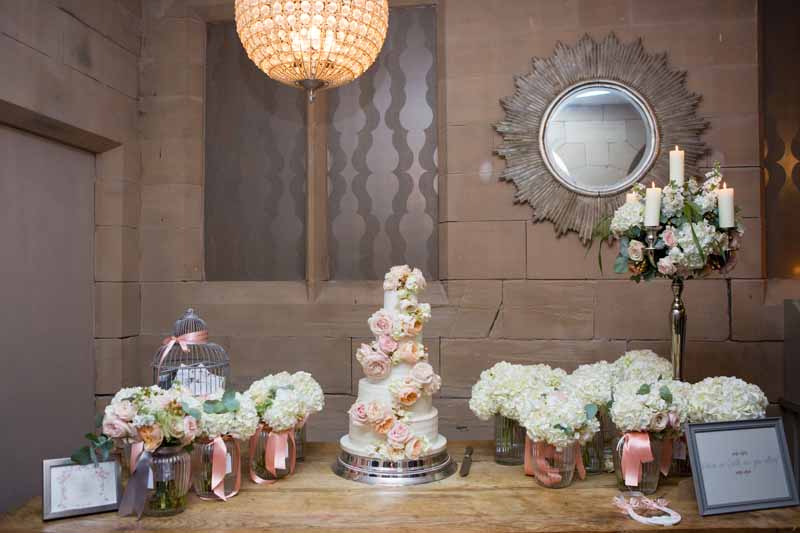 Photo Credit: 1, 2, 5, 8 Jo Hastings 3, 4, 6, 7 Fjona Wei-Ling
OUTDOOR SEATING AREA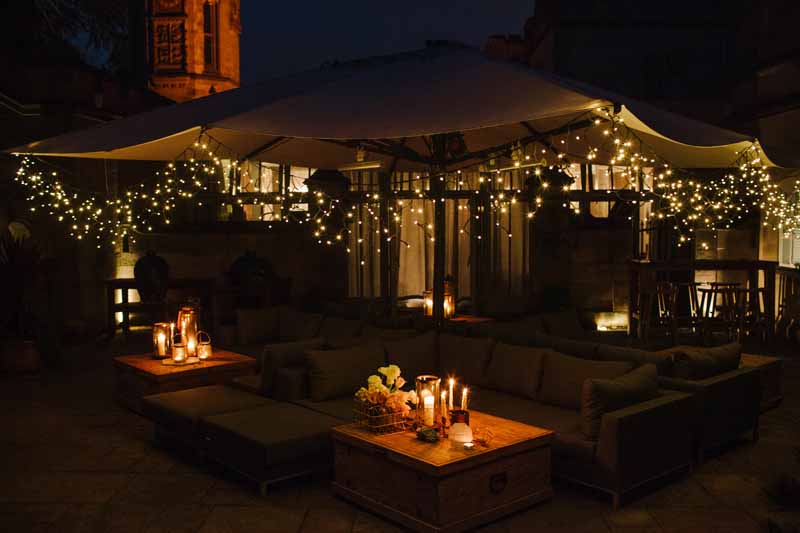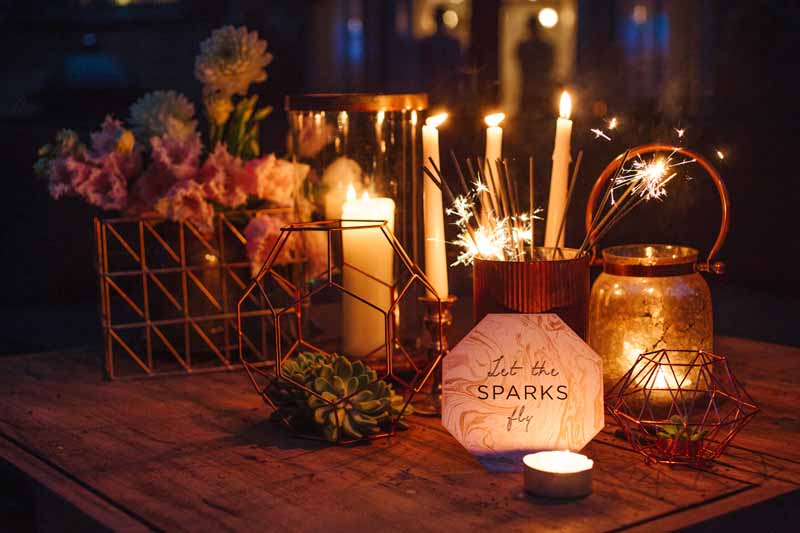 Photo Credit: Fjona Wei-Ling