BRIDAL BOUQUET – PEONIES, HYDRANGEAS & ROSES
Victoria was the epitome of a romantic elegant bride with her amazing dress and summer peony, hydrangea and garden rose bouquet.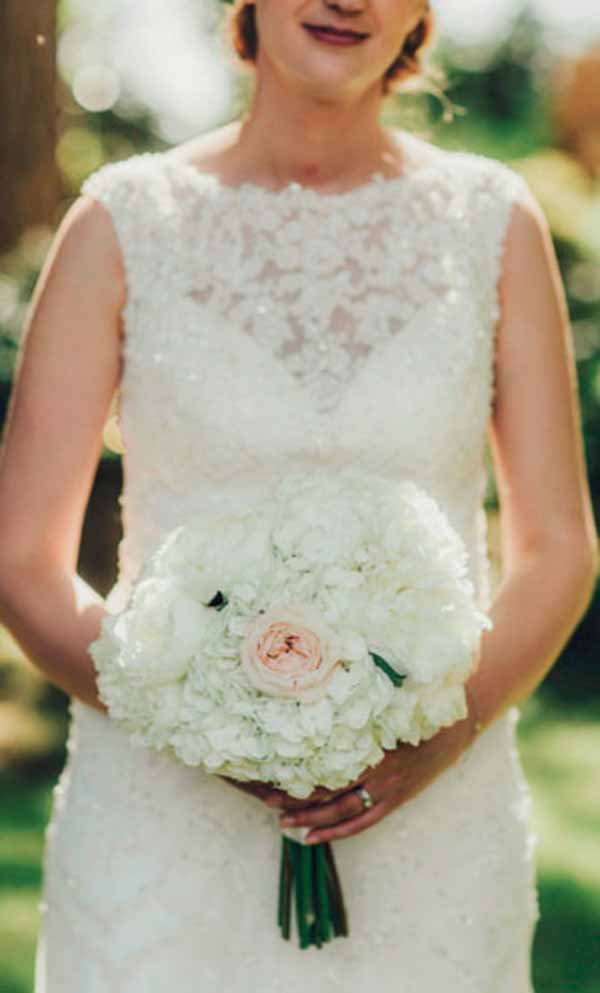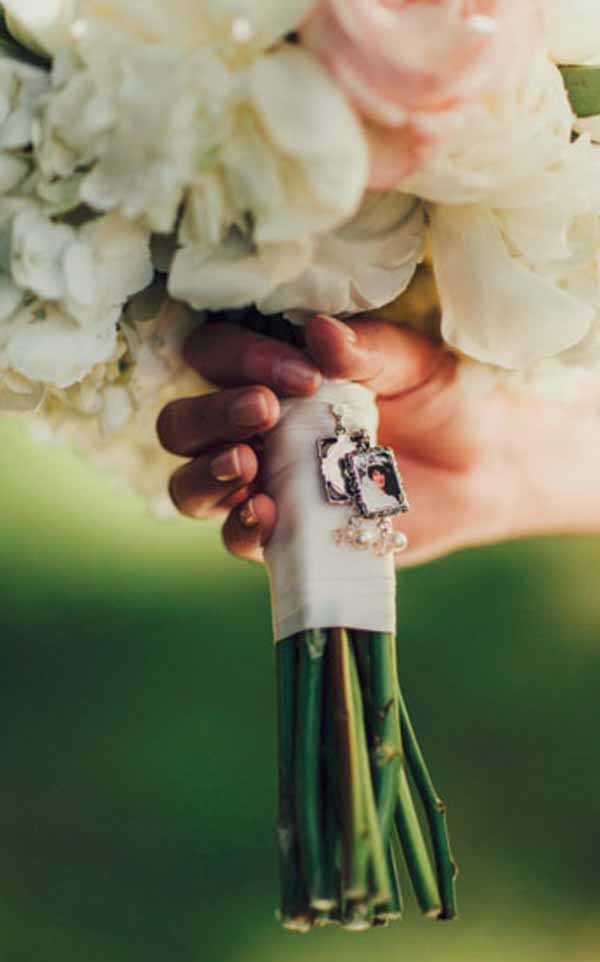 BRIDESMAIDS BOUQUETS FOR BLUSH PINK DRESSES
The gardens at Moxhull Hall and the blush pink dresses were a match made in heaven, I just love how the colour is picked up in the rambling roses on the pergola. It is always a good idea to look at your wedding venue in detail and see how you and your florist can work with the setting. Enhancing rather than dominating is key to this romantic elegant look.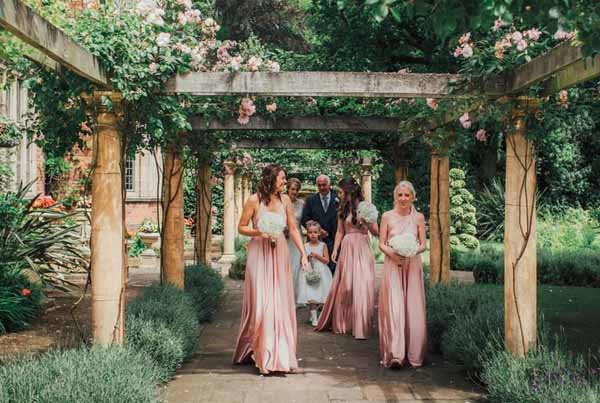 PEONY BUTTON HOLES
Alasdair and the boys sported peony button holes for an elegant look..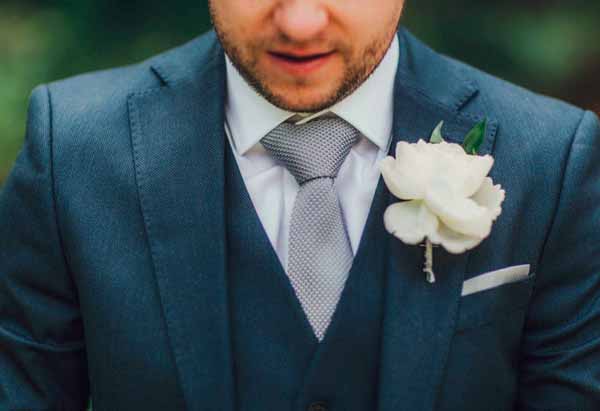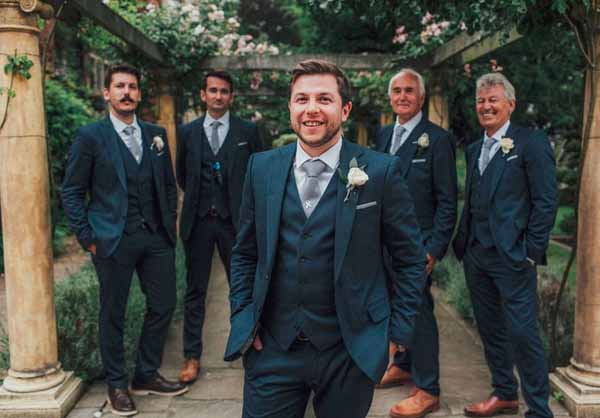 OUTDOOR WEDDING CEREMONY AT MOXHULL HALL
The gardens lead down to the wonderful outdoor ceremony setting at Moxhull Hall just prefect for a summer wedding.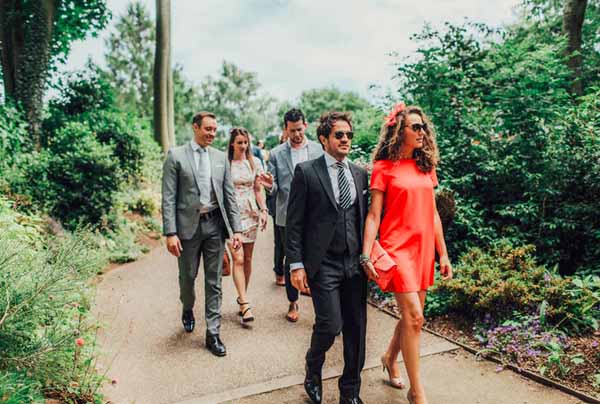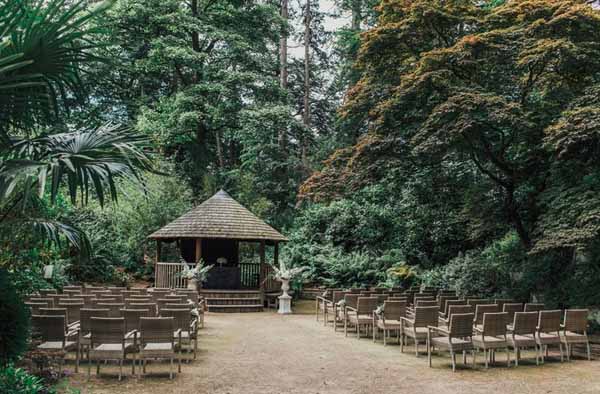 OUTDOOR WEDDING CEREMONY AT MOXHULL HALL – URNS
As the outdoor wedding ceremony space in set in lush gardens and surrounded by trees urns with relaxed summer flowers enhance the space and link everything together.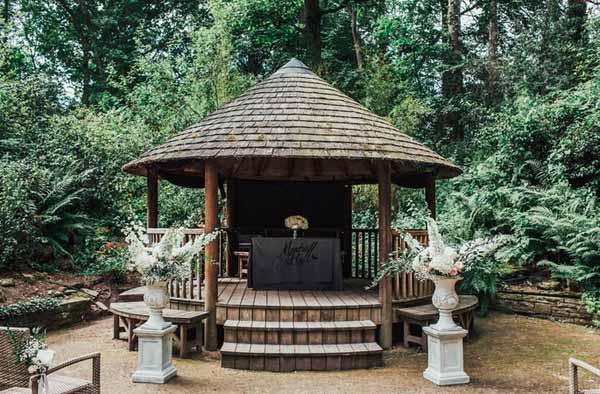 OUTDOOR WEDDING CEREMONY AT MOXHULL HALL – AISLE DECORATIONS
Pretty posies decorate the aisle for this outdoor wedding ceremony.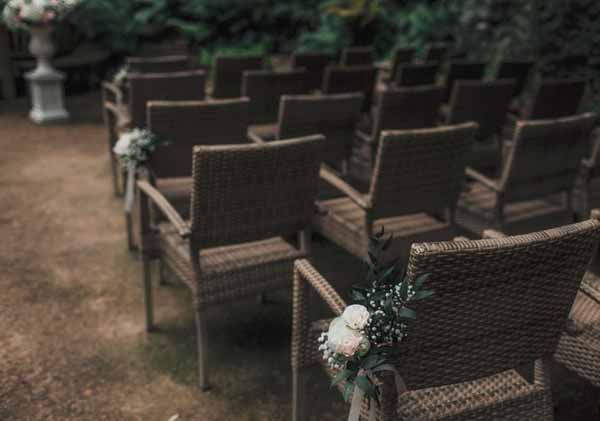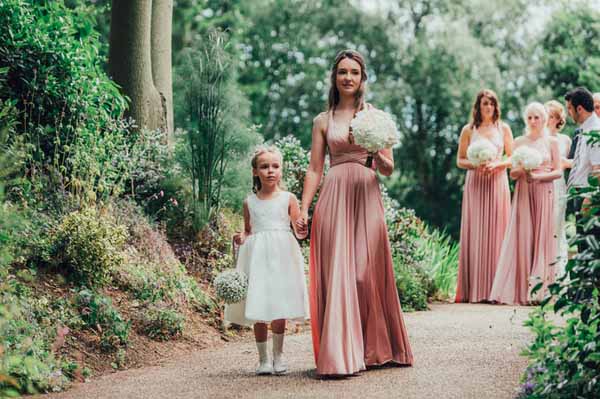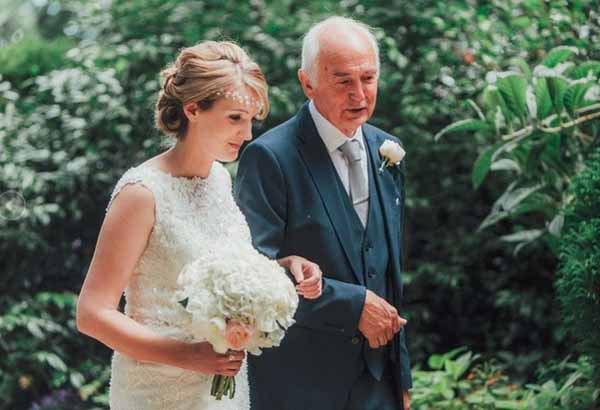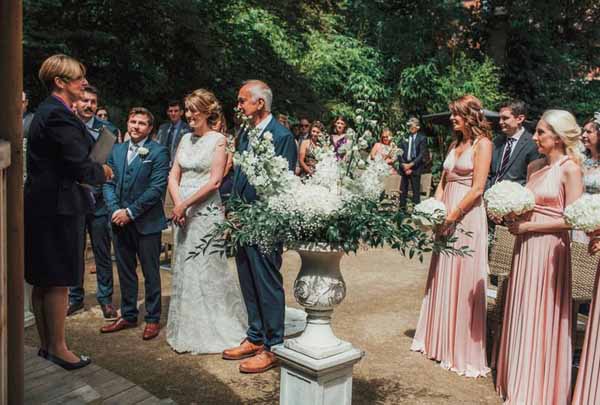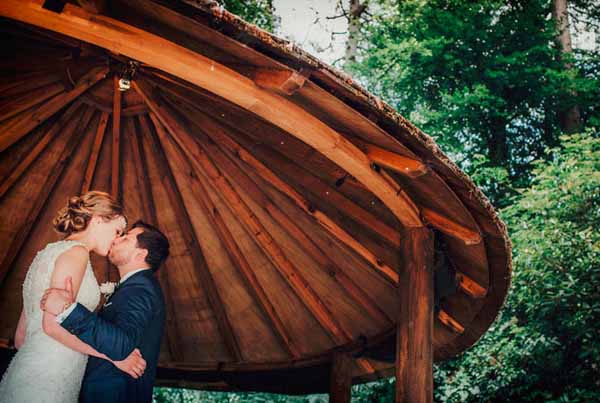 FLOWER GIRL POMMANDER
A pomander is always a flower girl favourite, light and fun to carry. Tender family moments so beautifully captured by the talented Steve Gerrard.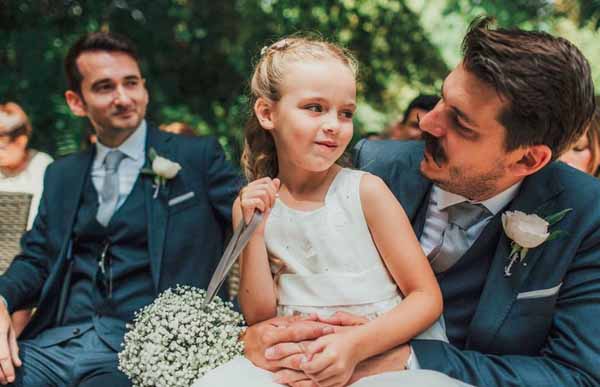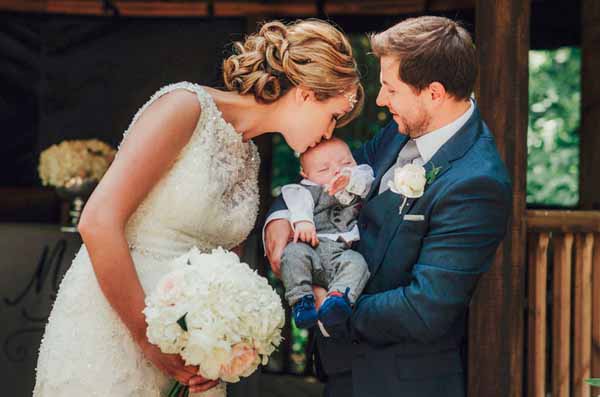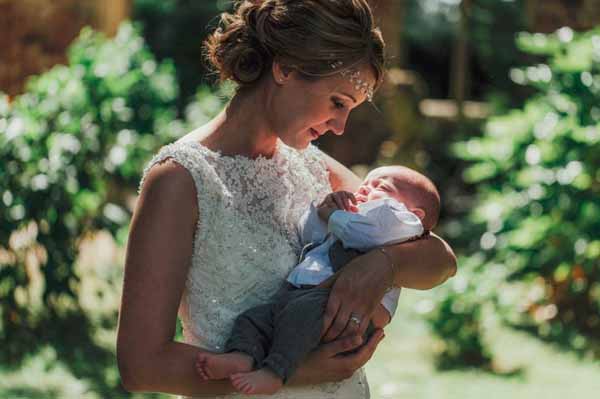 GARDEN GAMES – OUTDOORS AT MOXHULL HALL
With so much space garden games are great to keep the children and adults entertained all afternoon.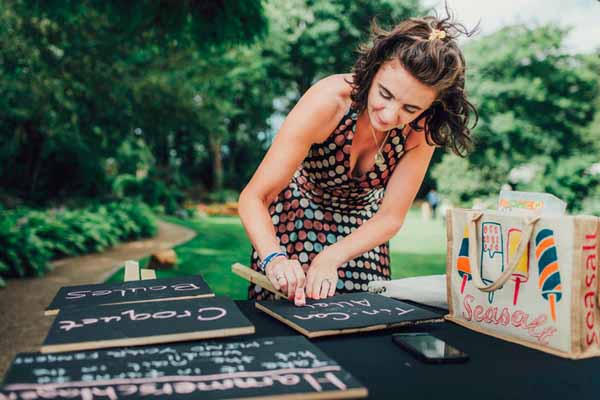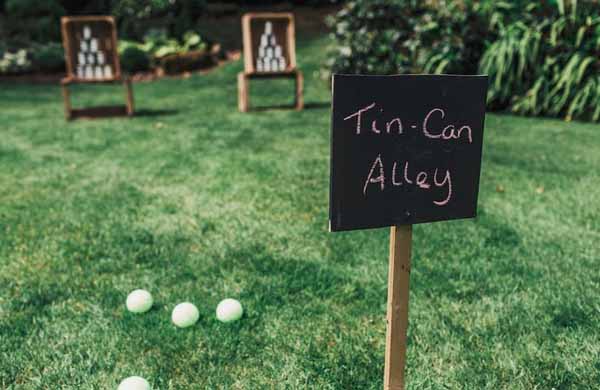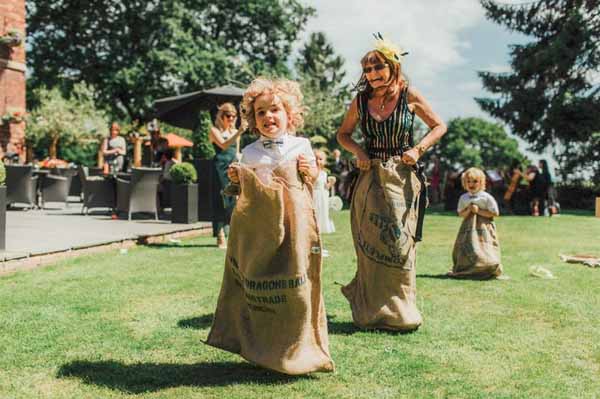 CENTREPIECES – FOOTED SILVER BOWLS OF HYDRANGEAS, PEONIES & ROSES
Romantic silver bowls of garden roses, peonies and hydrangea smelt divine on the tables and looked elegant.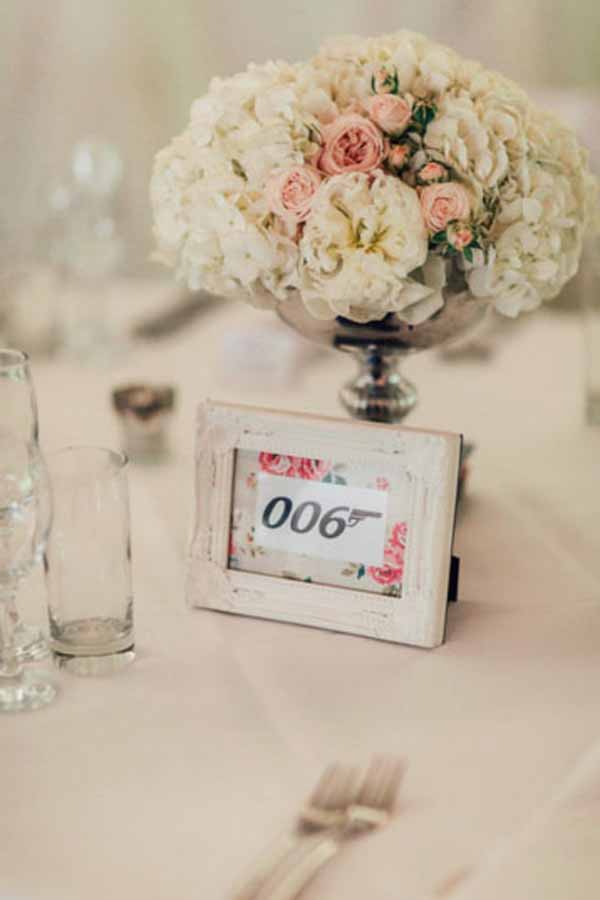 TOP TABLE
The elegant silver look carried through to the top table with votives and vases of soft romantic blooms.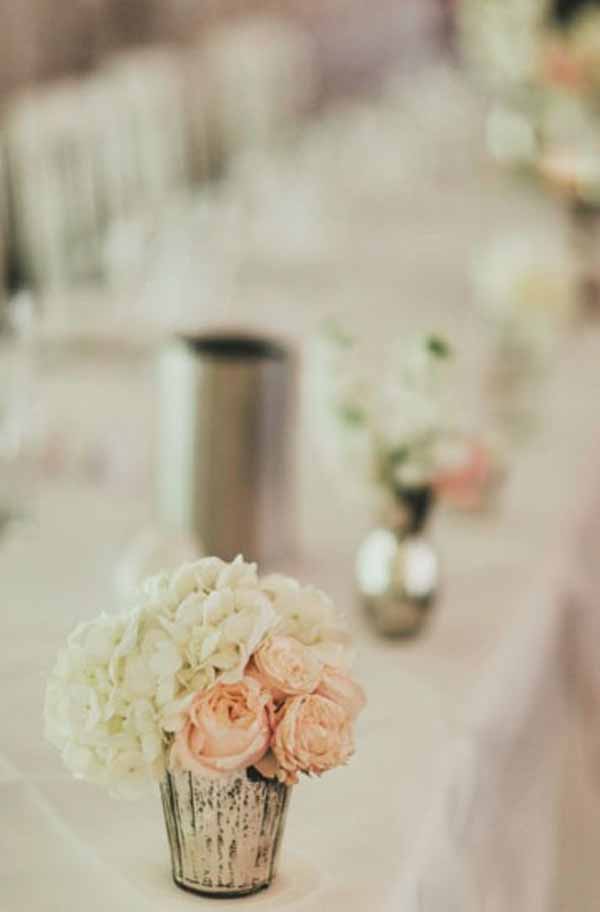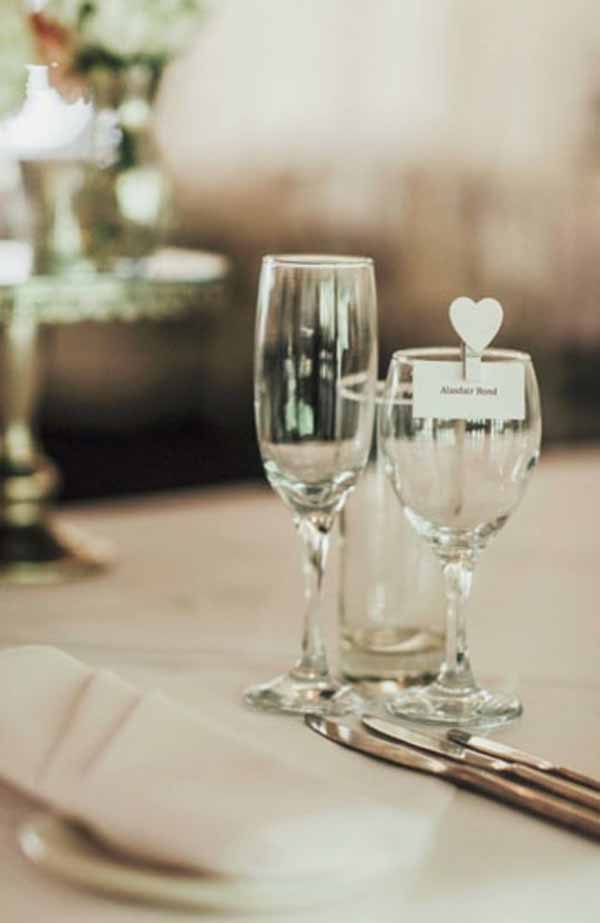 CENTREPIECES – GROUPING OF MERCURY SILVER VASES ON A MIRRORED CAKE STAND
For a relaxed look to your guest tables you may wish to offer a mix of centrepieces, here the grouping incorporates the same flowers as the footed bowls for a harmonious look.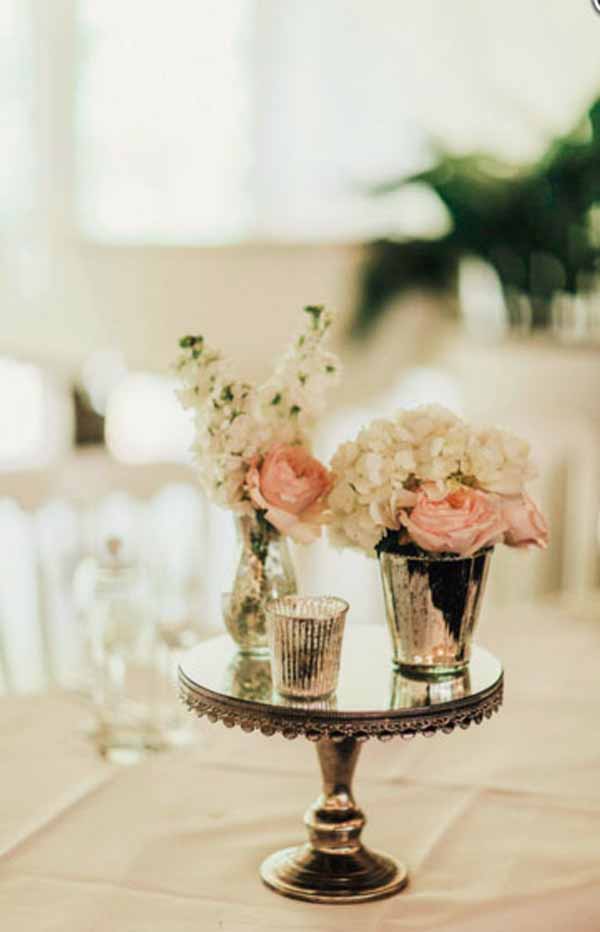 DESSERT TABLE
A summer wedding is always best dressed with an elegant dessert table and this one is a absolute beauty.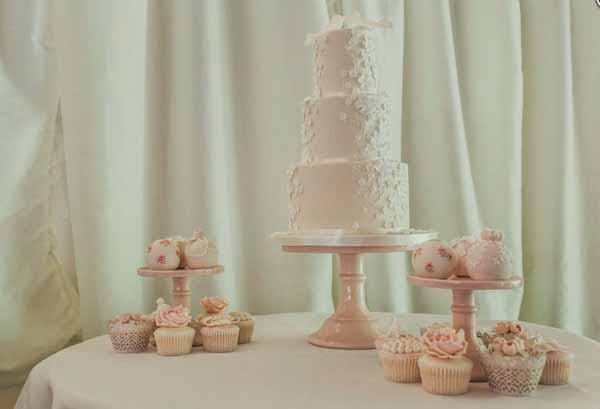 Thank you so much for sharing your phots Mr and Mrs Bond.
Credits – Florist: Passion for Flowers // Photographer: Steve Gerrard // Venue: Moxhull Hall