London and Brixton East had a surprise last week when an amazing group of talented floral designers and industry greats got together for Chapel Designers London 2016. The event organised by Holly Heider Chapple of Chapel Designers and Nick Priestly of Mood Flowers was an amazing few days of love, laughter, and learning.
These images show some of my personal highlights.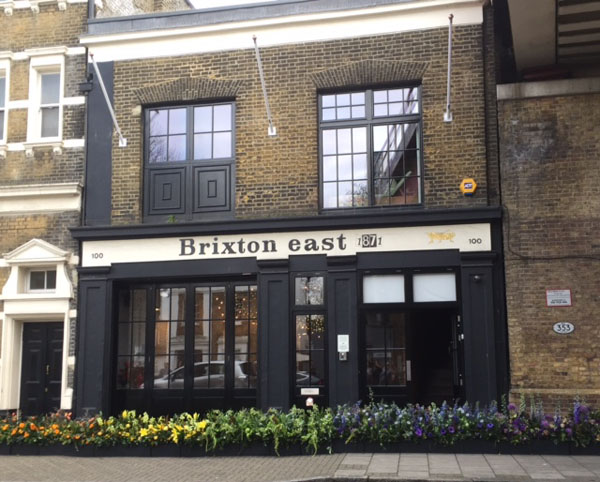 Window boxes in rainbow colours stretching out along the street in front of Brixton East created by groups of Chapel Designers working together in colour teams inspired by a demo by talented duo Athena Duncan and Mairead Curtin from London florists Rebel Rebel.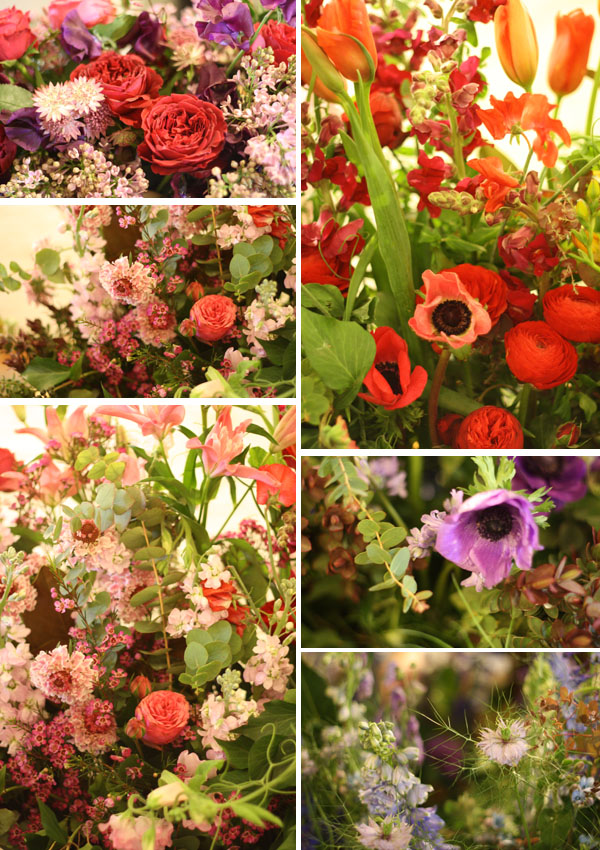 A Chapel Designers Conference gives everyone a chance to unwind, rethink mechanics and techniques, share experiences, start new friendships, noursish old friendships and learn in a relaxed and open way. Holly Chapple opended her heart to us and enabled us to produce some great work. Paul Pryke gave us an insight into the world of a floral writer and designer and inspired us with her work. Rebel Rebel told some great tales of early days and I just love their bouquet on legs. Flowerona gave us some useful tips on Instagram and social media.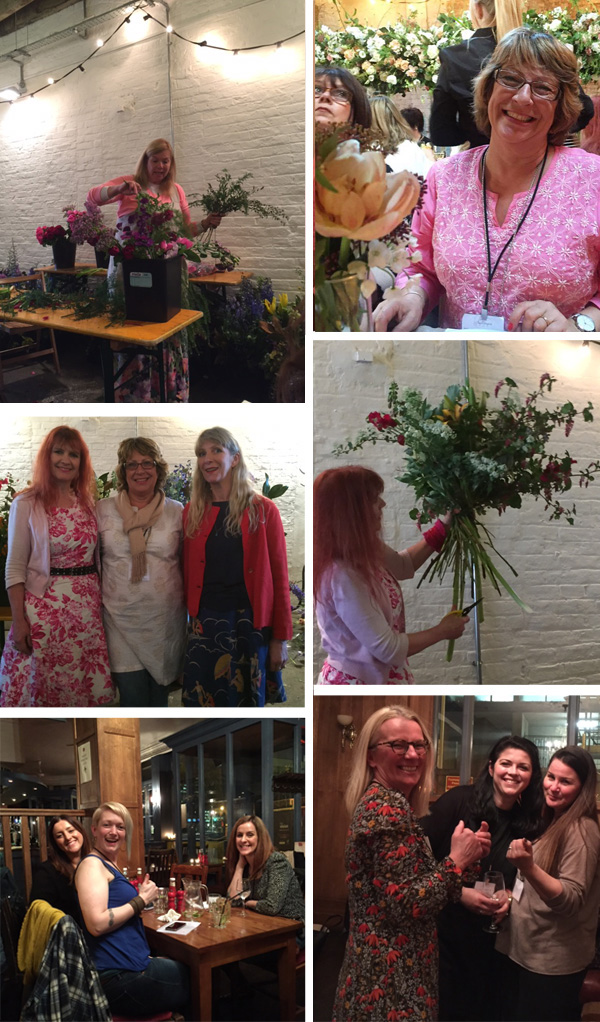 After a demo from Holly I loved creating this elegant bouquet so beautifully captured by Amanda Dumouchelle who had travelled over from the US to work with Holly and the Chapel Designers. Her work is so wonderful I can't wait to see more of her images of what my fellow Chapel Designers created. So much beauty in one place.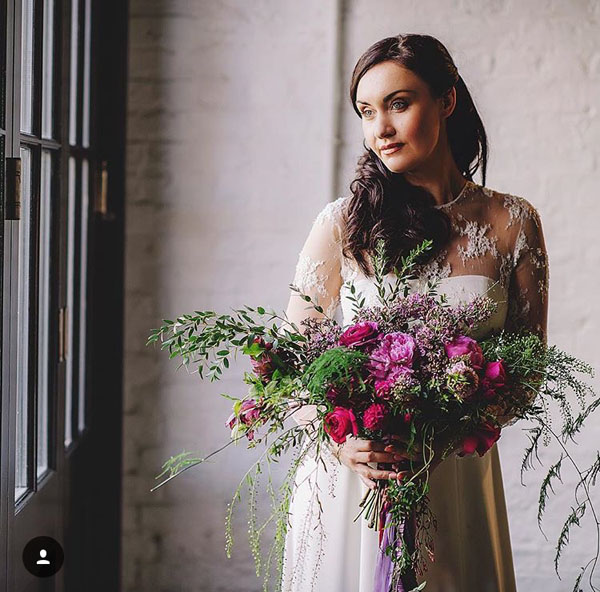 A highlight was the Chapel Designers Dinner where we celebrated with all the speakers and Chapel Designers, certainly an evening to remember. The fun we had creating the immense tablescape was awesome and we all enjoyed getting to dine under our floral canopy. Team work never looked so good.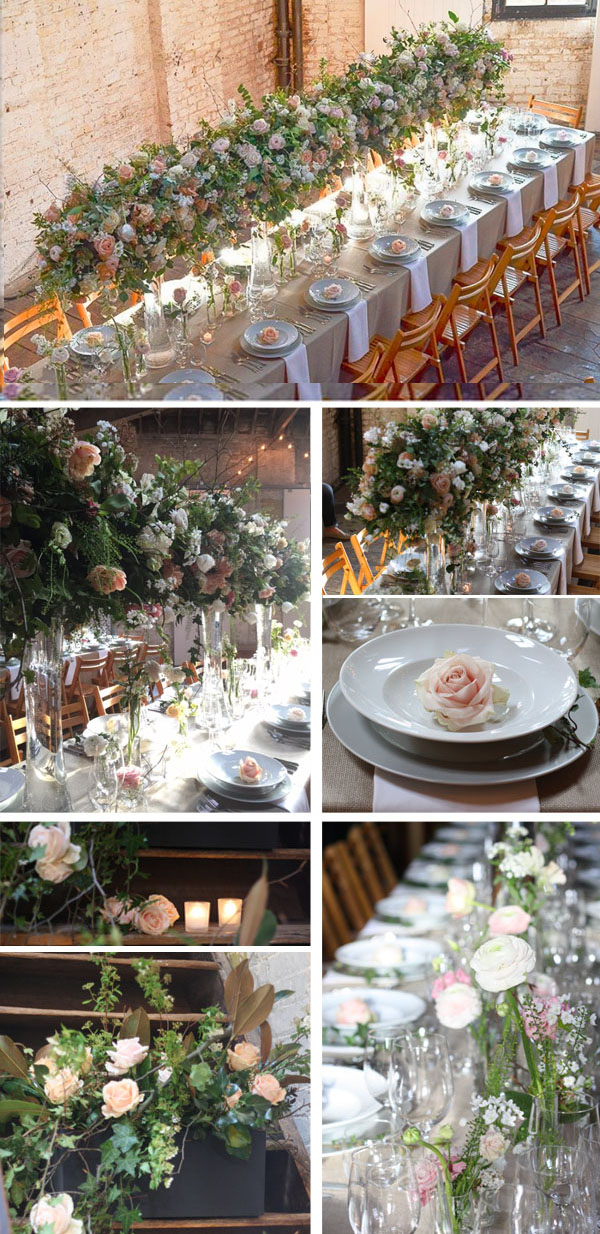 An early morning visit to New Covent Garden Market gave us a chance to repurpose our designs alongside the Floral Angels. A great opportunity to support this wonderful charity so close to many of our hearts.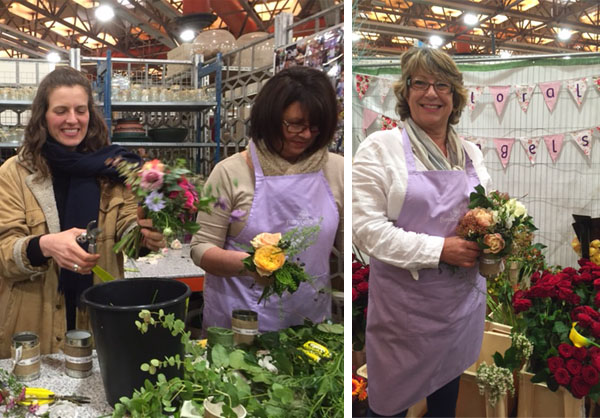 The finale was an epic demonstration by Shane Connolly, his dramatic urn design was overflowing with natural beauty and seasonal delights including garden favourites Viburnum burkwoodii, Amelanchier, Viburnum Opulus and Jasmine. I love his style of work and am thrilled to have had an opportunity to watch him at work.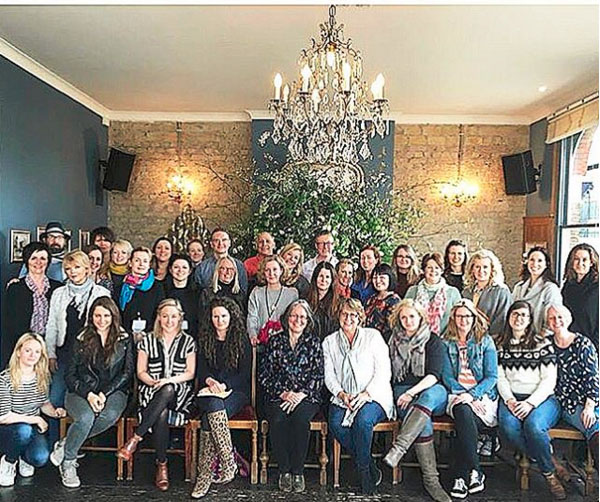 I am back in the studio now missing my fellow Chapel Designers, feeling inspired by what we can achieve together and looking forward to continuing as floral friends in this wonderful industry.
Thank you Holly, Evan and Nick for organising Chapel Designers London 2016