Sometimes you have a once in a lifetime opportunity…
I had just such an opportunity in April and decided to attend the Chapel Designers Conference London 2015. This amazing event was put together by floral rockstar Holly Heider Chapple founder of Chapel Designers with the help of Nick Priestly of Mood Flowers.
From the moment we all gathered for drinks in the aptly named The Rose pub to our final tearful moments leaving Simon Lycett's studio 3 days later we made lifelong friends.  Love of all things floral binds us together and allows this esteemed group of Chapel Designers to nourish and grow. I am honoured to be part of this family of florists from around the world.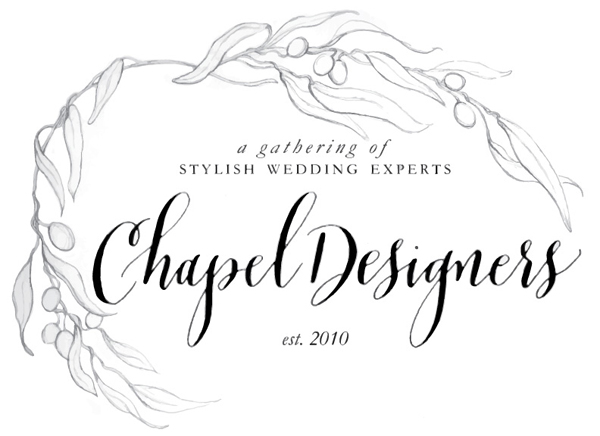 We had the most wonderful experience and jawdropping selection of florals to choose from at our base in Brixton East. The love, laughter and emotions we all shared encouraged us to create the most amazing florals.
I am truly grateful for the opportunity to meet so many talented designers. Holly inspired me to create this freeform bouquet.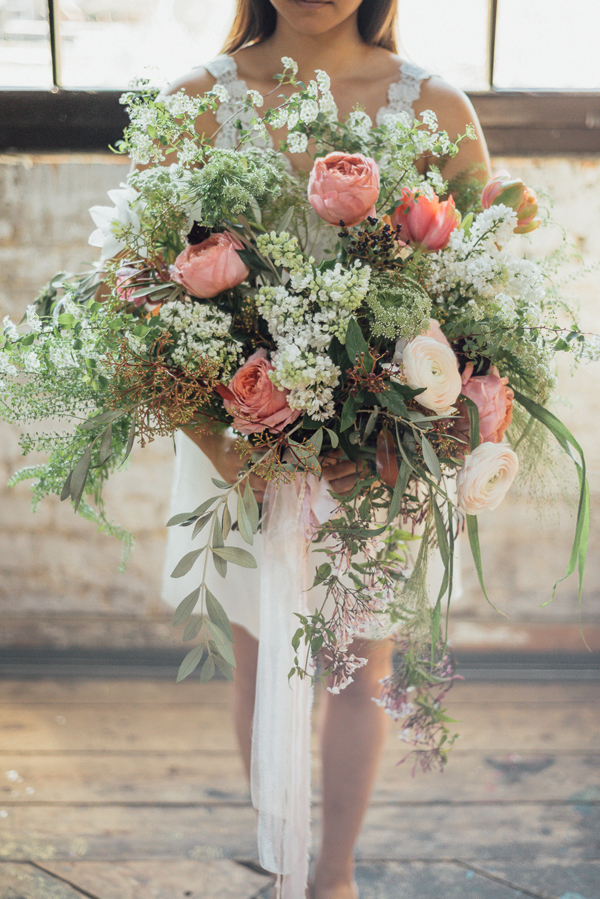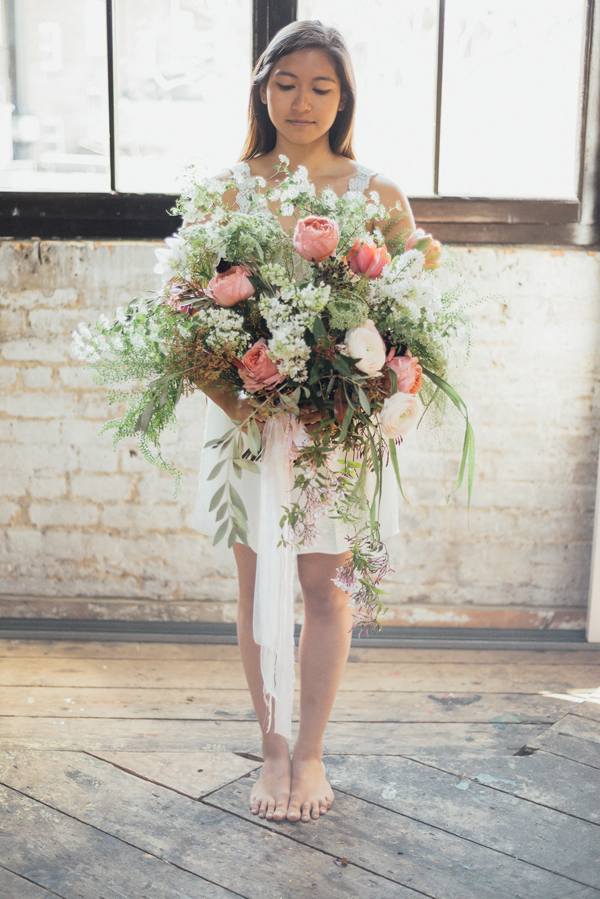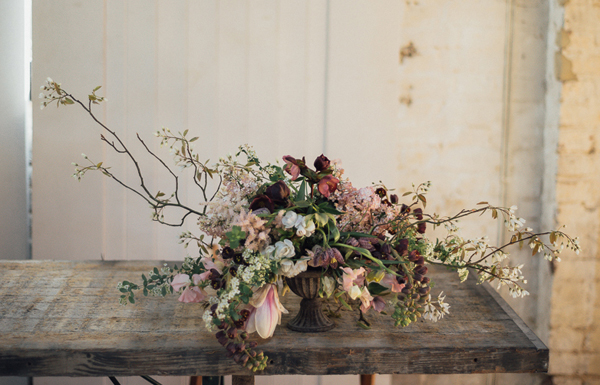 Photographs above kindly taken by the amazing Modern Vintage Weddings.
Jo Flowers and Susanne Hatwood gave us a wonderful masterclass on their romantic, natural style of floral creations both have amazing styles and worked effortlessly to create delightful masterpieces. The compote design above I created after being inspired by their designs.
Rhona Wheeldon of Flowerona joined us for a session on Social Media and is was a highlight to meet her and gain some insights to the world of social media.
The photos below are a snapshot of instagram photos and offer an insight into the amazing times we shared. A masterclass from Robbie Honey who created the dramatic rose and eucalyptus urn, an inspiring behind the scenes visit to Simon Lycett's studio and so much more.