HOW MUCH SHOULD I SPEND ON MY WEDDING FLOWERS?
Passion for Flowers couples have flowers high up on their list of priorities for their wedding, all weddings are different and prices vary depending on the type of flowers you choose, types of arrangements that suit your venue and overall size of the wedding party and guest list.
MINIMUM SPENDS
Like all leading floral design companies we have minimum spends, currently £3,000.
During the initial consultation we will learn more about your vision for your wedding, your floral requirements and ideas for your day. Once we have discussed this with you we will work together deciding on designs and styling ideas. We will discuss prices with you and price everything individually in your initial quote.
Wondering how much of your overall budget to allocate for your wedding flowers?
Of course it is always important to realise that the larger your wedding the more you will need to budget, the more bridesmaids and tables you have the more bouquets and centrepieces you will need, something that doesn't always occur to our couples at first.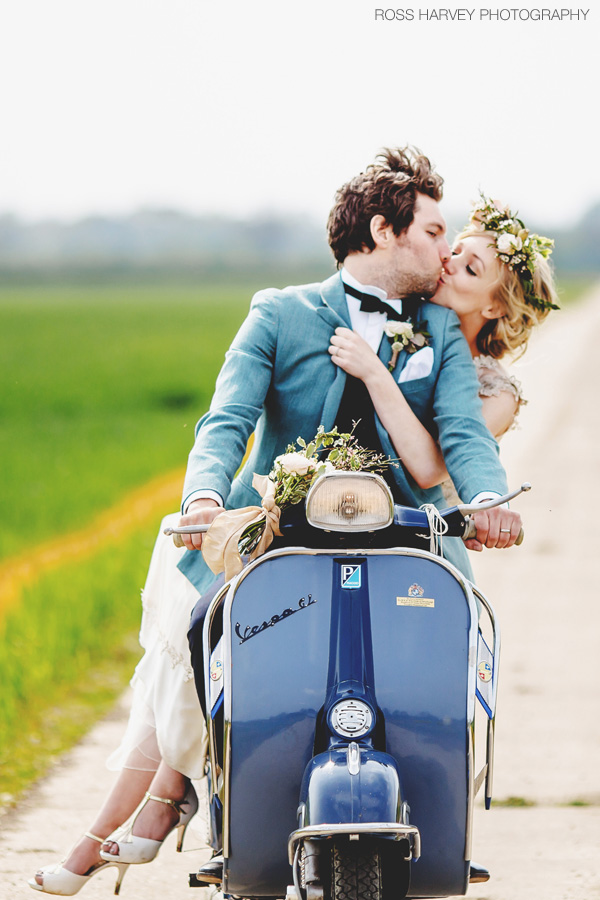 HOW DO I CHOOSE THE RIGHT WEDDING FLORIST?
Choose a wedding florist who is creative and passionate about her work, whose designs inspire you & clearly fit with your wedding style.
Look for a florist whose style you love, ideally who has worked at your venue before or is prepared to visit beforehand.
If you are hoping to include additional props for wedding styling it is always worth checking with your florist before getting another company involved. Many florists have an array of props available for hire and will often style them for you at the wedding set up.
Go with the florist who inspires you and that you like the best!
WHAT SHOULD I DO BEFORE I MEET MY WEDDING FLORIST?
Look for inspiration in magazines, blogs & on Pinterest so you can discuss ideas with your florist. Many florists now have Pinterest accounts, Facebook pages & blogs showing their inspiration and recent work.