Lisa and Aneel had a 2 day wedding celebration starting with a church service in the church at Mappleborough Green followed by a reception at Gorcott Hall. On day 2 they continued with a ceremony at the Hyatt Hotel followed by a reception. The guests and families enjoyed 2 amazing days and we are delighted to share some images of the first day with you.
BUTTON HOLES FOR THE GROOMSMEN
The groomsmen wore elegant rose button holes for the church.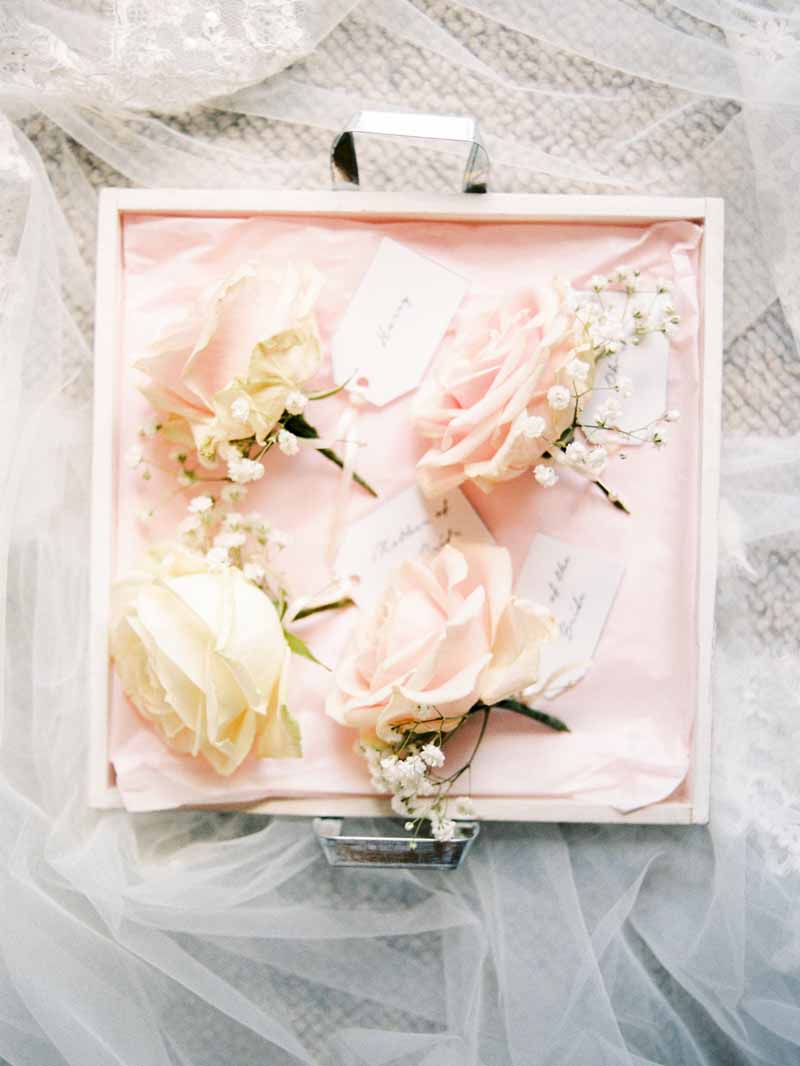 LOOSE, ELEGANT PEACH AND GREY BRIDAL BOUQUET
The bridal bouquet was the softest mix of flowers and foliage in peach, soft pink and grey. Heavenly Juliet and Keira roses combined with the delicate scabious, hypericum berries, dusty miller and scented jasmine created a dreamy look for the bridal bouquet.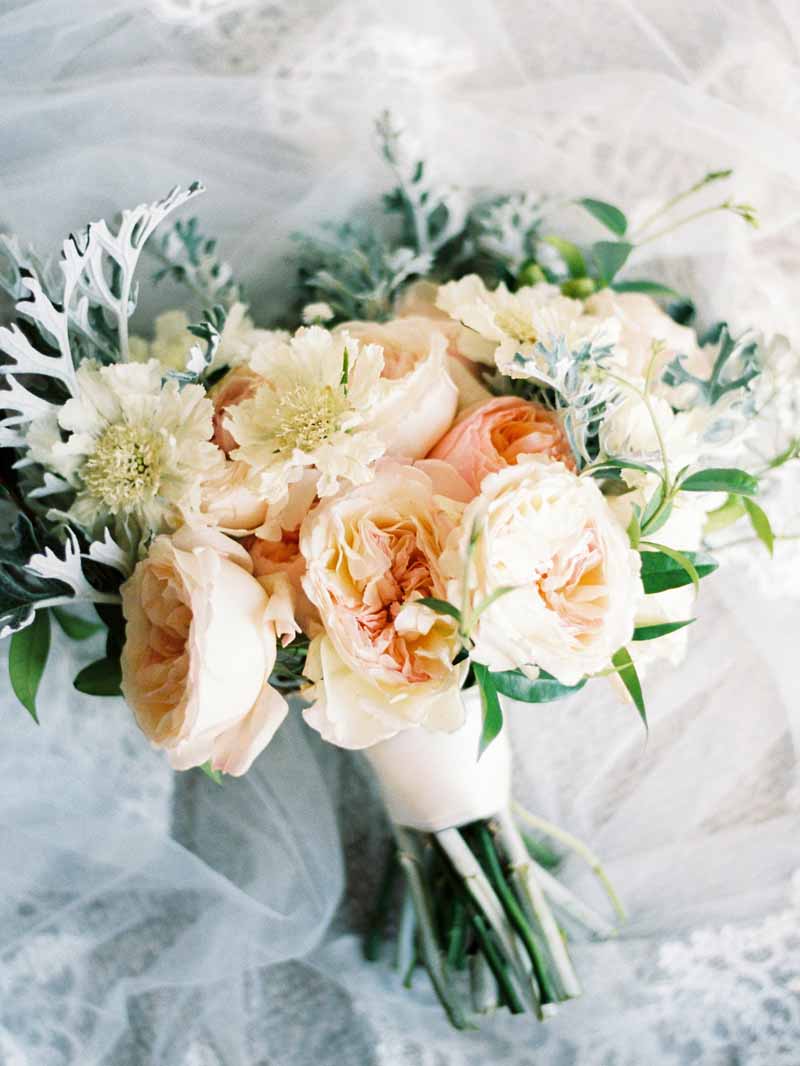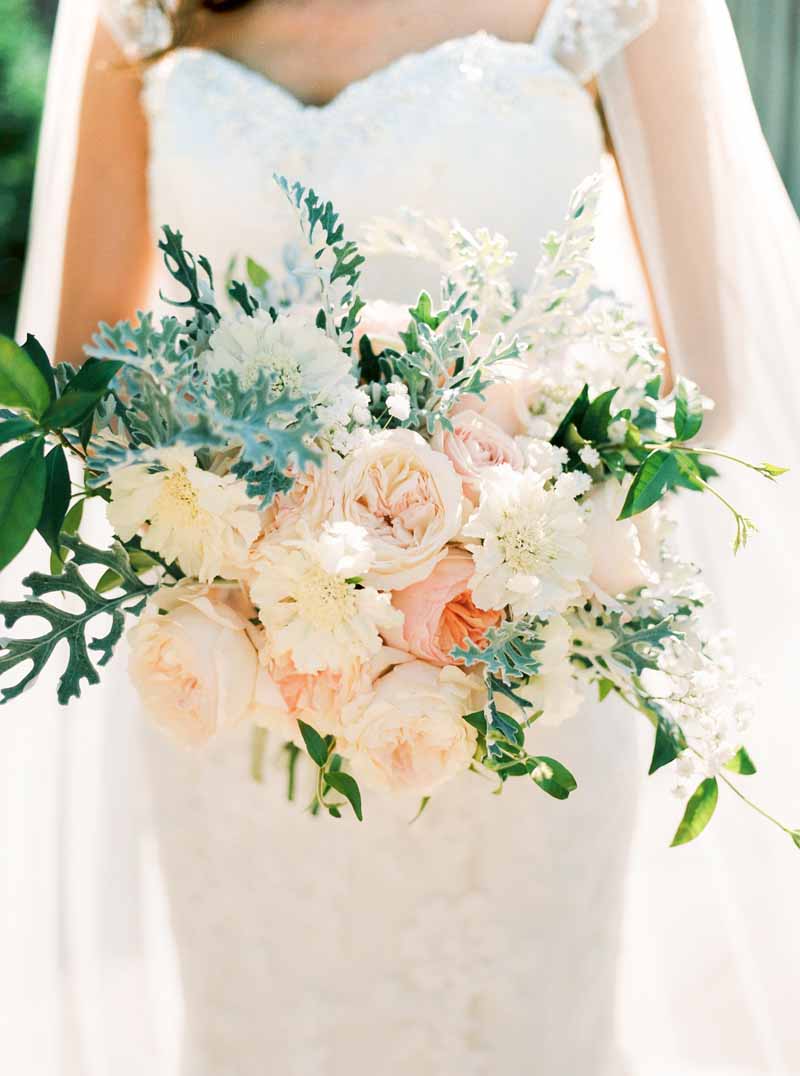 ELEGANT BRIDESMAIDS BOUQUETS
The girls looked so elegant with their rose and dusty miller bouquets outside Gorcott Hall.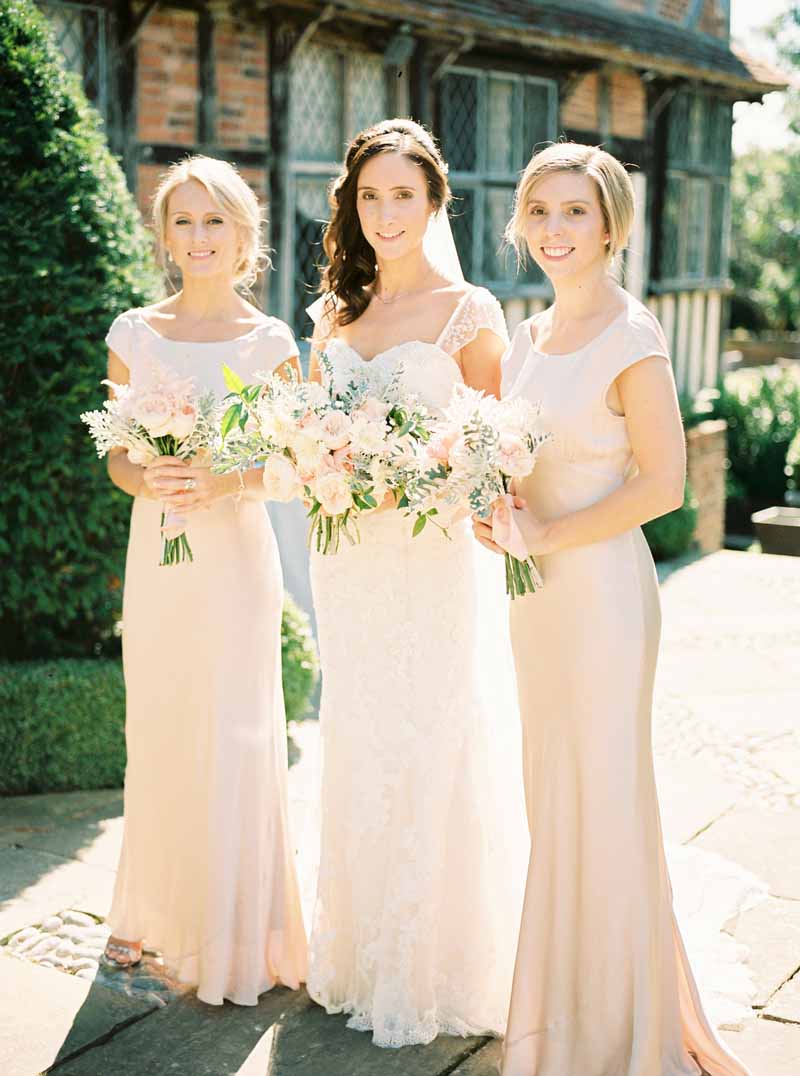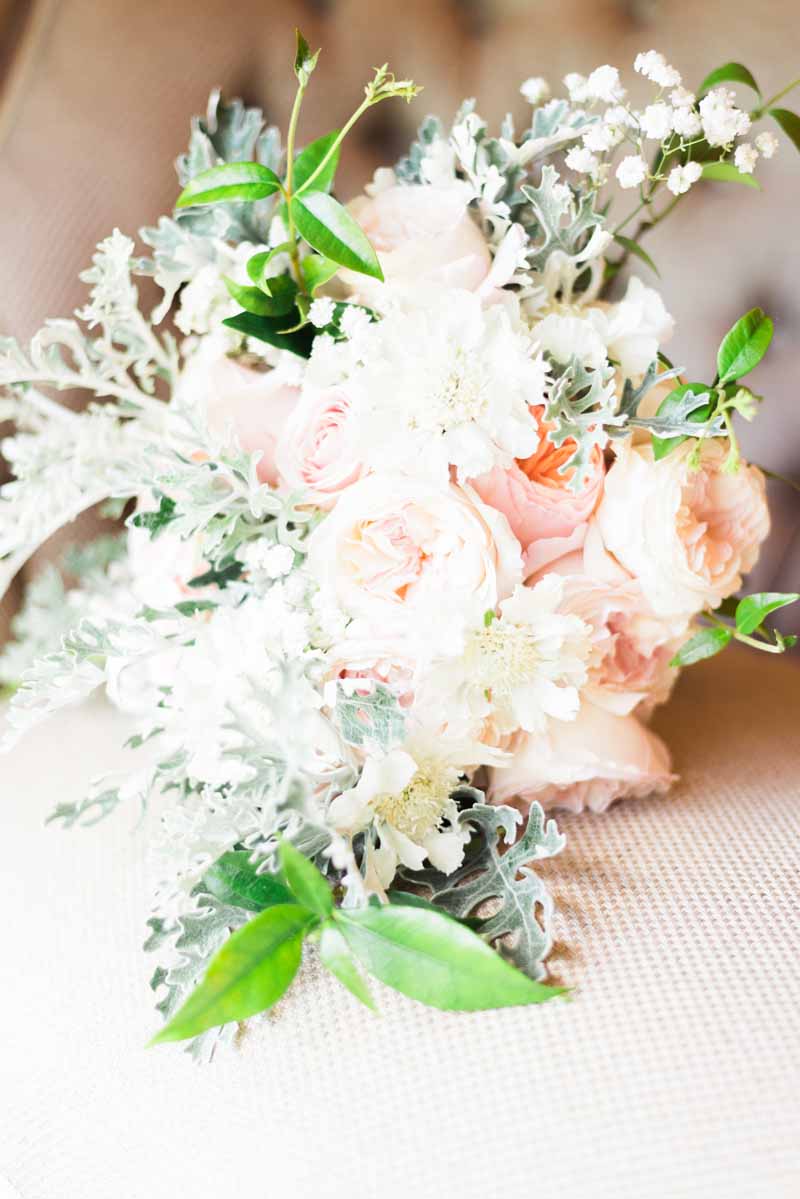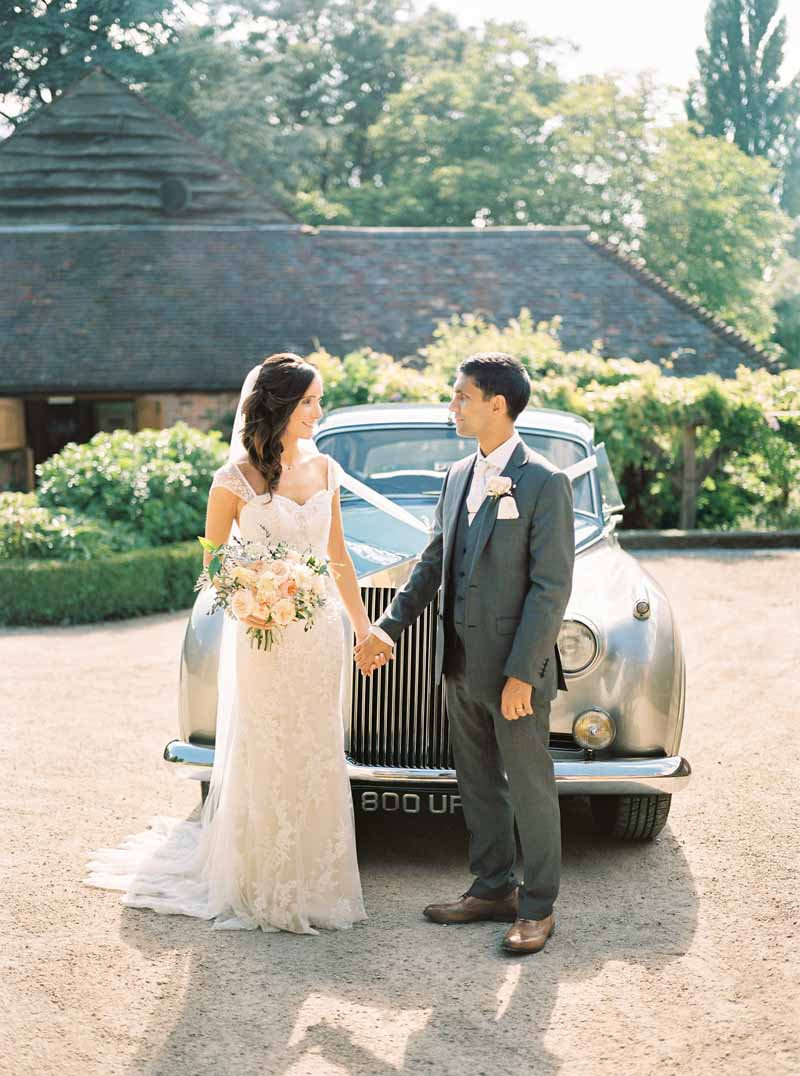 VENUE DECORATIONS – ENTRANCE WREATH FOR FRONT DOOR
The old wooden door to Gorcott Hall was just the place to hang a bespoke flower filled heart wreath.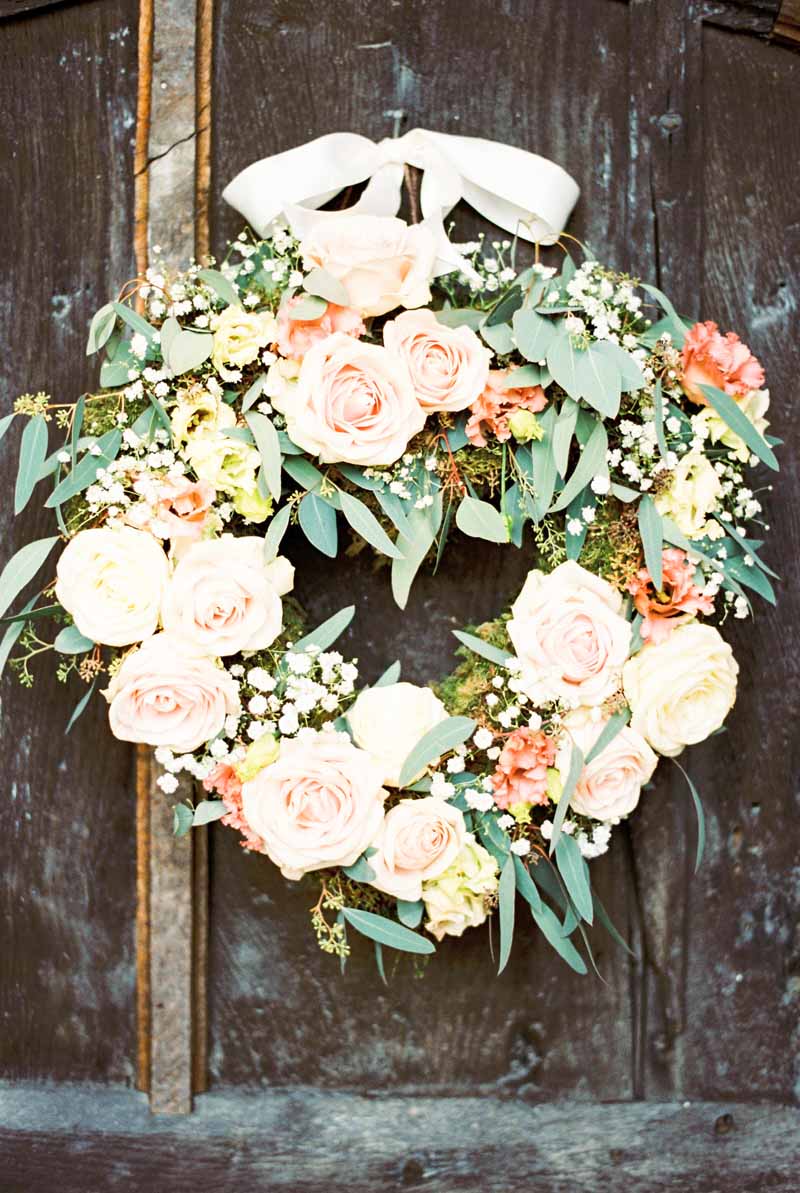 ROMANTIC, ELEGANT WEDDING CENTREPIECES FOR LONG TABLES
Lisa and Aneel had their hearts set on a long table and found a great way of incorporating these into the room layout. Delicate candlesticks, votives and a mix of elegant footed vases and vessels were set our along the long table filled with scented florals to create their romantic reception.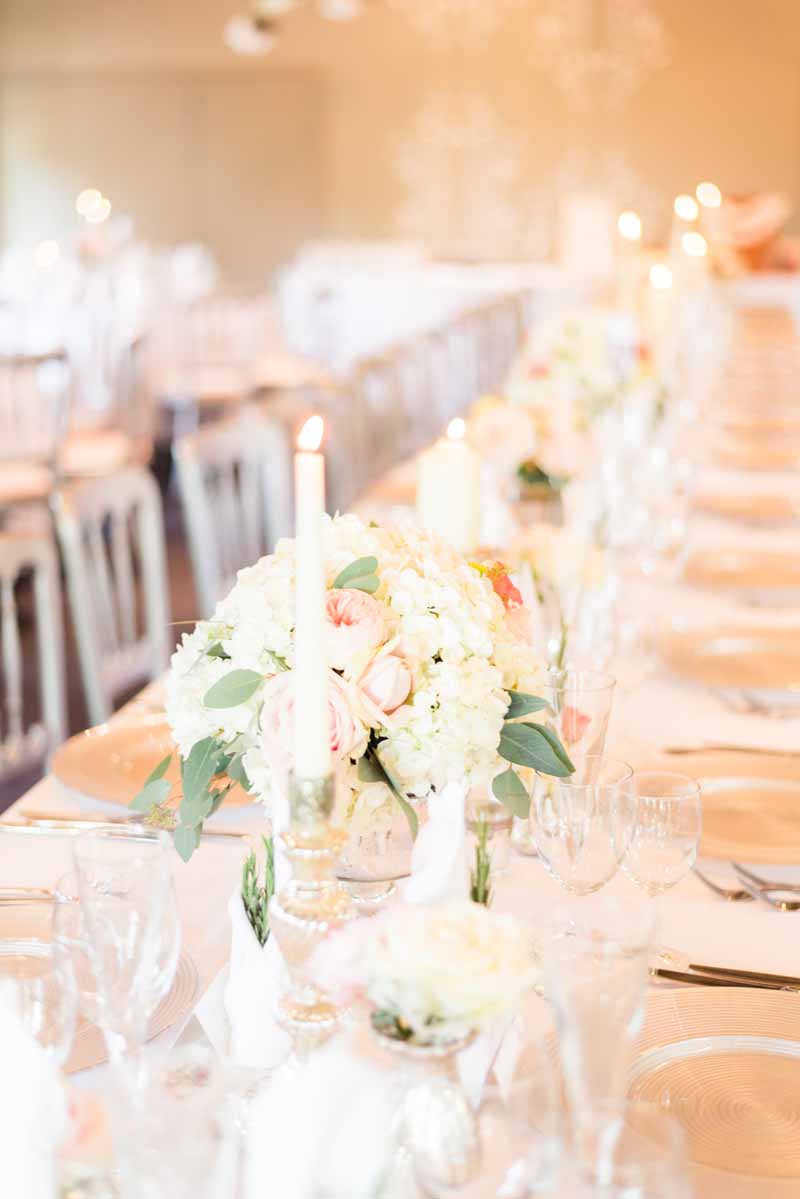 ROMANTIC, ELEGANT WEDDING CAKE FLOWERS
The softest Keira roses were the icing on the cake for the wedding and set off the ombre icing beautifully.
Thank you Lisa and Aneel for sharing your photos and for your lovely words 'The flowers were exactly what I had envisaged – soft, romantic and elegant.'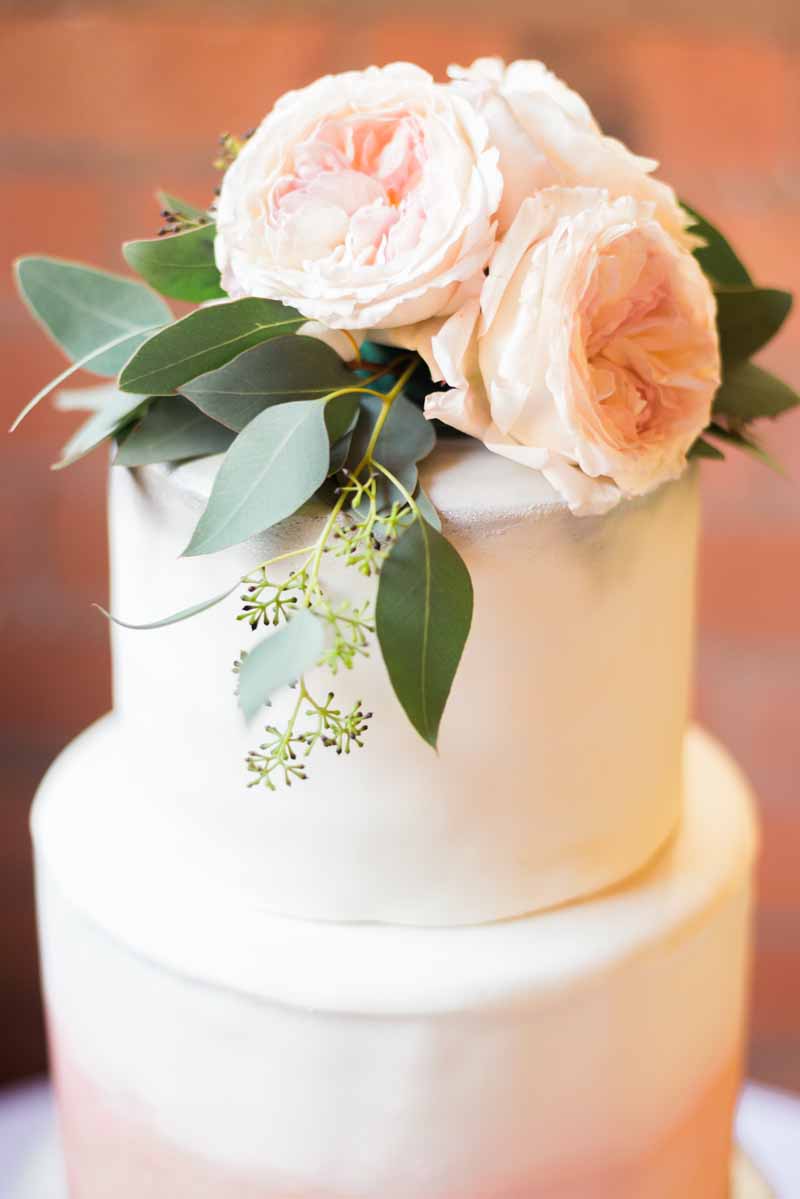 Credits: Florist: Passion for Flowers // Photographer: Ashlee Taylor Photography // Venue: Gorcott Hall