Caroline and Rob tied the knot at Shustsoke Farm Barns on 1 August surrounded by family and friends. Caroline enjoyed the planning of her summer wedding and had a great eye for colour, the one thing she was certain of was she wanted to wear a flower crown for her wedding cermeony and hanging globes in the barn.
FLOWER CROWN – PINK, BLUE & GREEN HYDRANGEAS & ROSES
At our first meeting Caroline arrived with a gorgeous water colour board with inspiration for her day, tones of pinks, blues and greens. The flower crown we designed was very blousy and suited her curls on the day with a mix of pink, blue and green hydrangea with Sweet Avalanche and Ocean song roses. When the flowers were delivered in the morning the squeals of delight were wonderful to hear. The happiness captured in these photos at the start of the day continued throughout the day. What a beautiful relaxed and happy wedding day.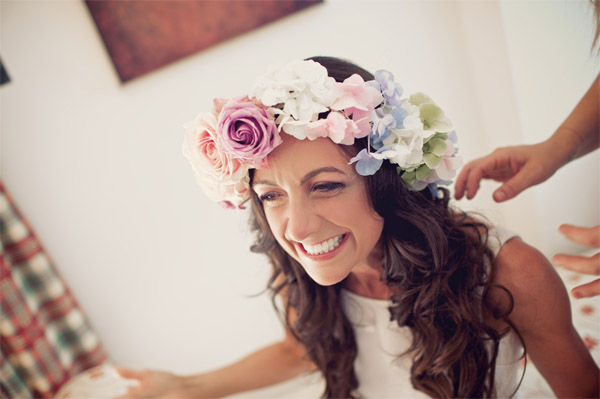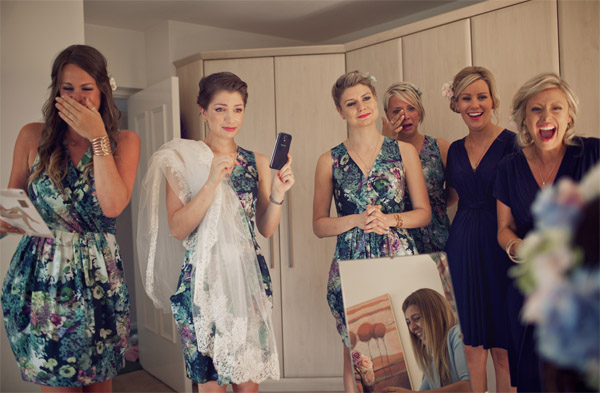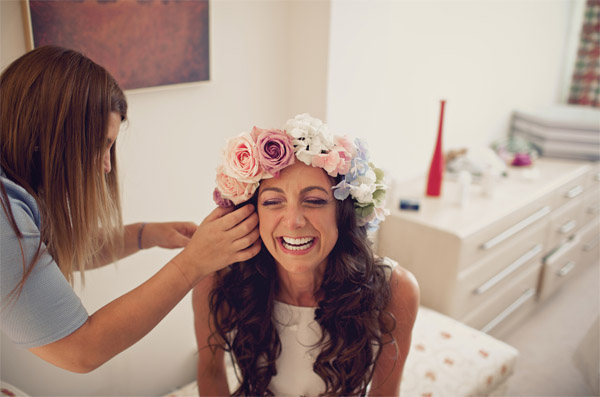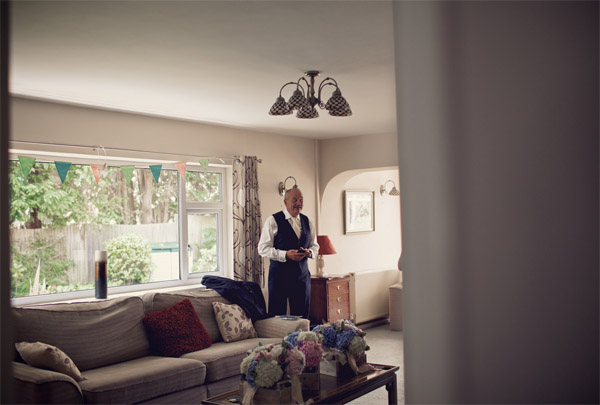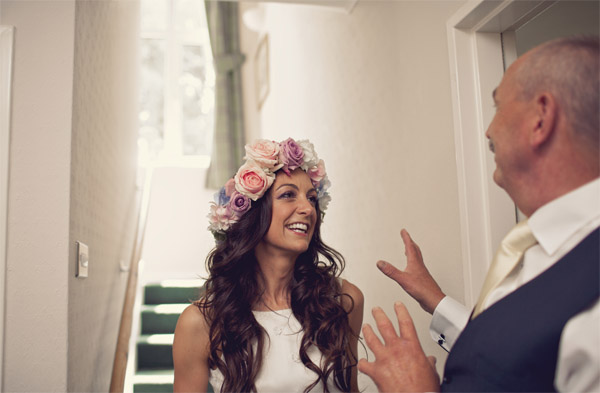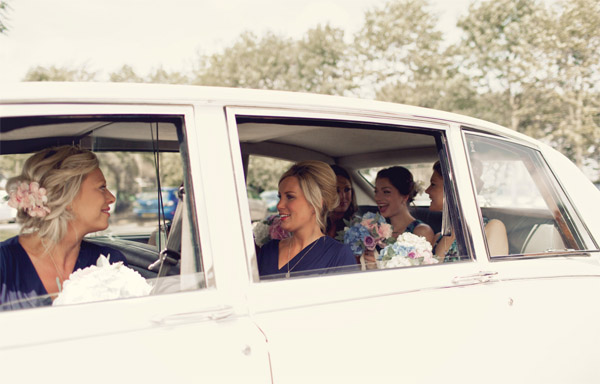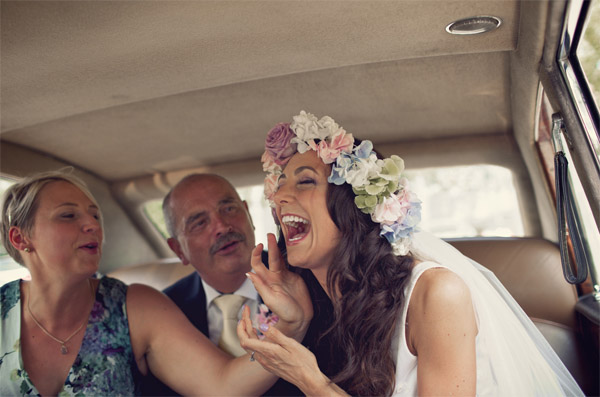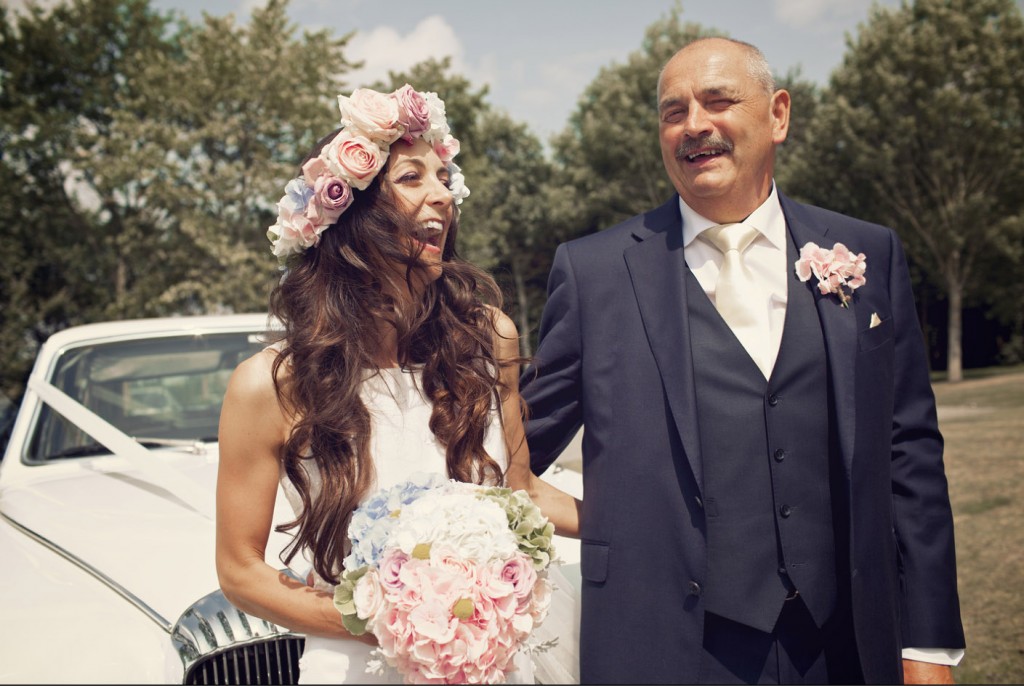 SHUSTOKE FARM BARNS – CEREMONY FLOWERS
The ceremony barn was filled with flowers, Rob had made a rustic wooden planter for us to fill with blooms from the day – hydrangeas, feathery astilbe, eucalyptus and roses with moss to edge. Together with the large hanging flower globes filled with a mix of hydrangeas and eucalyptus the wooden planter gave just the look Caroline and Rob had hoped for. I just love the rustic tree slice ring box.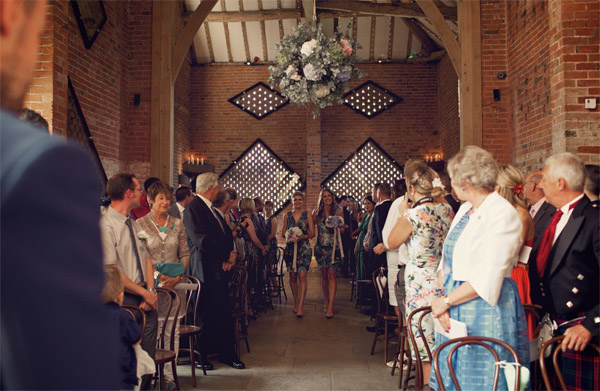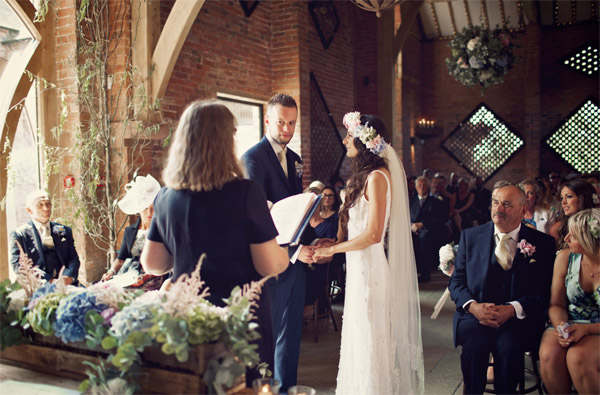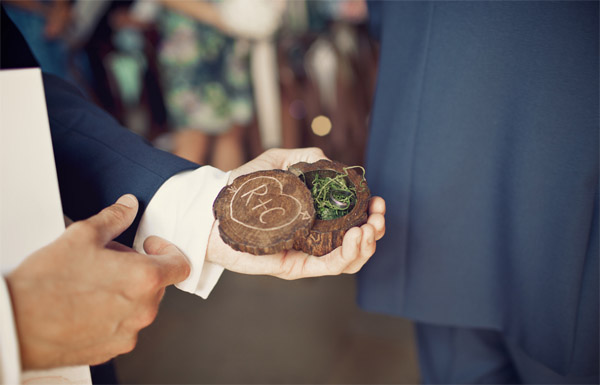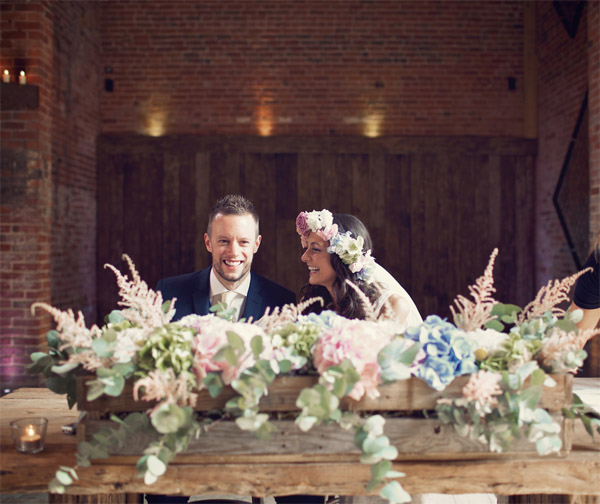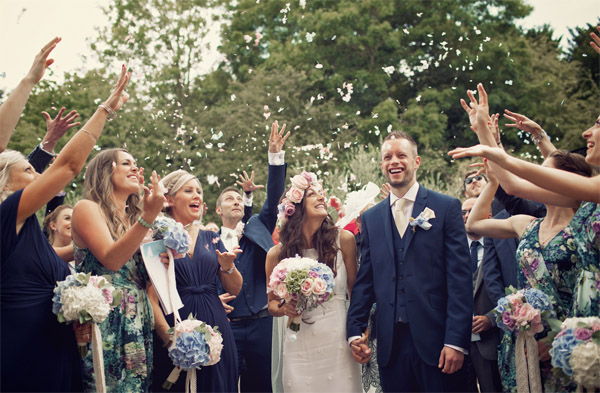 BUTTON HOLES FOR THE BOYS
The boys had a mix of rustic styled button holes with hydrangea and eucalyptus finished with twine with a billy button for the youngest. How cute is his Ring Security shirt!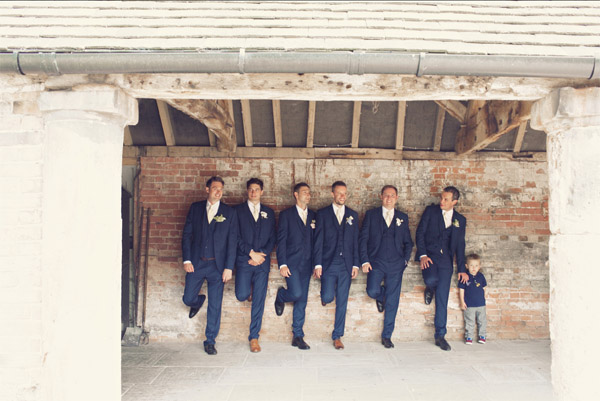 BRIDAL & BRIDESMAIDS BOUQUETS – BRIGHT SUMMER FLOWERS
Caroline brought one of the dresses over to show me so we could finalise colours for the bouquets and we had great fun selecting such lovely bright summer flowers in colours of pink, green, lilac and blue. The long lace trailing ribbons for the bridesmaids added a good contrast to their floral dresses and finished off the look. The lace was also used to trail from Caroline's flower crown. The bride herself carried a large bouquet of mixed hydrangeas and roses to offset her flower crown. Caroline bought cream jugs and attached personal tags for each of her maids.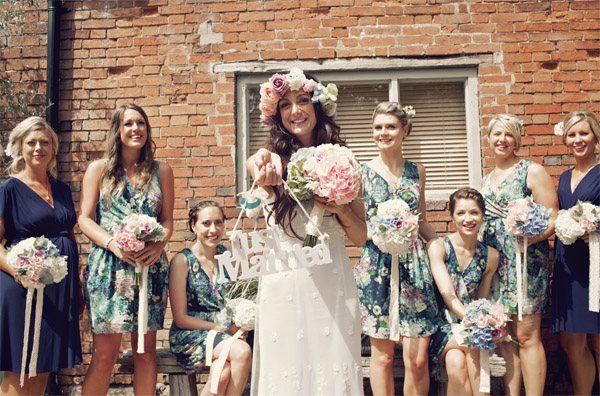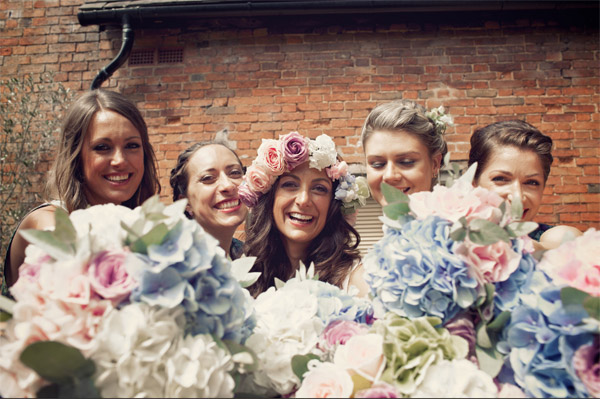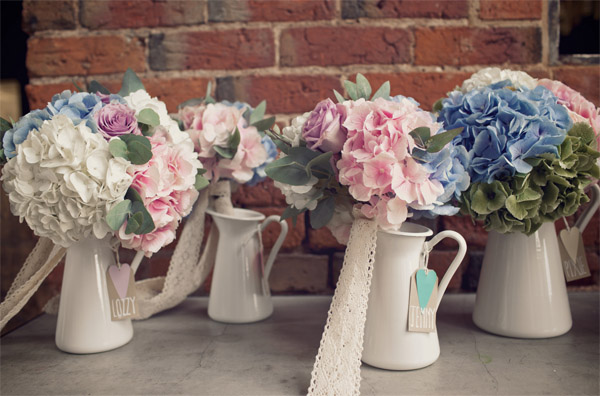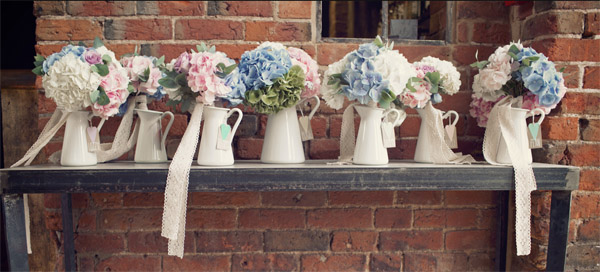 FLOWER GARLAND AT SHUSTOKE FARM BARNS
As guests and finally the bridal party arrived at Shustoke Famr Barns they were greeted by a rustic country style flower garland hanging above the oak doors to the barn. Once inside everyone  was greeted with a wonderfully hand crafted table plan and so many other personal touches.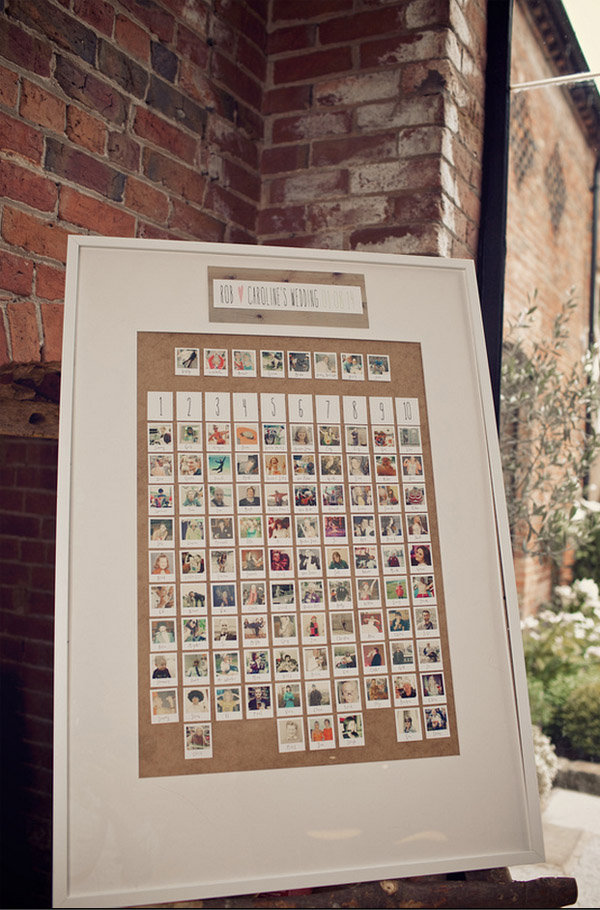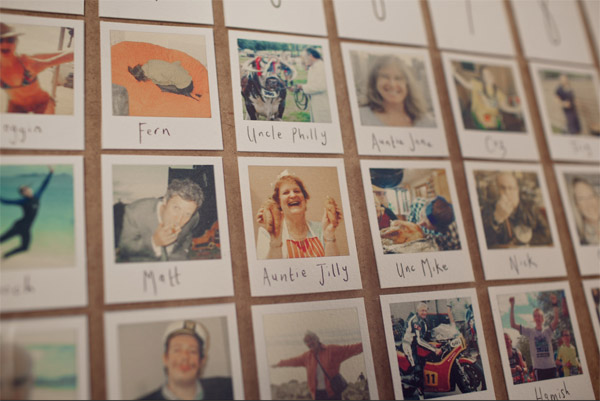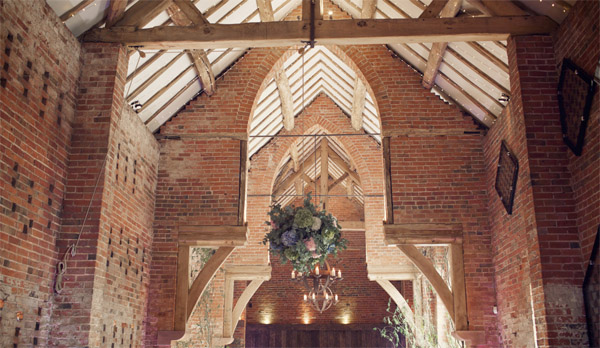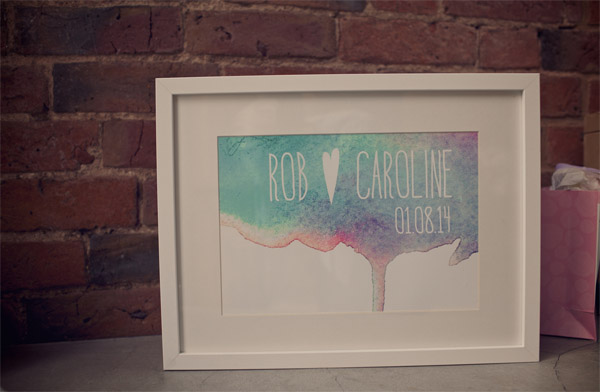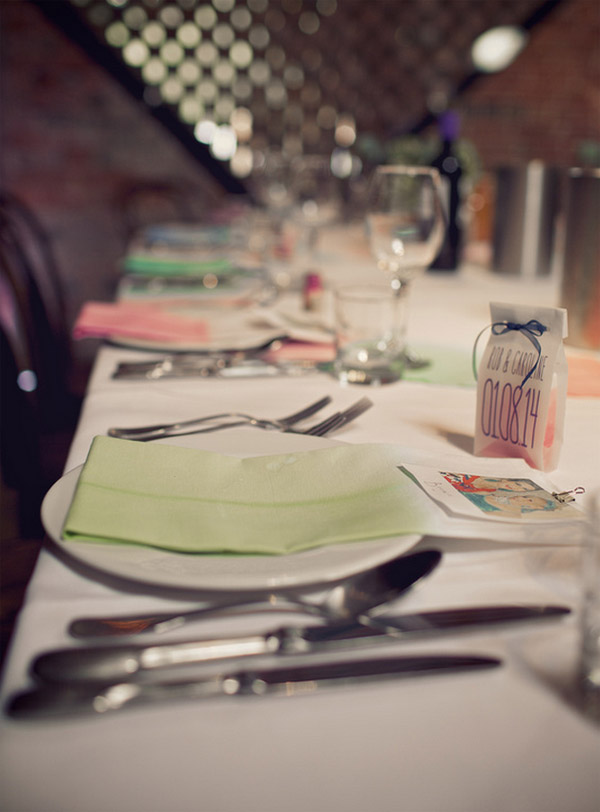 TOP TABLE FLOWERS IN A RUSTIC CRATE – SHUSTOKE FARM BARNS
The top table was the centre of attention for the meal and speeches with the rustic crate  handcrafted with love by Rob taking centre stage. The crate was over a metre in length and looked as if it was made for the barn.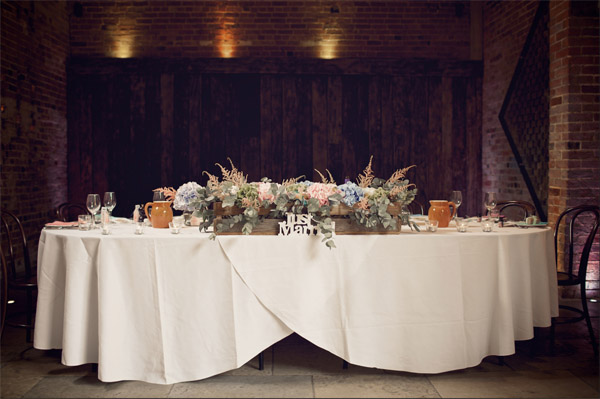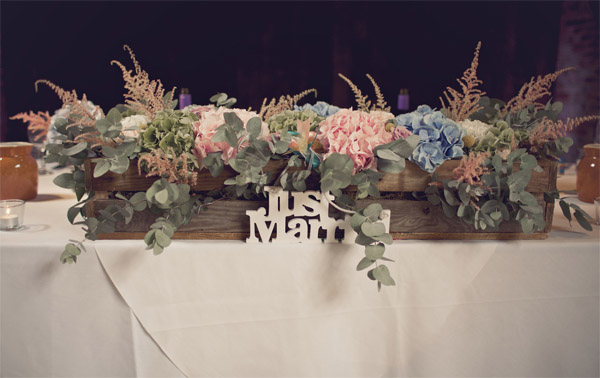 PASTEL TONED FLOWERS FOR THE TABLES – WATER COLOUR THEME
Caroline had a water colour theme to her tables with handmade table numbers, beautifully hand dyed cloths in soft pastel tones on to which we added a mix of organic bottles and vases simply filled with just the right pastel toned blooms.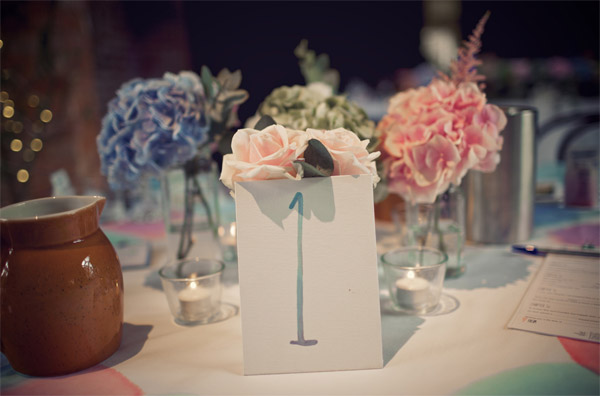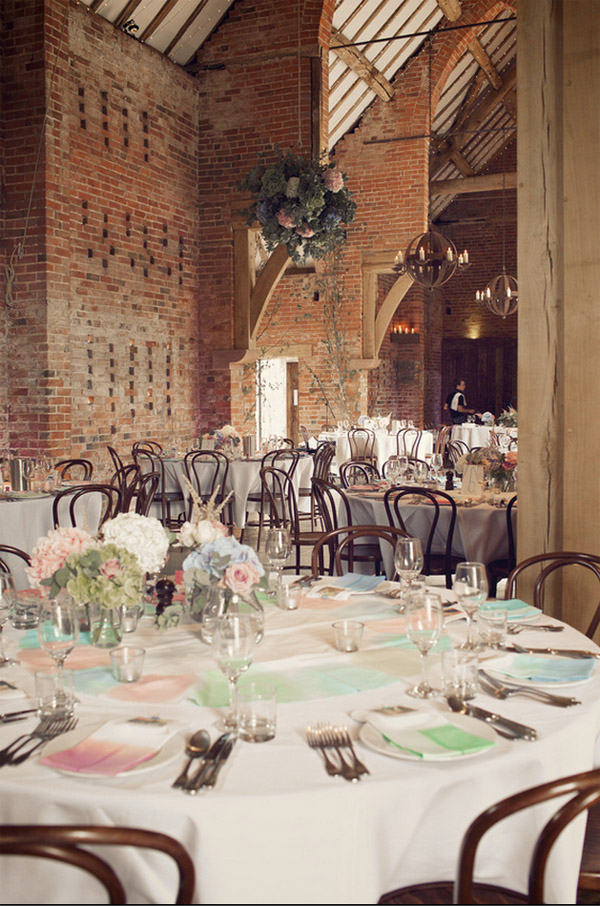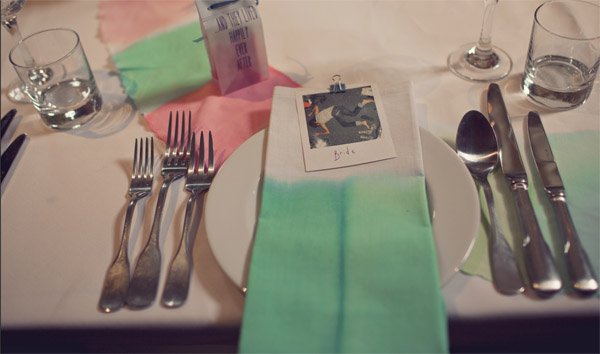 HANGING FLOWER GLOBES AT SHUSTOKE FARM BARNS
Caroline had seen photos of one of our previous barn weddings and just knew she wanted large flower globes to be part of her day. The hanging globes are a great treat for us to create and we just love how they can transform this large space. If you are having your ceremony at the barn, followed by the meal and then the evening the hanging globes can be enjoyed throughout the day and add that extra WOW factor to your day.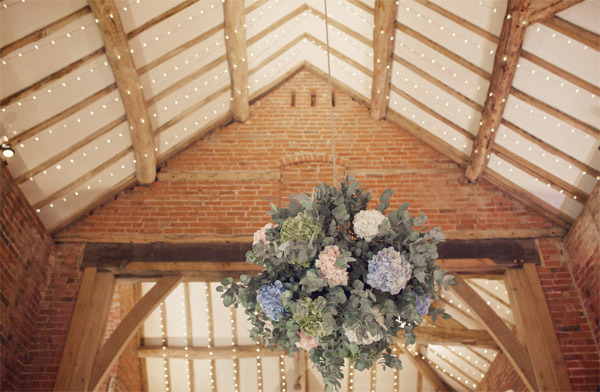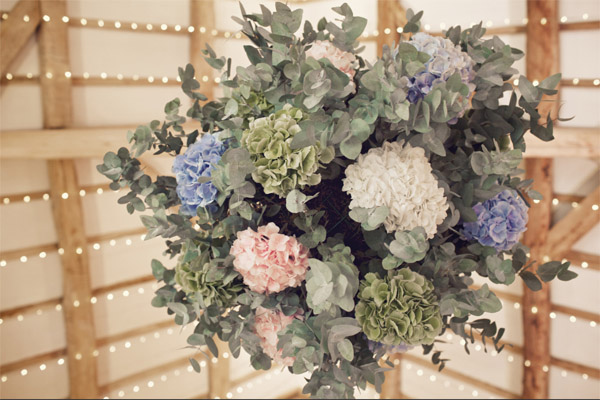 WEDDING CAKE ON A TREE SLICE WITH FLOWERS
The wedding cake just needed simple blooms to add a touch of colour and be set on a rustic tree slice. We love the bit of whimsy with the beetle and the ladybird.
It is over a year since we first designed wedding flowers for Shustoke Farm Barns and we just love returning time after time as it gives us the opportunity to style it differently for each and every wedding. Our style is always in keeping with the natural look and feel of this wonderful wedding venue.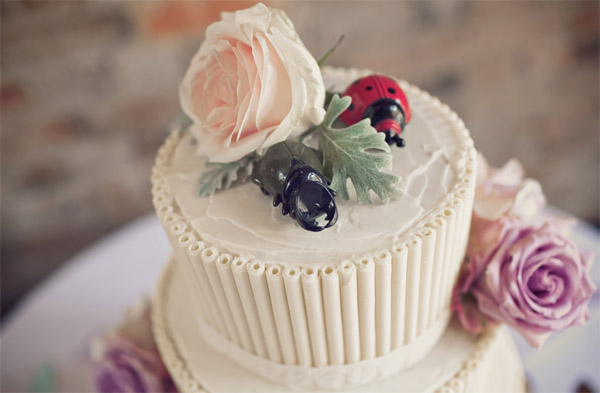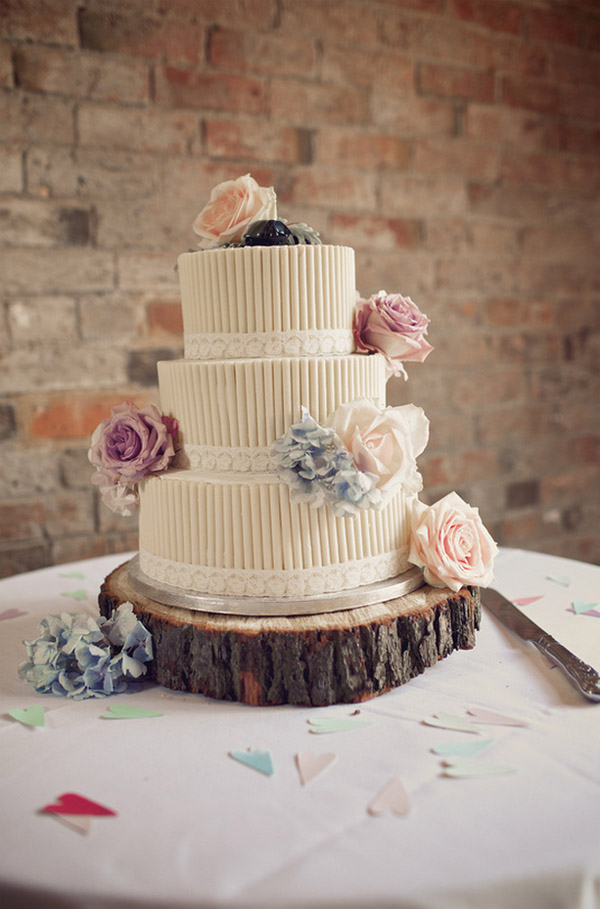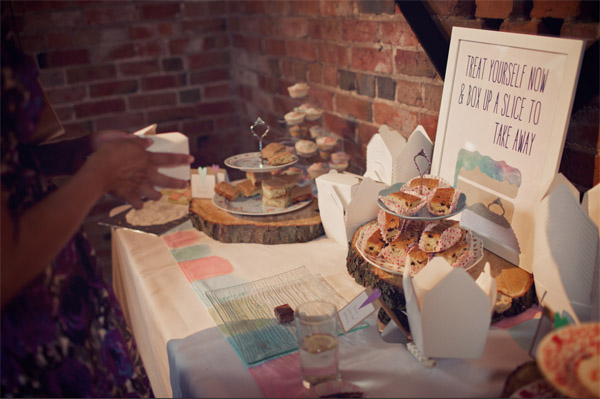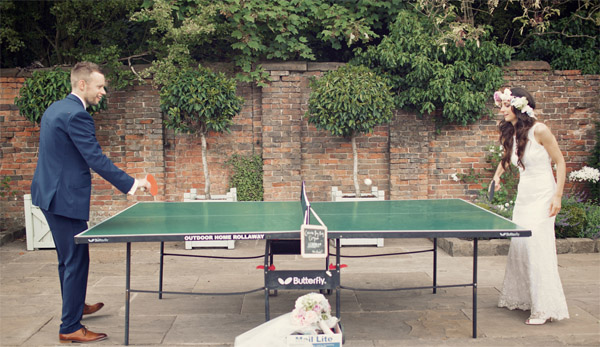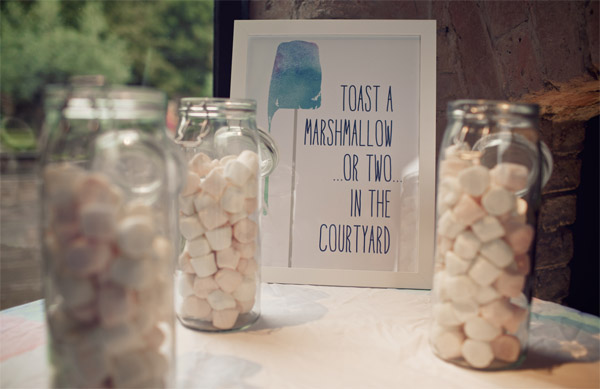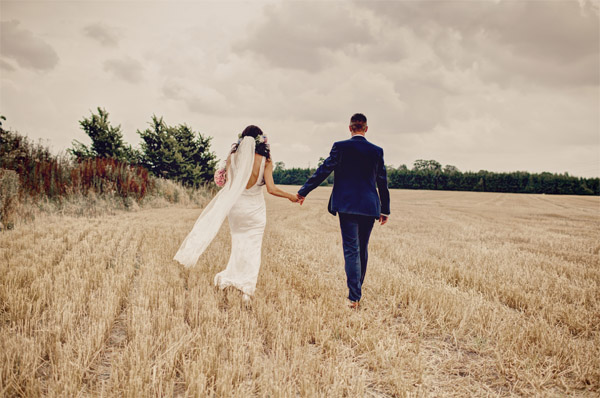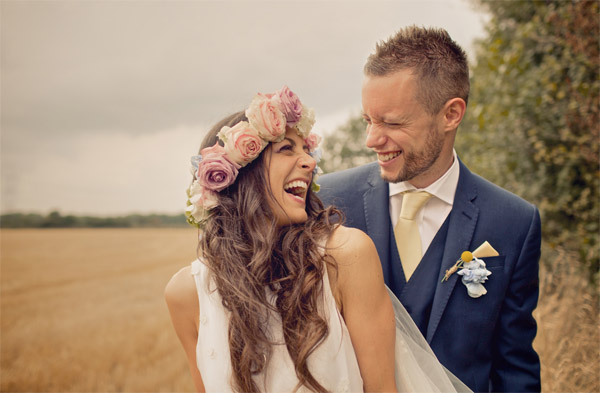 Credits: Florist – Passion for Flowers, Photographer – Weddings Vintage, Venue – Shustoke Farm Barns