PINK WEDDING FLOWERS
Passion for Flowers have enjoyed working with brides in The Midlands and Warwickshire to create their Pink Wedding Flowers, we have been involved in weddings with all shades of pink. Pink is one of our most popular choices for couples. Whether we use dusky pink roses, vintage pink roses, soft pink sweet avalanche roses, hot pink peonies, pink hydrangeas, pink gypsophila, wax flowers, pink astrantia… the list goes on.
The images in our portfolio are from Passion for Flowers weddings and shoots.
SEE MORE OF OUR PINK WEDDINGS ON OUR BLOG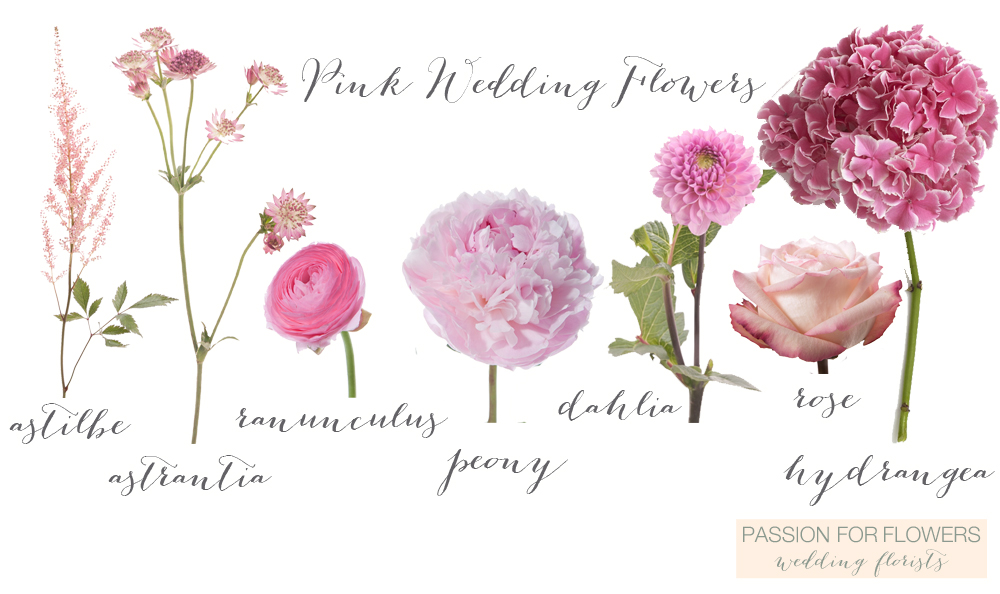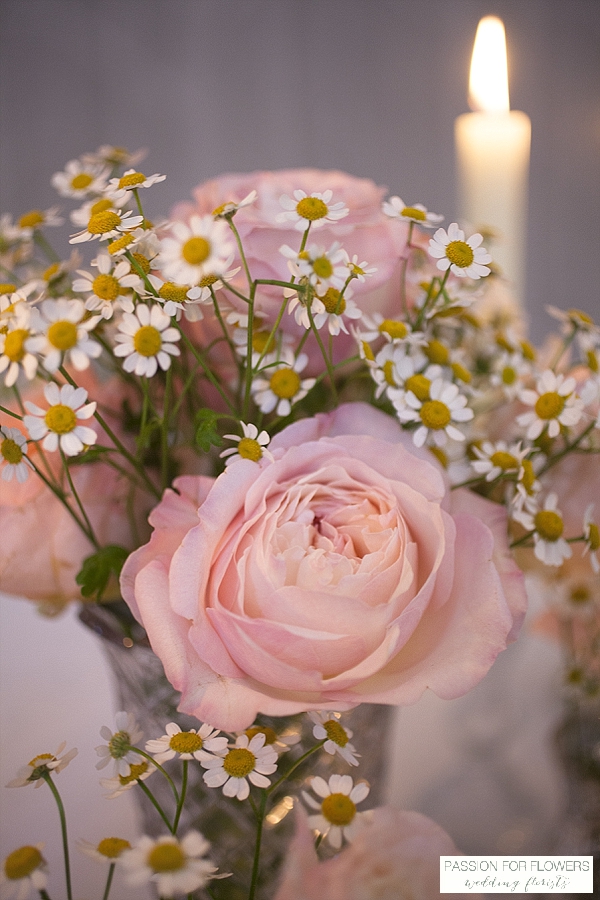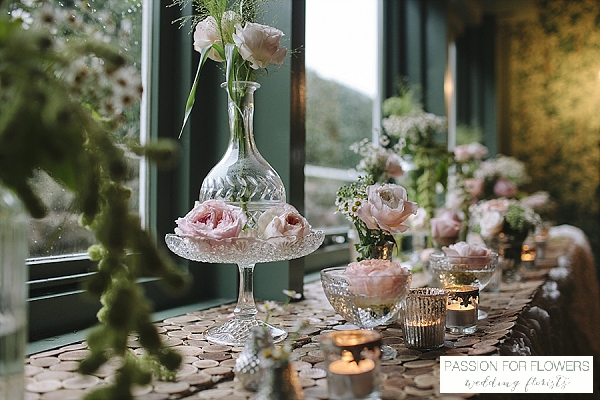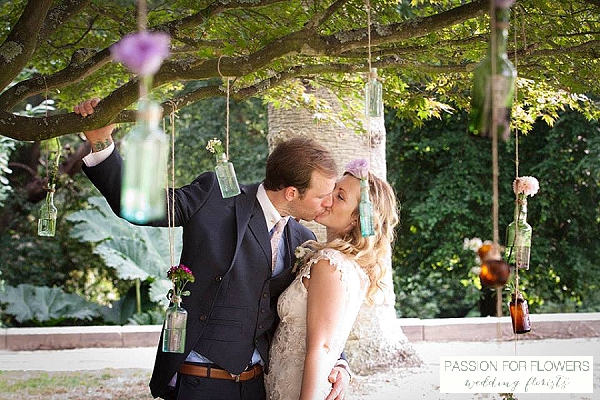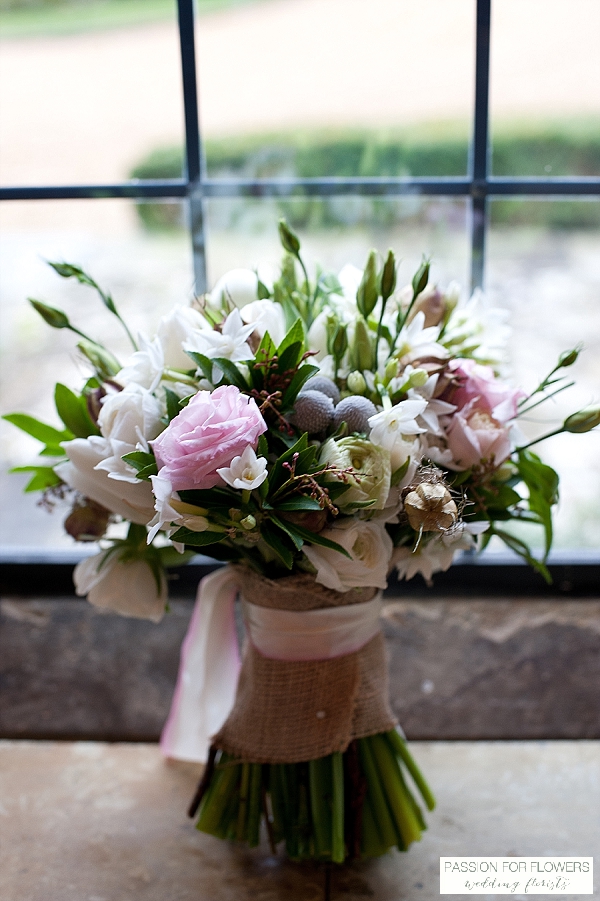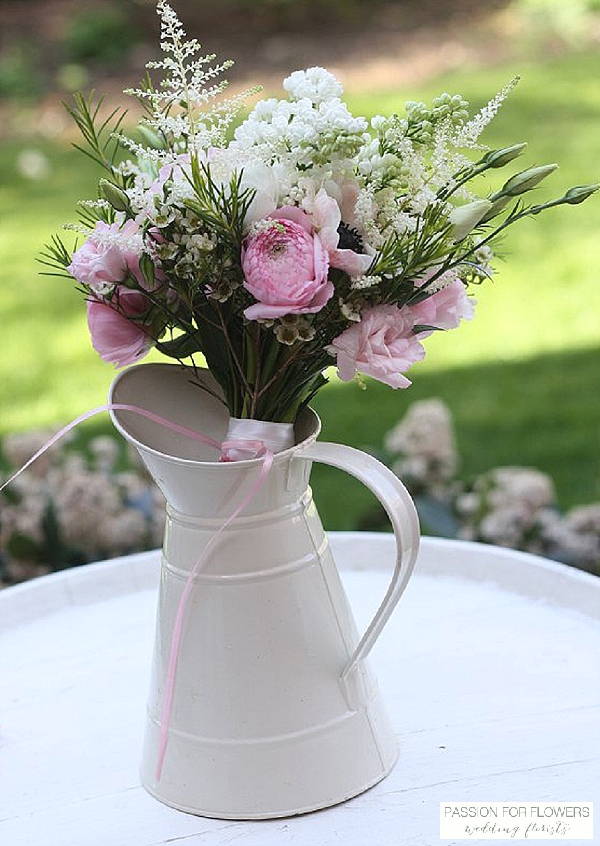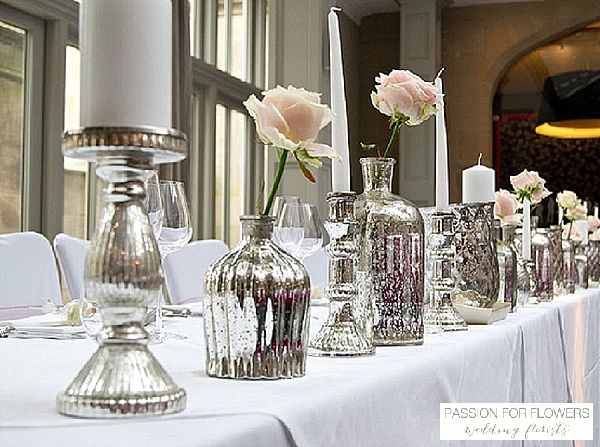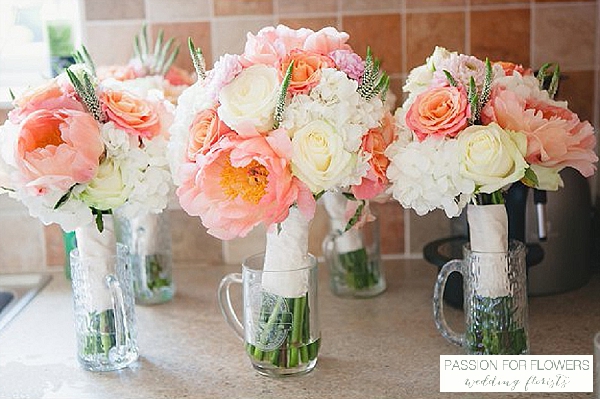 Photography credits: 1 & 2 Fjona Weiling 3 Valentina Weddings 4 Captured by Katrina 5 Passion for Flowers 6 Just Rebecca 7 Jo Hastings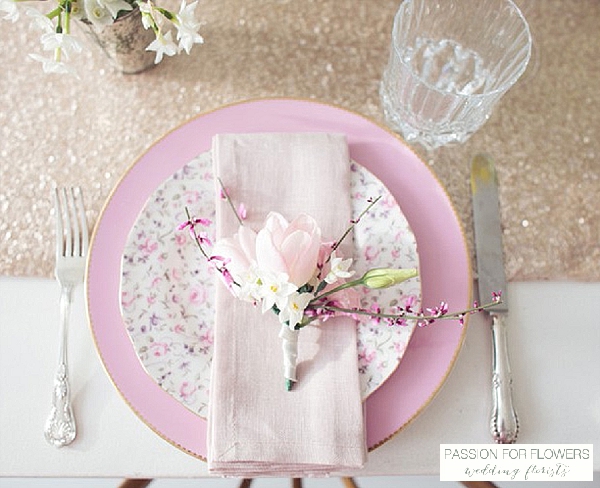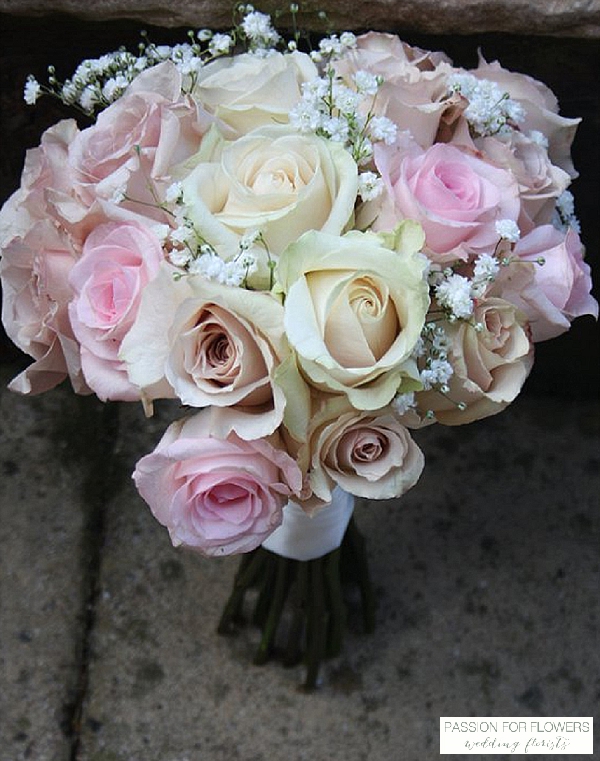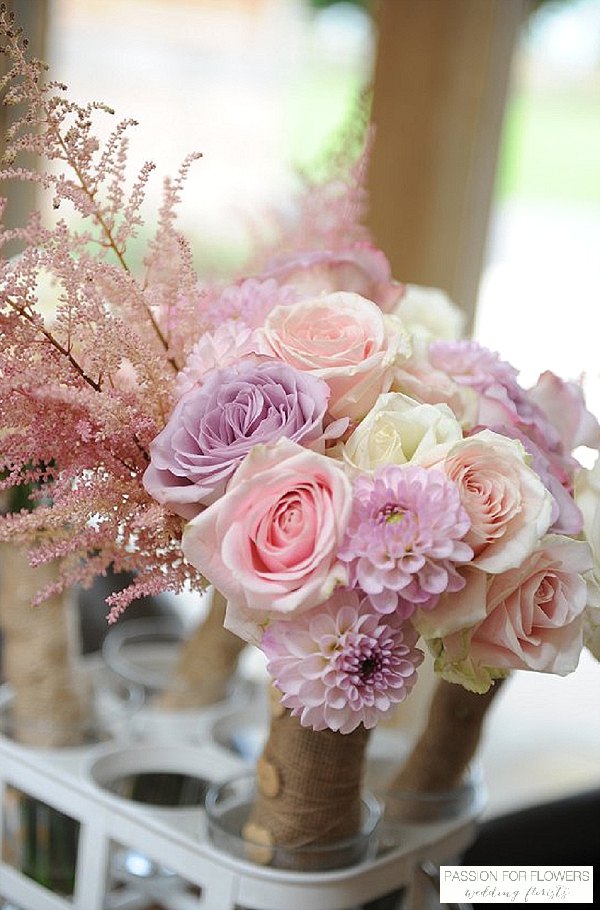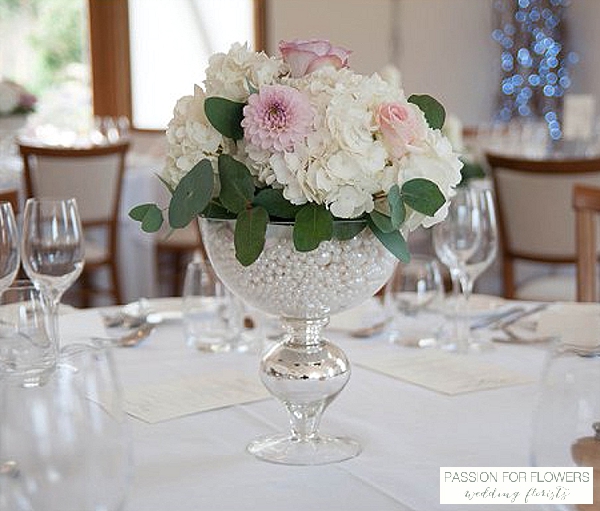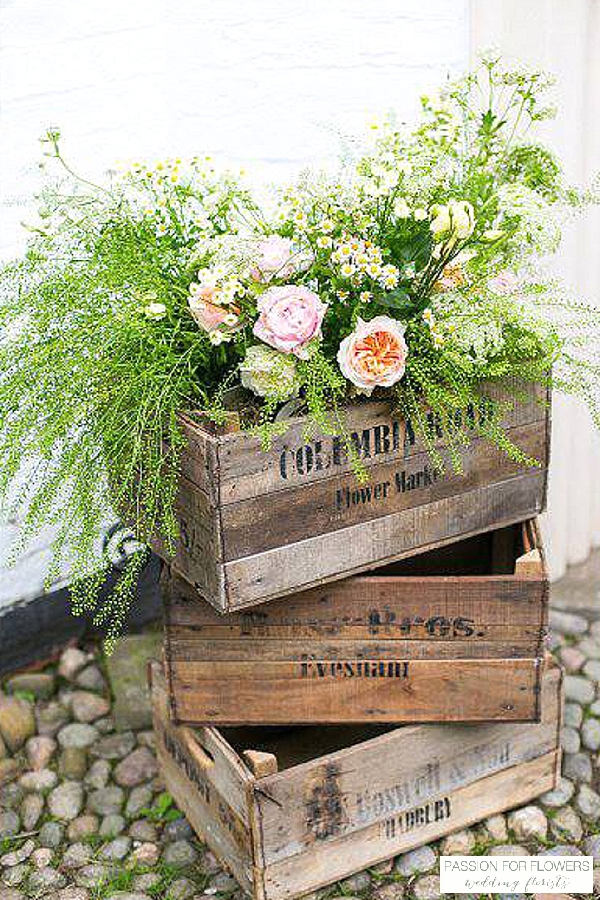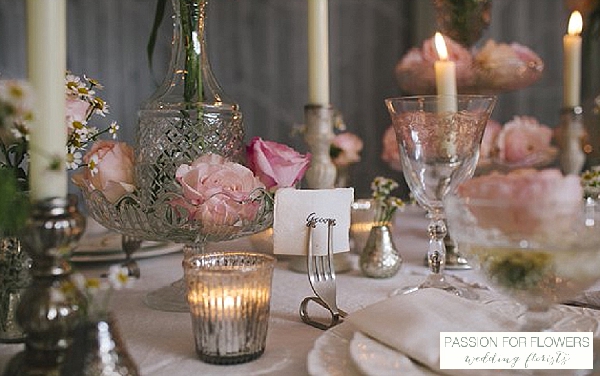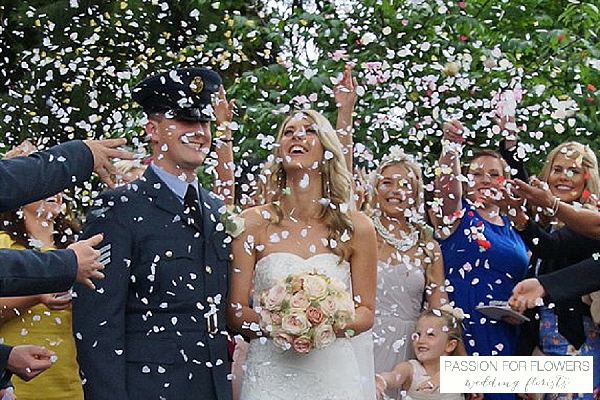 Photography credits: 1 Julia & You 2 3 & 4 Passion for Flowers 5 Anneli Marinovich 6 Fjona Weiling 7 Unknown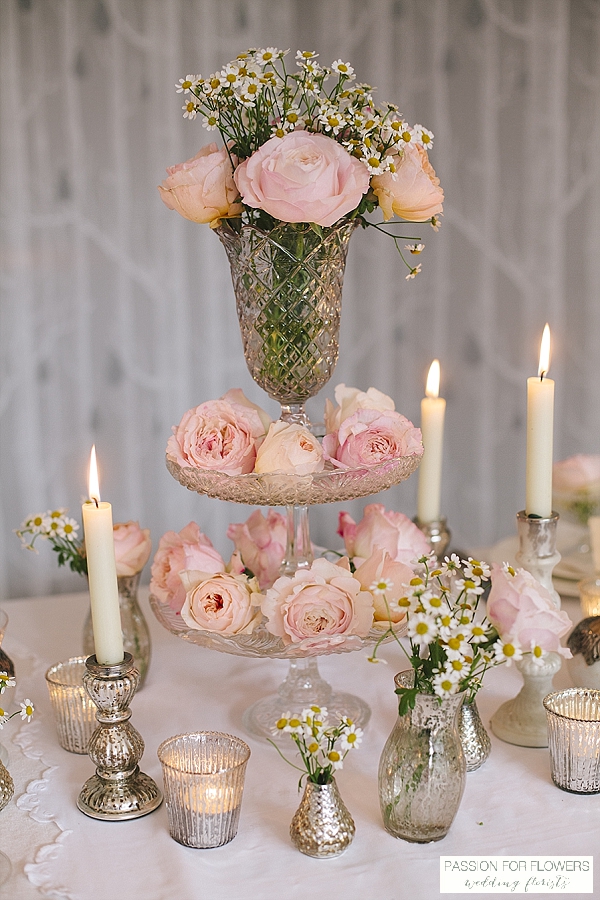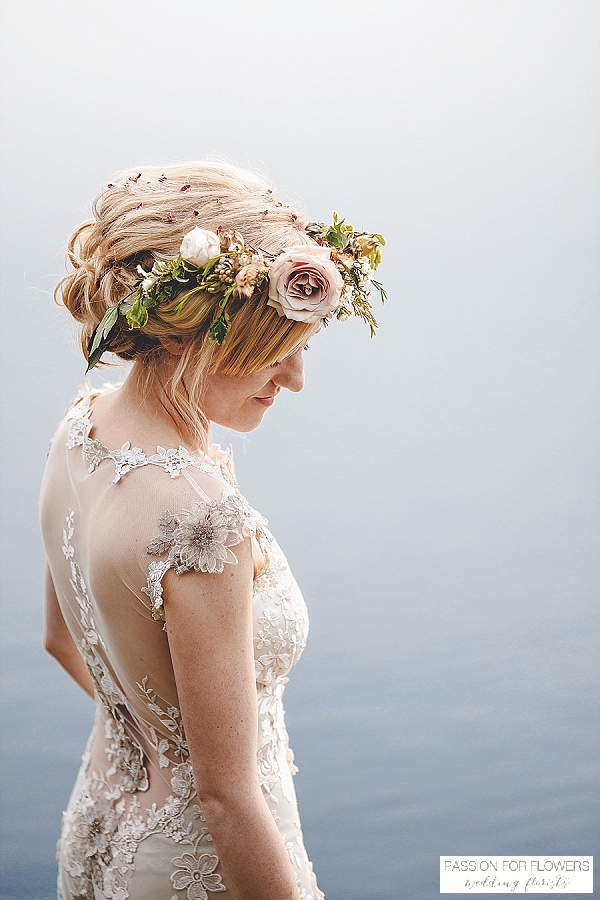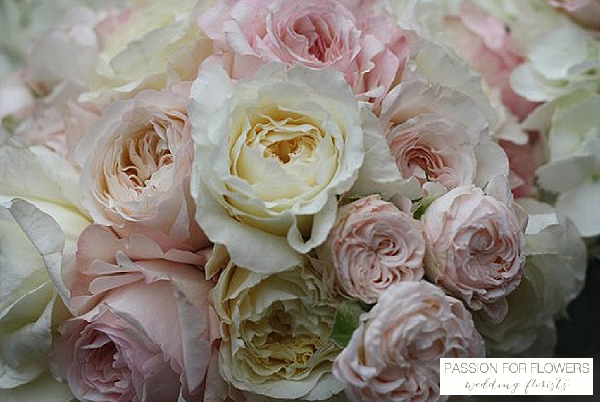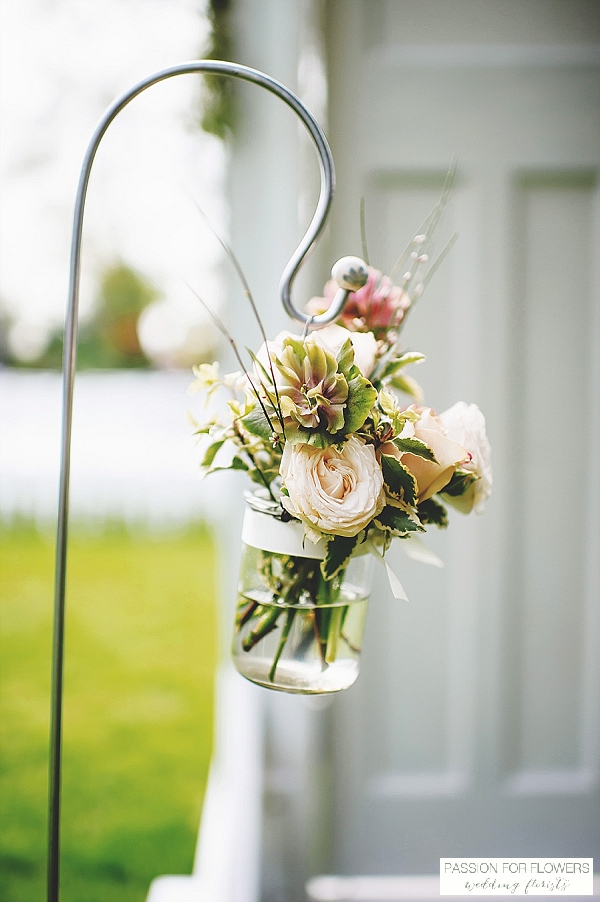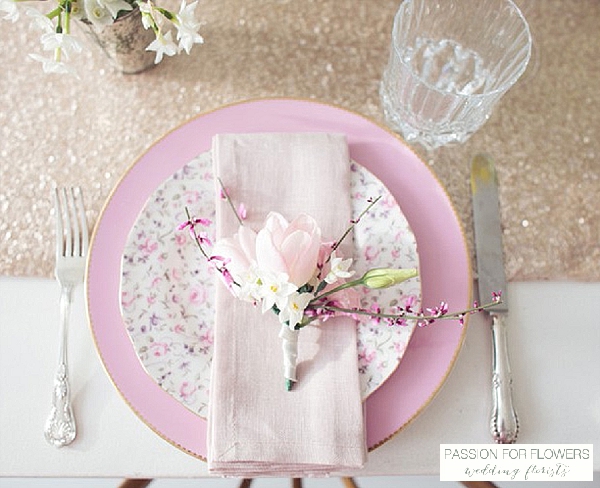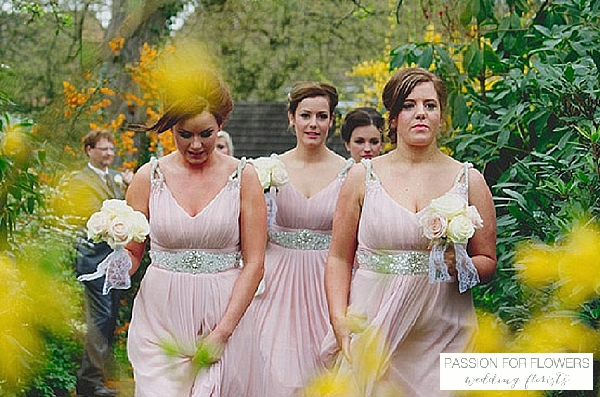 Photography credits: 1 Fjona Weiling 2 & 4 Ross Harvey 3 Passion for Flowers 4 Julia & You 5 Just Rebecca 
If you are thinking of having pink flowers at your wedding, we suggest to start a pinterest board and pin some of these images as well as other for inspiration.