BLUE WEDDING FLOWERS
Passion for Flowers have enjoyed working with brides in The Midlands and Warwickshire to create their Blue Wedding Flowers. Blue has risen in popularity over the last couple of years, lovely for spring and summer weddings, but in the darker tones they look stunning during the winter months too. Blue flowers could include the pretty delft blue hydrangeas, strong blue hydrangeas, delphiniums, cornflowers, muscari, anemones, thistles, hyacinths & many more.
VIEW OUR MOST RECENT BLUE WEDDINGS ON OUR BLOG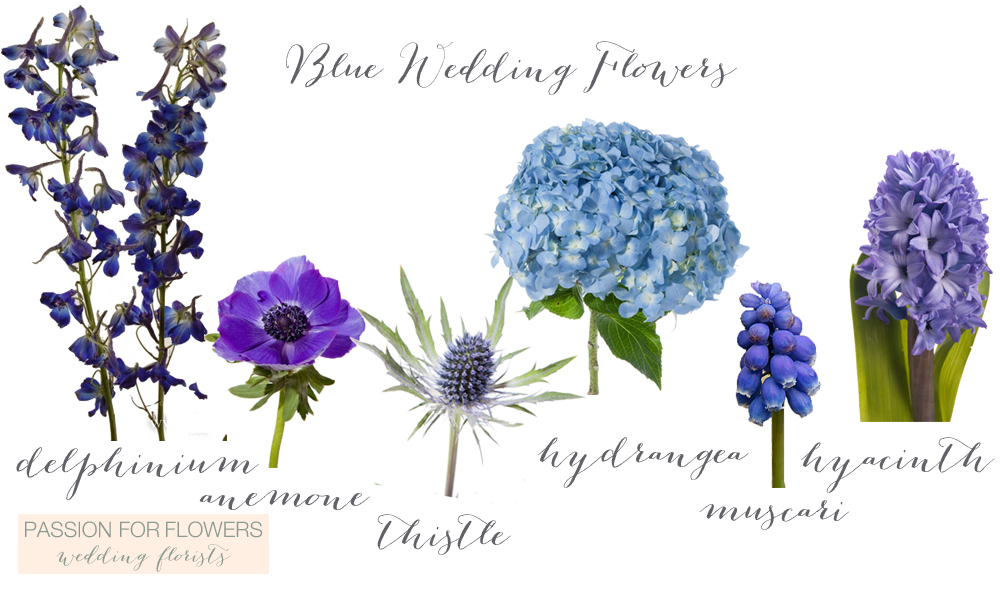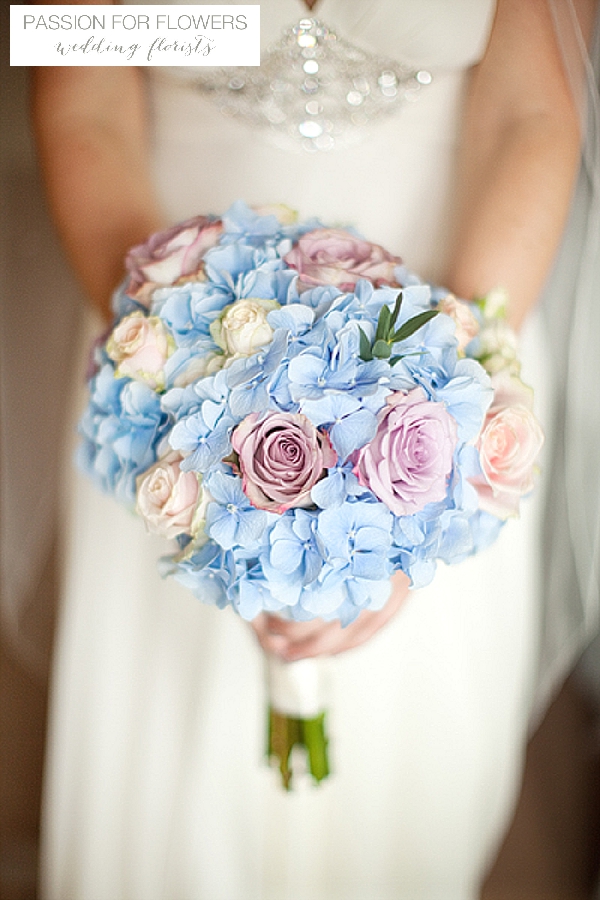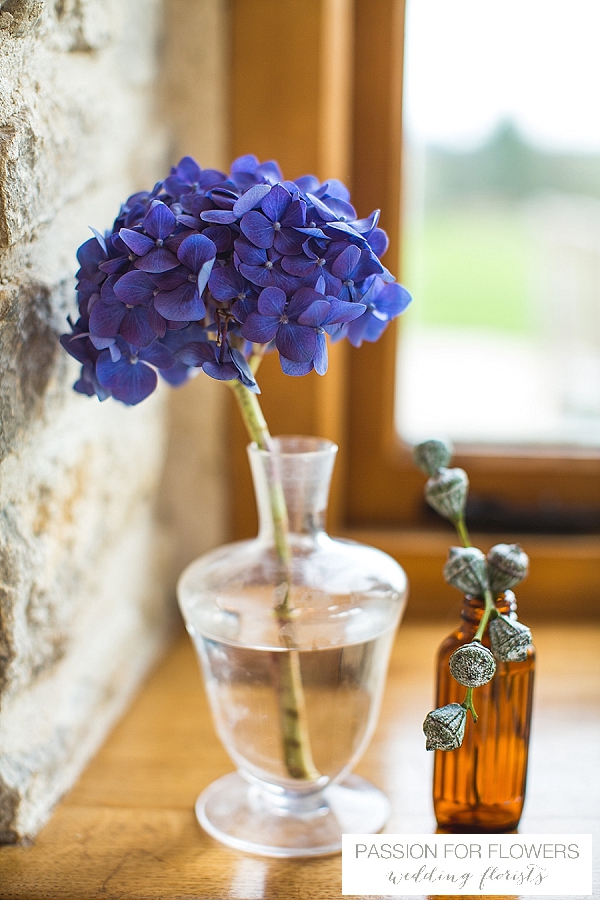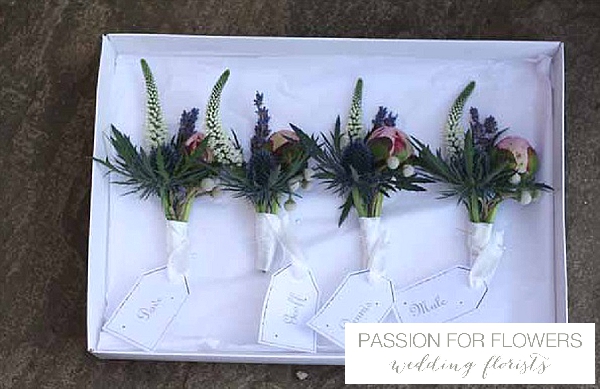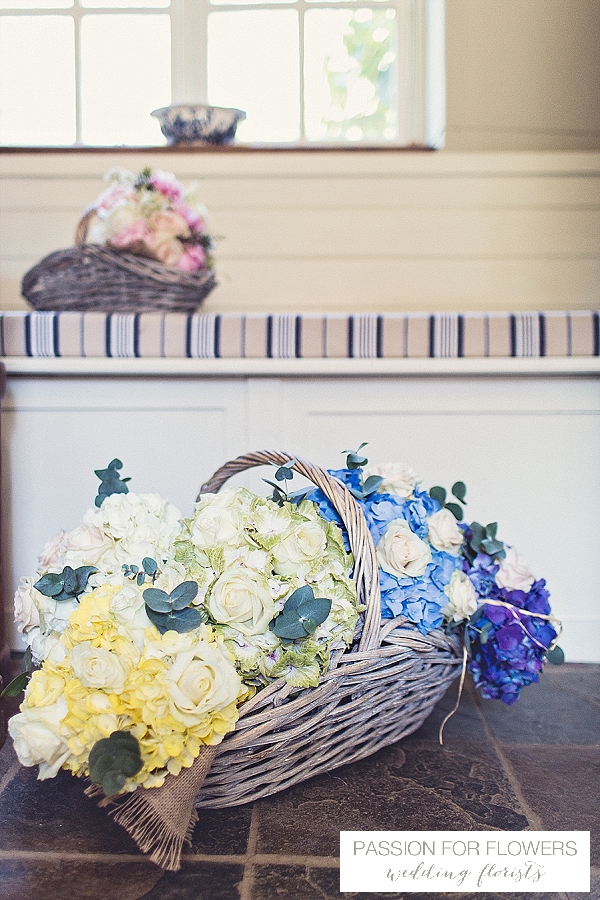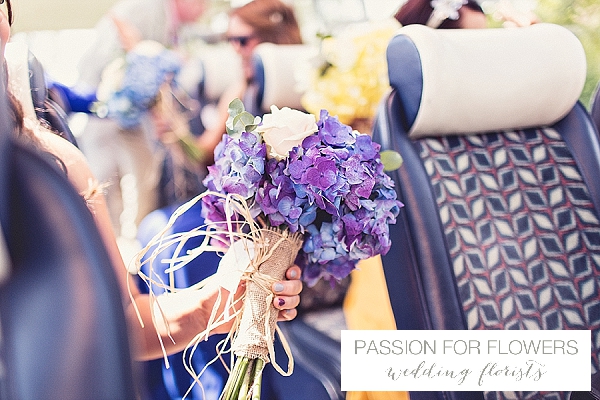 Photography credits: 1 Chris Barber 2 5 & 6 Anna Clarke 3 & 7 Christian & Erica 4 Passion for Flowers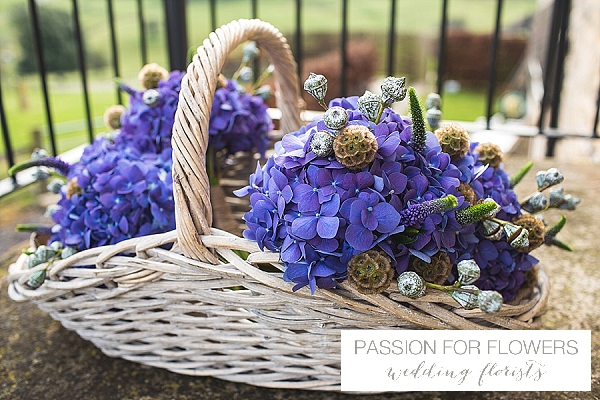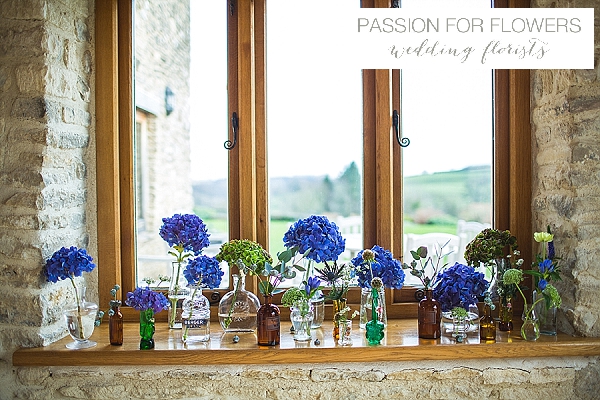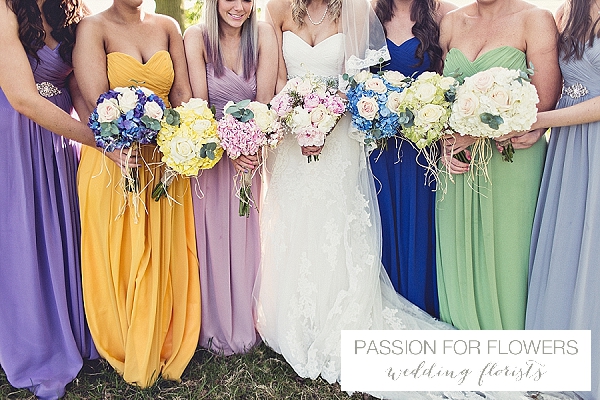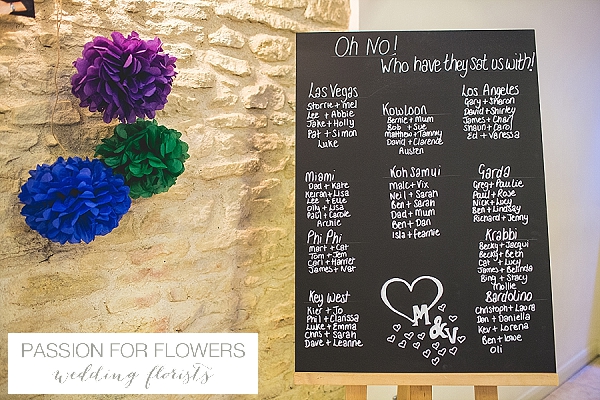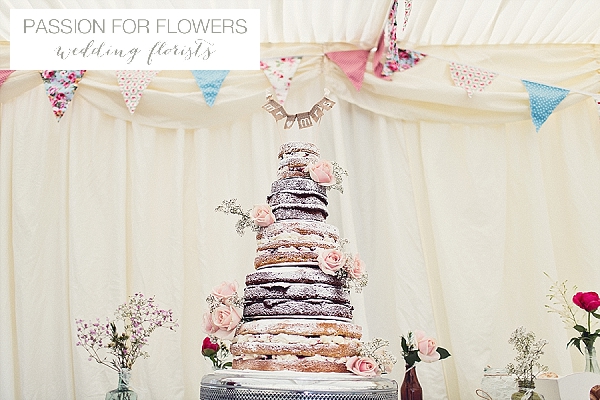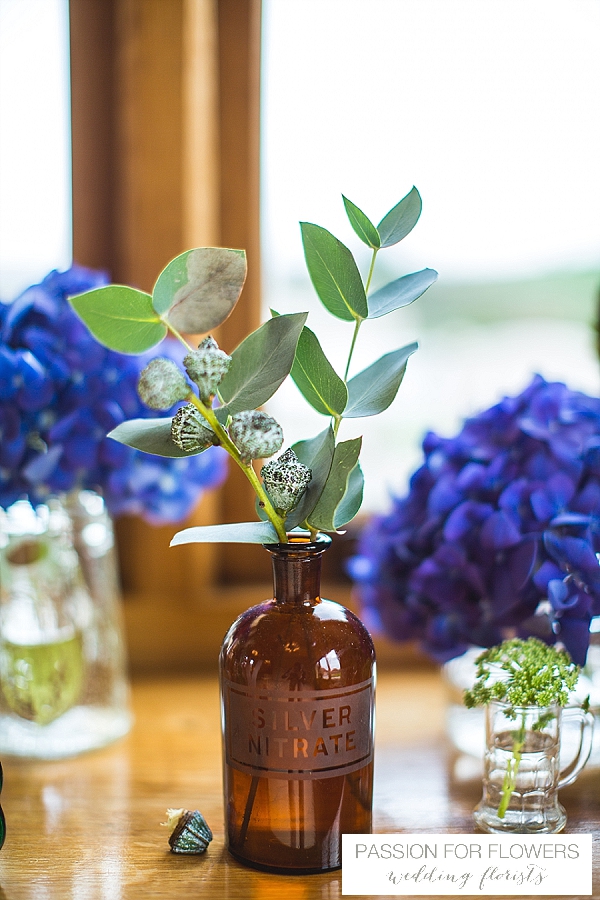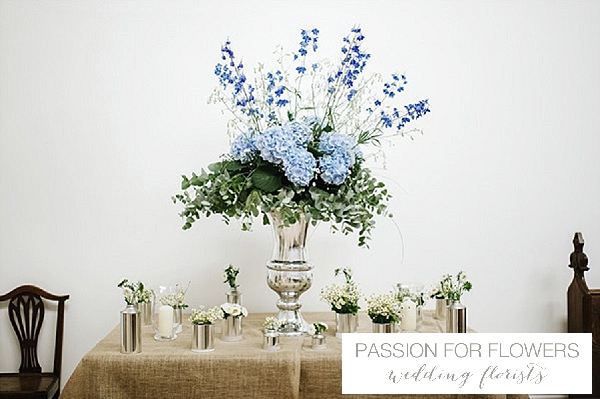 Photography credits: 1 2 3 5 7 & 8 Christian & Erica 4 & 6 Anna Clarke 9 Chris Barber 10 Ann Kathrin Kock 
If you are thinking of having blue flowers at your wedding create a pinterest board to keep all you ideas together and pin some of these images to inspire you.