WHAT DO WE OFFER YOU?
As an multi-award winning Mother and Daughter team we have endless passion, boundless energy, a wealth of experience & enthusiasm for all things wedding related. In the lead up to your wedding we will work together with our wedding team to transform your wedding celebrations.

Here at Passion for Flowers we will help you to develop your own individual wedding style with beautiful blooms of the highest quality, designing and creating floral designs to enrich and enhance your wedding day.

The design team headed by Karen is dedicated, enthusiastic and passionate to ensure you have the perfect wedding styling and flowers.  The flowers for your wedding will be the finest and freshest available.

As a Passion for Flowers couple, you are at the heart of our business, and you are the reason we love what we do.

Over the recent years we have added to our ever-expanding collection of vases, vessels, lanterns, candle holders and large scale props so we will be on hand to style your wedding venue.
CHOOSE YOUR SERVICE
We have two different packages here at Passion for Flowers. The majority of our couples choose our bespoke package and these are the weddings you see featured on our website and blog.
However, I know a lot of you will be choosing smaller, intimate celebrations this year. We have come up with 4 smaller wedding packages below to make it easy for you to get planning.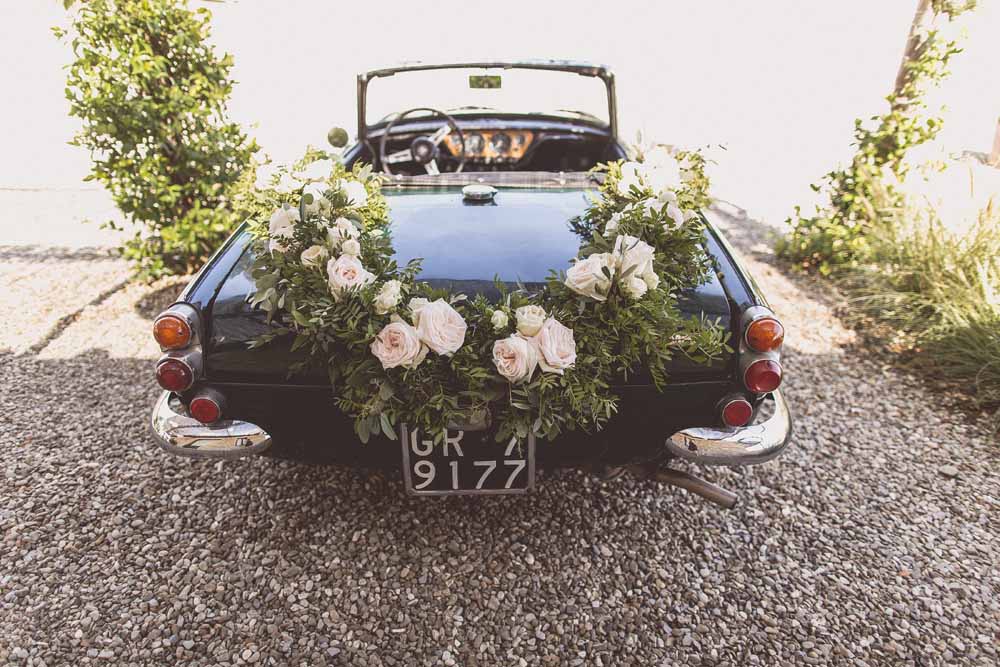 PASSION FOR FLOWERS – BESPOKE SERVICE
Passion for Flowers offer a bespoke floral design and styling service for weddings, their work is beautifully created with flair, passion & attention to detail using flowers of the highest quality. The Passion for Flowers team is dedicated, enthusiastic and personable to ensure you have the wedding you have always dreamed of.  They offer a full wedding service including bridal party flowers, church flowers, ceremony flowers, venue flowers, statement features and table dressing. Passion for Flowers is run by an engaging Mother & Daughter team, Karen & Gemma Morgan, their boundless energy, experience & enthusiasm enables the wedding team to transform your wedding day.
SMALLER WEDDING PACKAGES 2020/21
Whether you're looking for an elopement package (just the 2 of you!) with a bouquet + buttonhole only, or you're hosting a small wedding, or you'd like to take it a step further and add ceremony decor & set-up, you can design an intimate wedding with style & grace with Passion for Flowers!
>> See our smaller intimate wedding packages here
HOW WE WORK
Passion for Flowers work by appointment only, book an appointment through the contact page and we will talk through your ideas and wedding style at your initial consultation developing a range of options to suit your wedding style.
To your first consultation take along magazine clippings, pinterest ideas, or any ideas you have had of the sort of style you are looking for, for both your flowers and the overall style of your wedding. After your first consultation you will receive a bespoke quote detailing the designs for your wedding.
Final details do not have to be confirmed until closer to the wedding date. In the week leading up to your wedding the Passion for Flowers team will enjoy creating your wedding flowers and carefully deliver your bridal party flowers and set up at your venue on the wedding day. Look out for sneak peeks of us working on your flowers on our instagram account!
DO WE WORK IN YOUR AREA?
Passion for Flowers work regularly at wedding venues in the Midlands, Cotswolds and Warwickshire. Depending on our availability we will travel further afield within the UK and our team can be booked to work on your destination wedding abroad.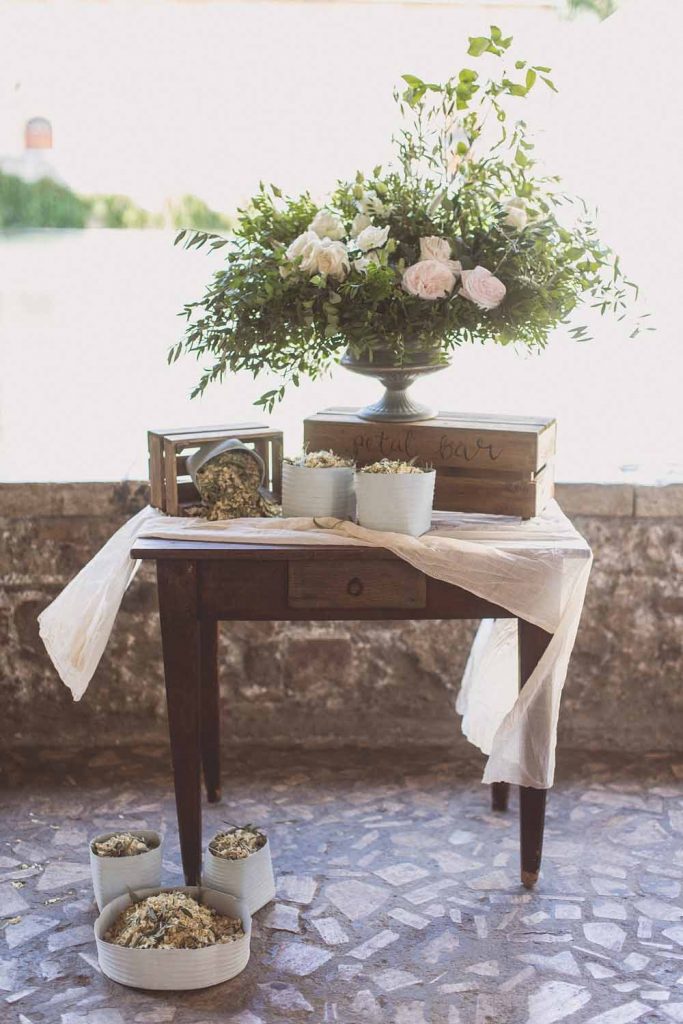 Photography credit: We Are The Clarkes
PRESS FEATURES
You may have seen our work in the press as we regularly contribute our designs & expertise.
Magazines: Wedding Magazine, Wedding Flowers, You And Your Wedding, Perfect Wedding, Wedding Ideas
Blogs: Rock My Wedding, Love My Dress, Boho Weddings & many more.
Books: Rock My Wedding, Your Day Your Way by Charlotte O'Shea
AWARDS
We are thrilled to have won the following awards:
National Winner – Best Wedding Florist in England 2015, The Wedding Industry Awards
Regional Winner – Best Wedding Florist in West Midlands 2014 & 2015, The Wedding Industry Awards
JUDGING PANEL
As well renowned florists Karen and Gemma are now on the judging panel for The Wedding Industry Awards.
CHAPEL DESIGNERS
Karen is proud to be part of the exclusive Chapel Designers Group. Chapel Designers are an international collective of wedding and event floral designers. The organisation not only educates, supports, and mentors creatives, but also encourages the individual designer to be his or her most authentic self. The Chapel Designers gather to tour flower markets, have creative & business workshops, and most importantly to collaborate and share new inspiration with each other. The group has also committed to a new standard of excellence when it comes to expanding horizons, and setting industry standards in wedding and event design.
WHAT SHOULD I DO NEXT?
Browse through the website to understand our style and contact us to arrange a consultation.
GEMMA'S WEDDING IN TUSCANY
Gemma and Richard tied the knot at their dream location in Tuscany. Karen, Gemma and the Passion for Flowers team had the most amazing time creating beautiful florals at this hilltop location. We are thrilled to share the images on this page  from Gemma's wedding, watch the video below to see what we create when it's our own family wedding.
GEMMA + RICHARD // WEDDING PREVIEW // BAGNO VIGNONI – TUSCANY from WE ARE // THE CLARKES on Vimeo.