PASSION FOR FLOWERS – BESPOKE SERVICE
The majority of our couples choose our bespoke service. Passion for Flowers offer a bespoke floral design and styling service for weddings, their work is beautifully created with flair, passion & attention to detail using flowers of the highest quality. The Passion for Flowers team is dedicated, enthusiastic and personable to ensure you have the wedding you have always dreamed of. They offer a full wedding service including bridal party flowers, church flowers, ceremony flowers, venue flowers, statement features and table dressing. Passion for Flowers is run by an engaging Mother & Daughter team, Karen & Gemma Morgan, their boundless energy, experience & enthusiasm enables the wedding team to transform your wedding day.
HOW WE WORK
Passion for Flowers work by appointment only, book an appointment through the contact page and we will talk through your ideas and wedding style at your initial consultation developing a range of options to suit your wedding style.
To your first consultation take along magazine clippings, pinterest ideas, or any ideas you have had of the sort of style you are looking for, for both your flowers and the overall style of your wedding. After your first consultation you will receive a bespoke quote detailing the designs for your wedding.
Final details do not have to be confirmed until closer to the wedding date. In the week leading up to your wedding the Passion for Flowers team will enjoy creating your wedding flowers and carefully deliver your bridal party flowers and set up at your venue on the wedding day. Look out for sneak peeks of us working on your flowers on our instagram account!
DO WE WORK IN YOUR AREA
Passion for Flowers work regularly at wedding venues in the Midlands, Cotswolds and Warwickshire and we are happy to travel around the country flowering weddings.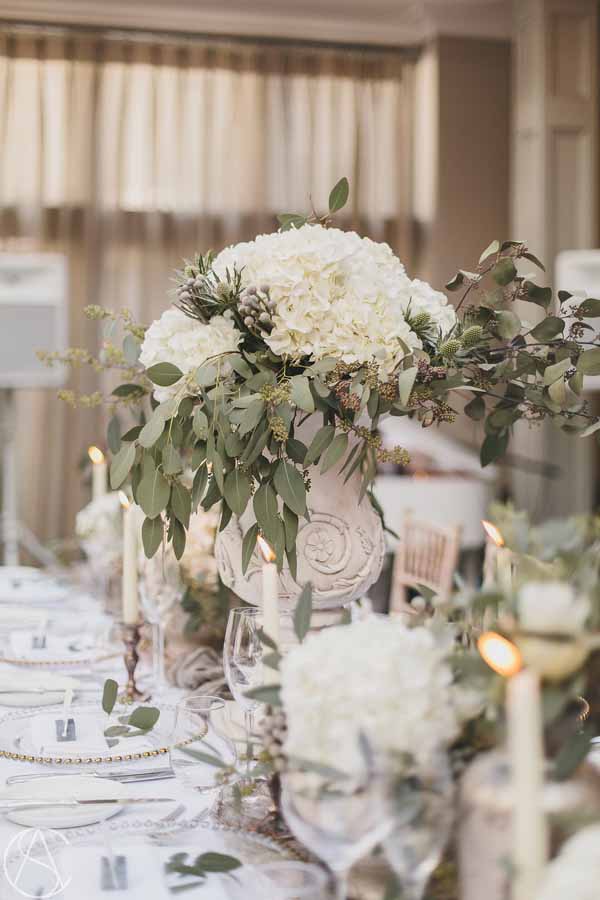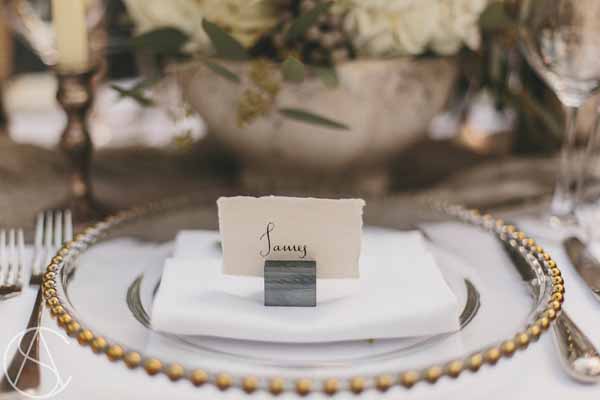 Photography credit: WE ARE // THE CLARKES
PLANNING A SMALLER WEDDING IN 2020/21 DUE TO RECENT RESTRICTIONS?
I know a lot of you will be choosing smaller, intimate celebrations this year. We have come up with 4 smaller wedding packages to make it easy for you to get planning.
Whether you're looking for a package with a bouquet + buttonhole only, or you're hosting a small wedding, or you'd like to take it a step further and add ceremony decor & set-up, you can design an intimate wedding with style & grace with Passion for Flowers!