Rachel and Nick were married at Compton Verney in September. We met when Rachel was recommended to us by the award winning venue team. Rachel came to us with an idea of colours and an inspiration image and left the rest to us. As we love creating flowers at Compton Verney and decorating this stunning venue they were in safe hands.
Chris Barber has captured their day perfectly for us to share with you.
HYDRANGEA AND ROSE BOUQUETS AT COMPTON VERNEY
A soft mix of pinks, peaches and a hint of deeper tones were used in the hydrangea and rose bouquets.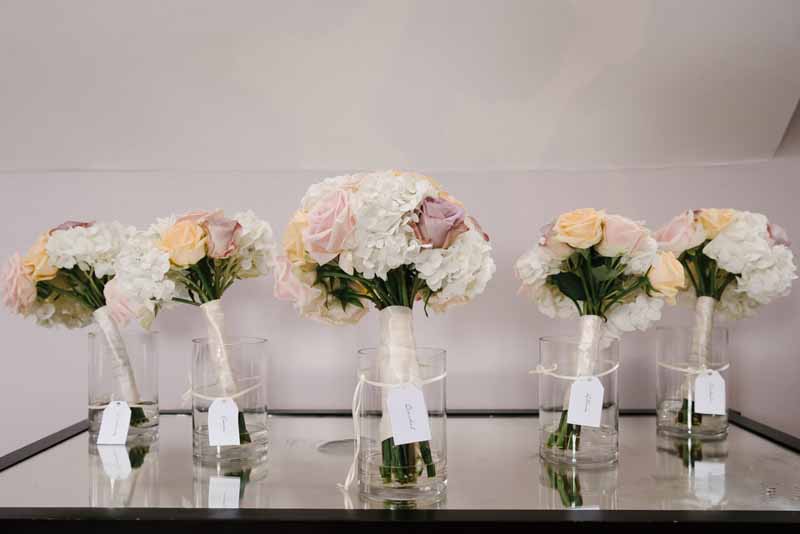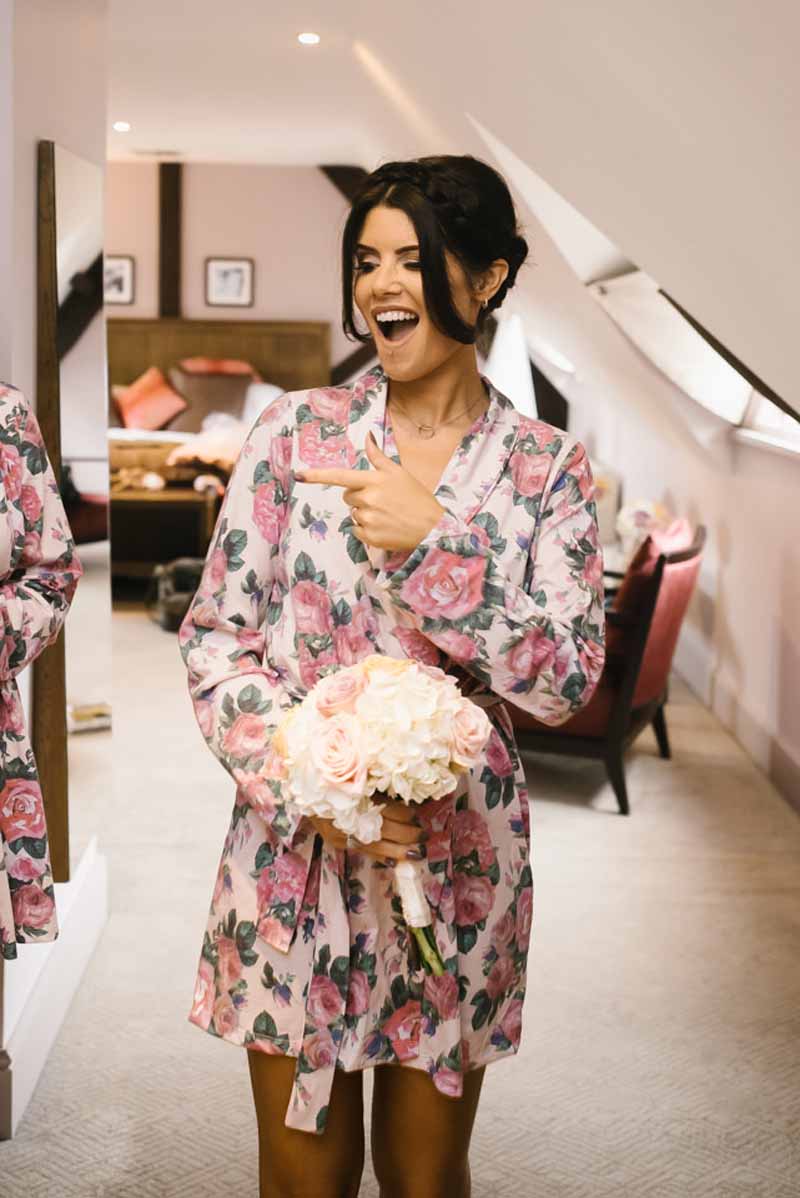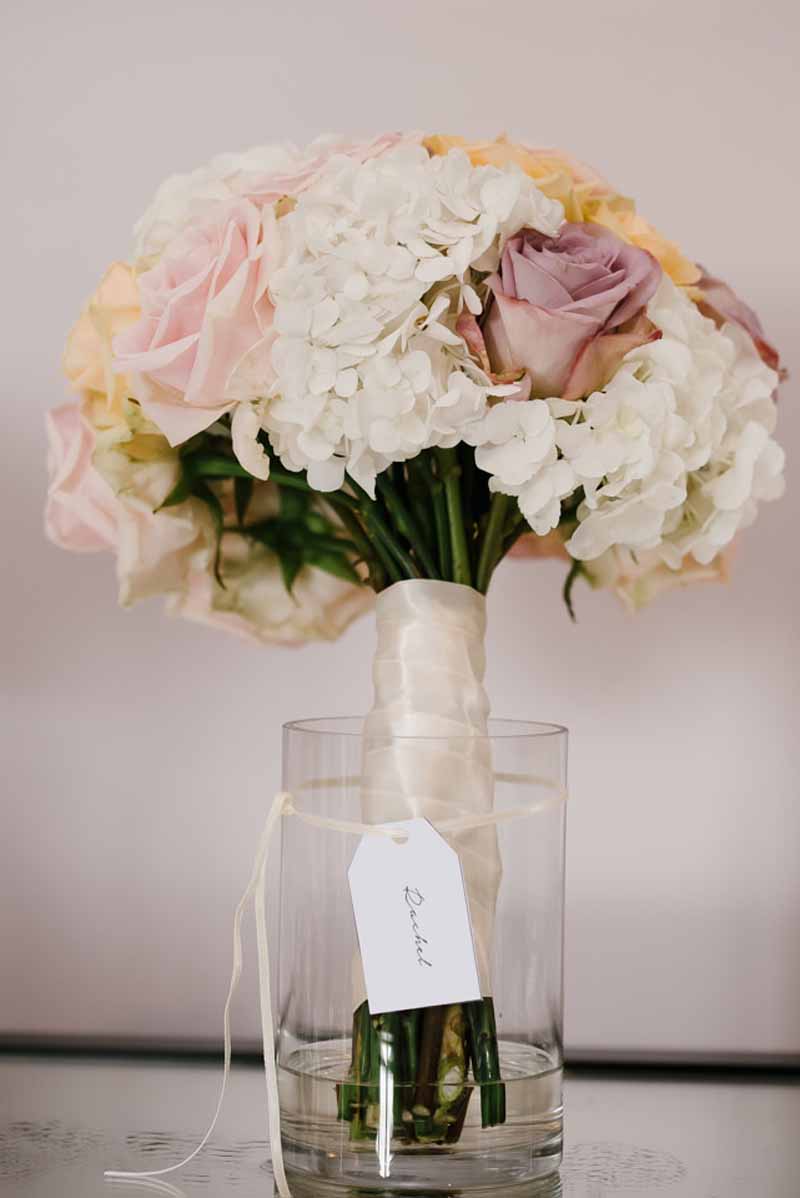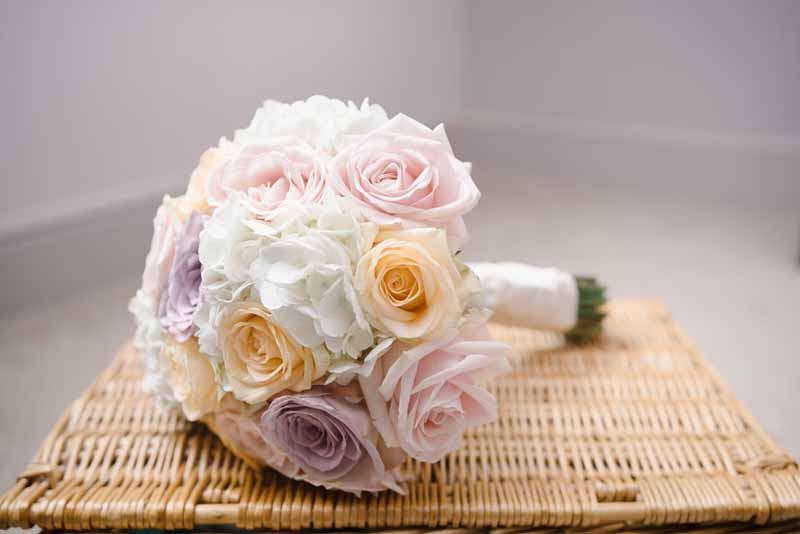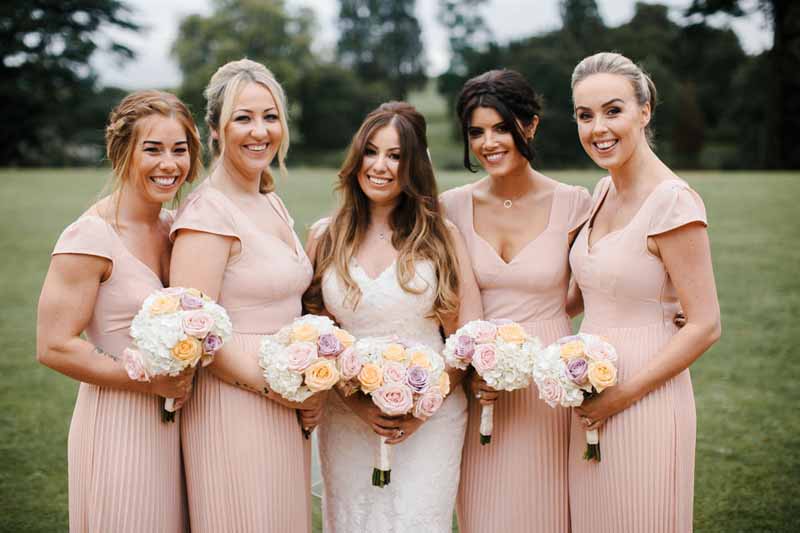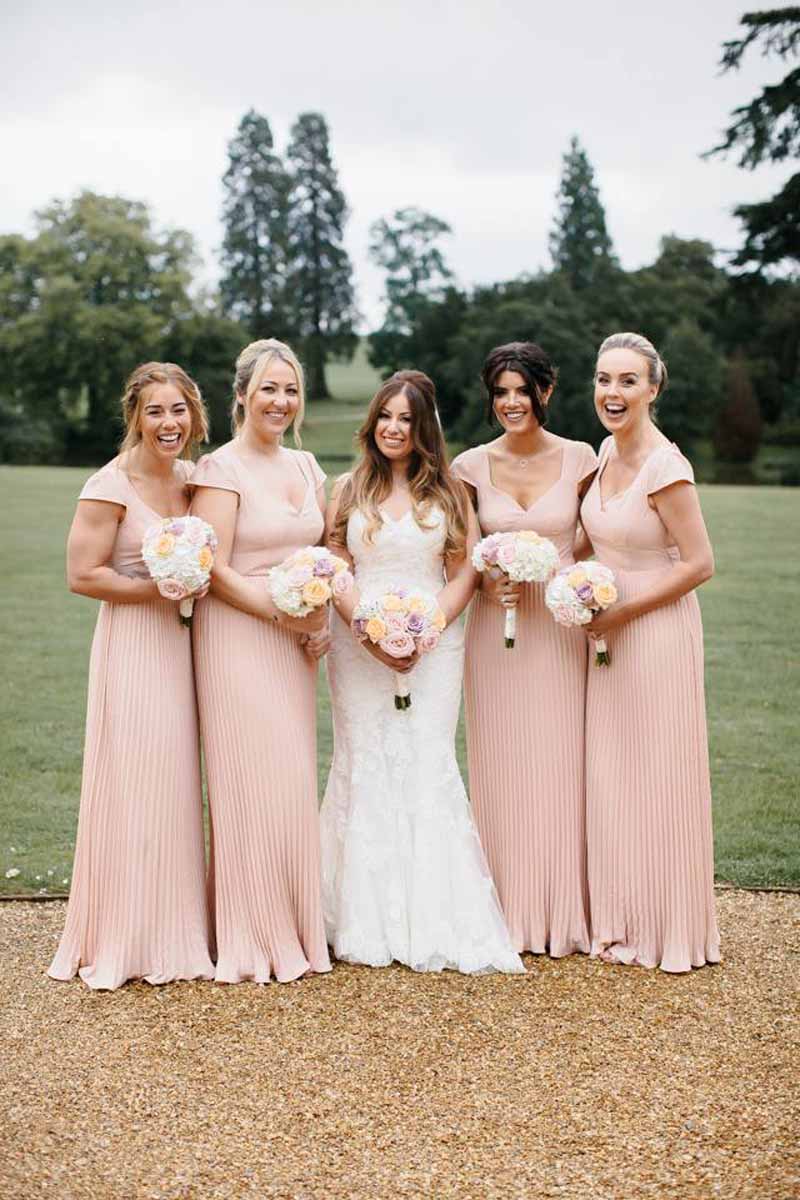 DUSKY PINK ROSE BUTTON HOLES FOR THE GROOMSMEN
Nick and the groomsmen sported dusky pink, lavender and rosemary button holes.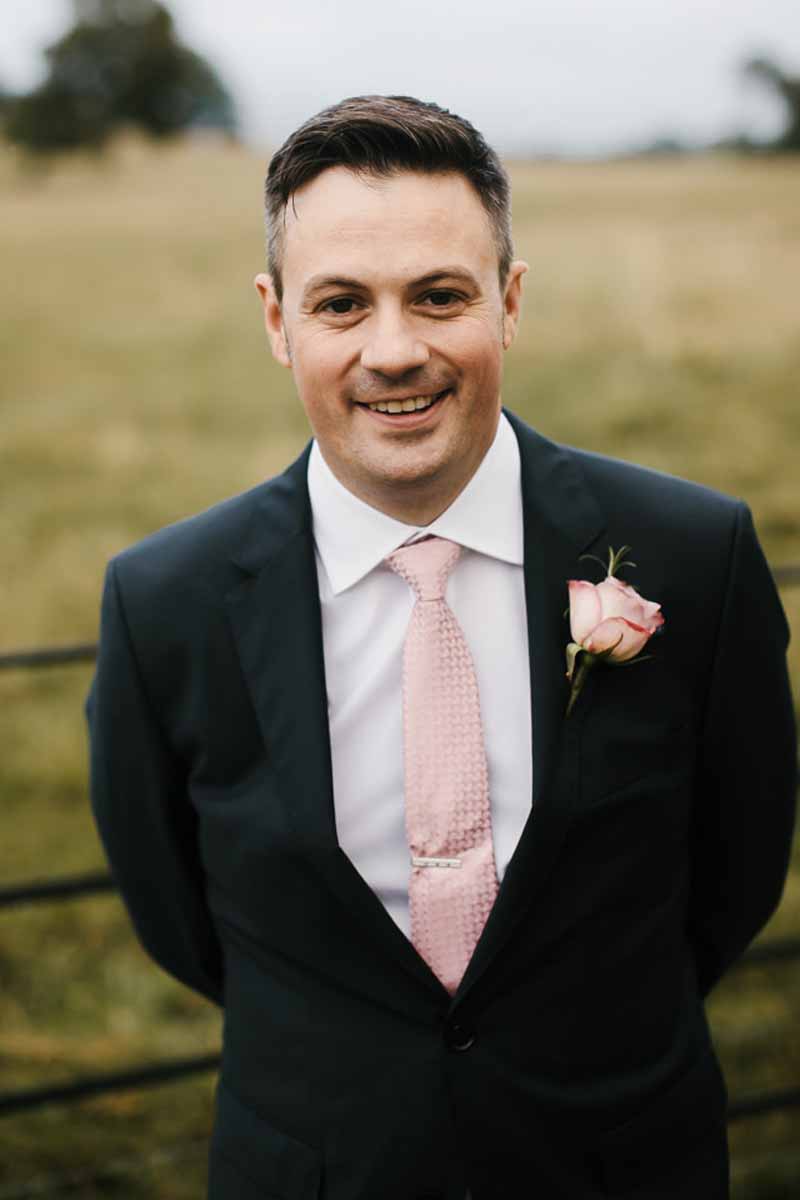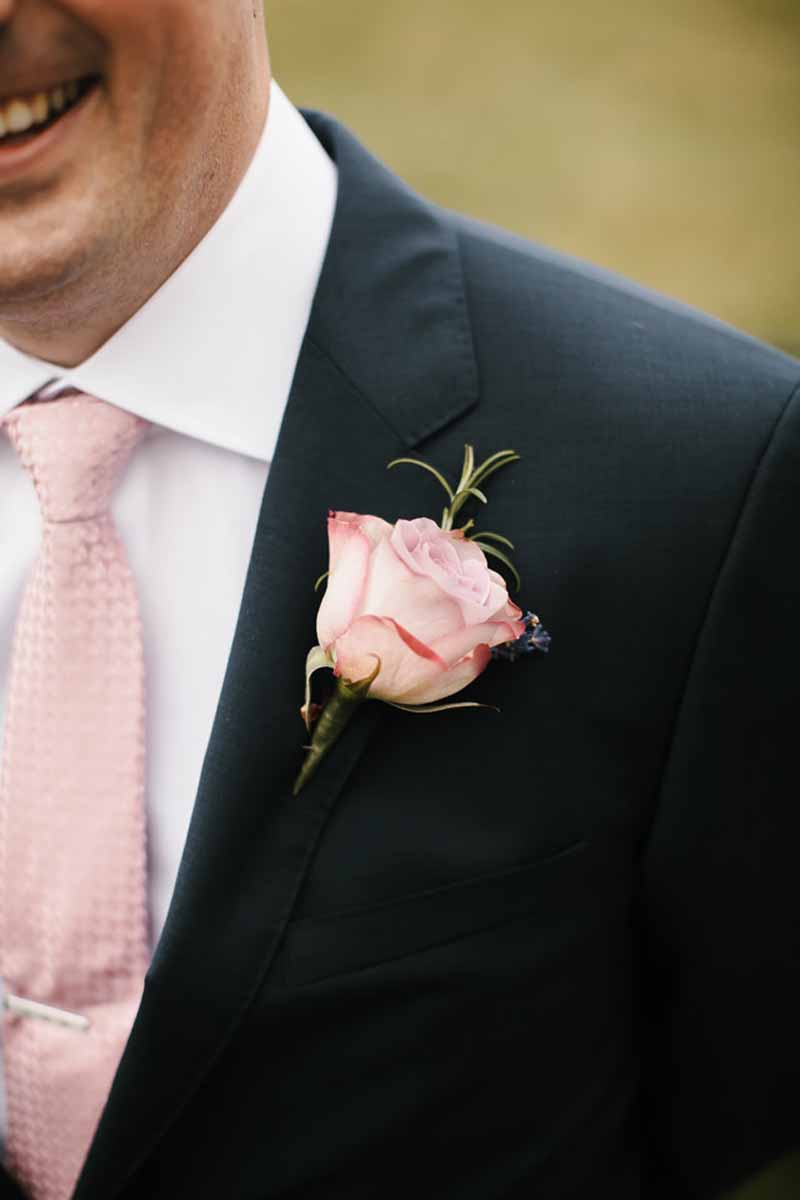 CEREMONY FLOWERS AT COMPTON VERNEY – ROSES AND URNS
The Adams Hall is a large columned room and suits classic shapes. Large urns overflowing with roses sat either side of the ceremony table.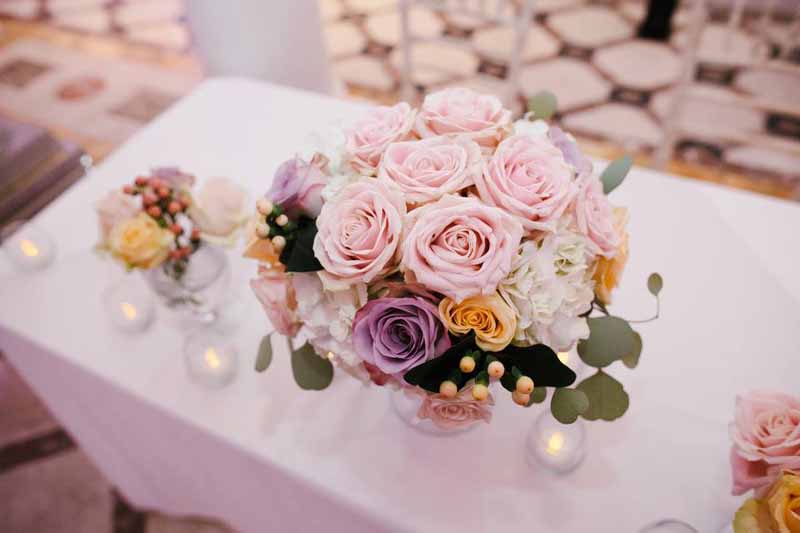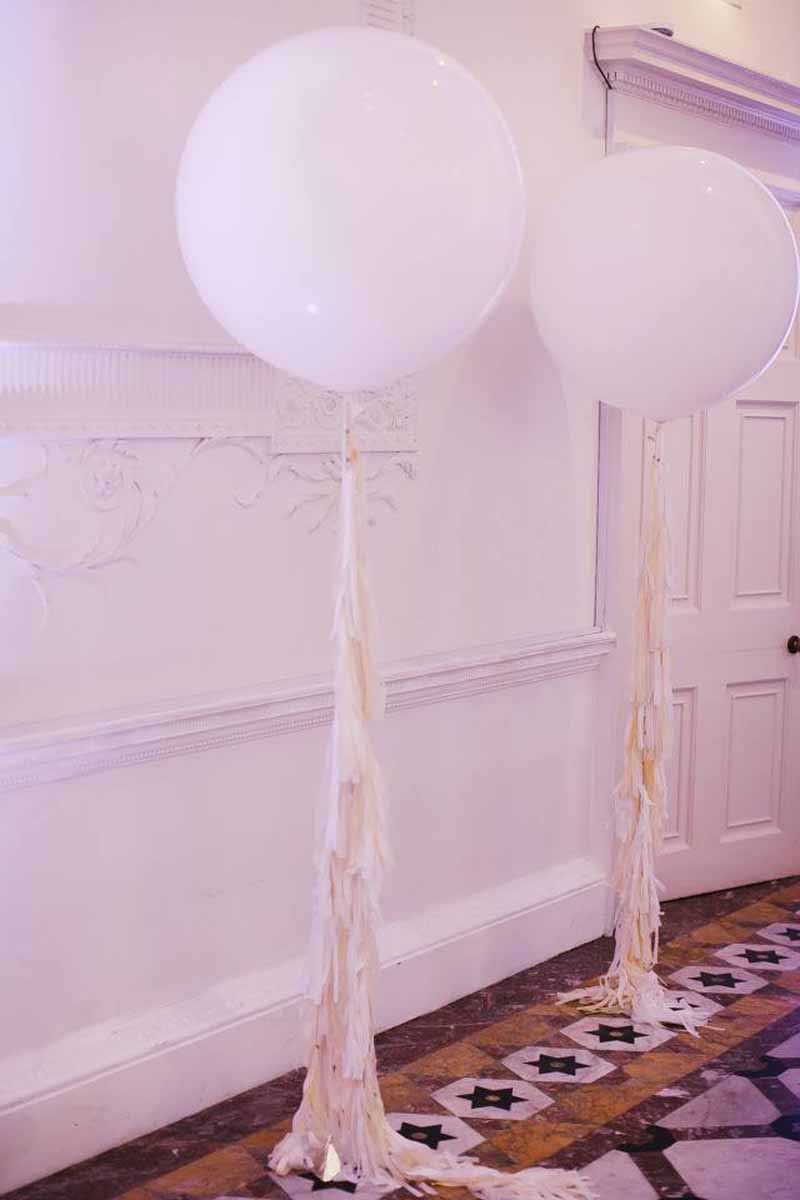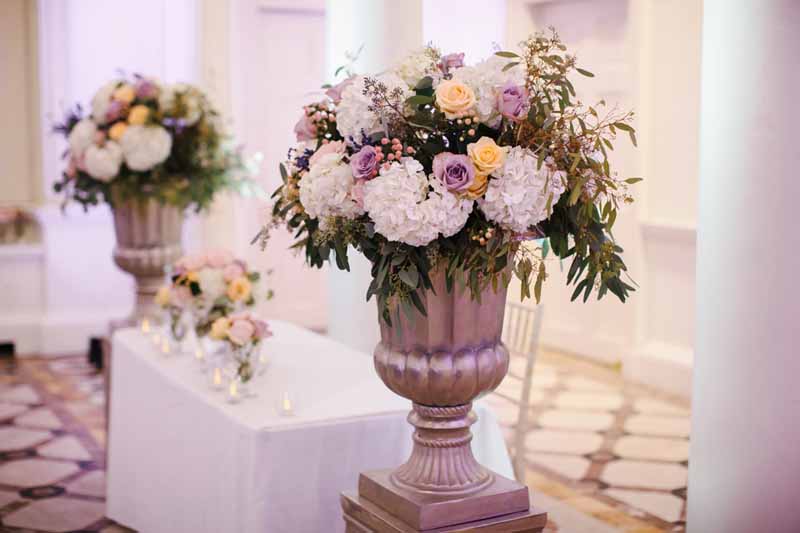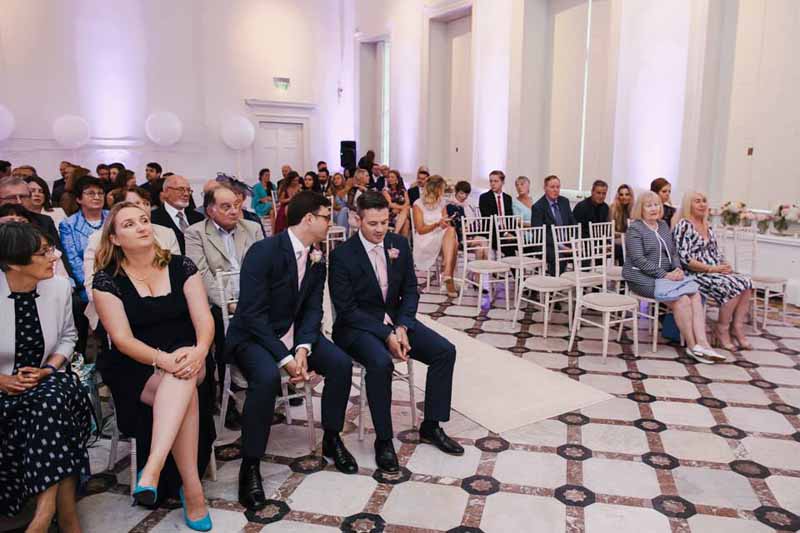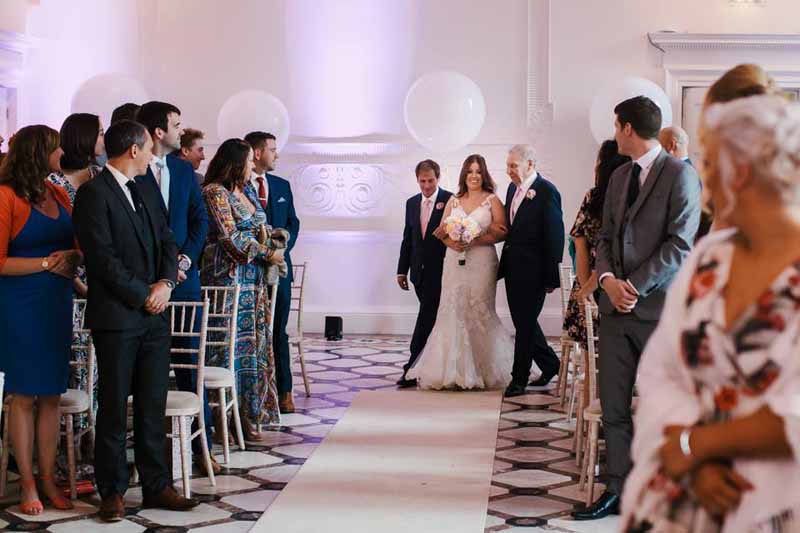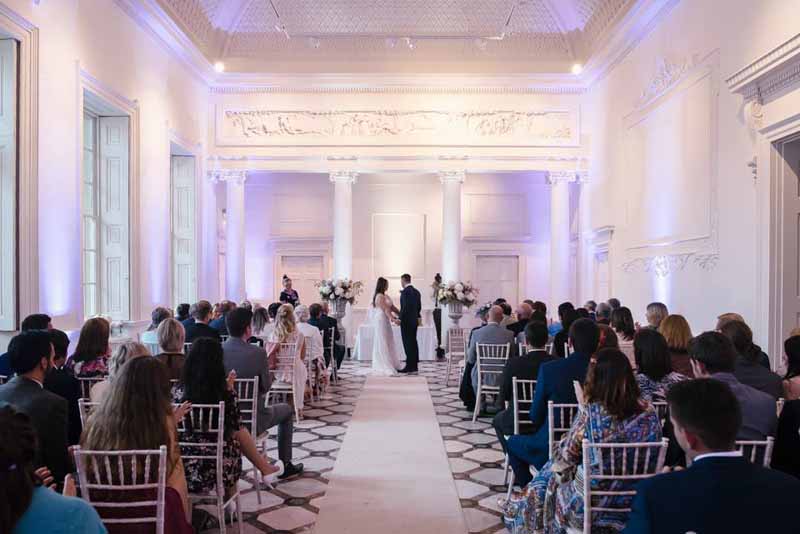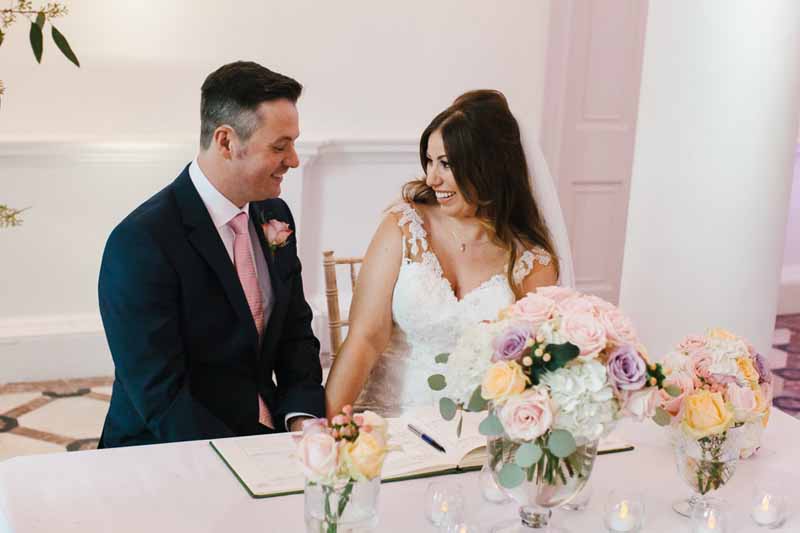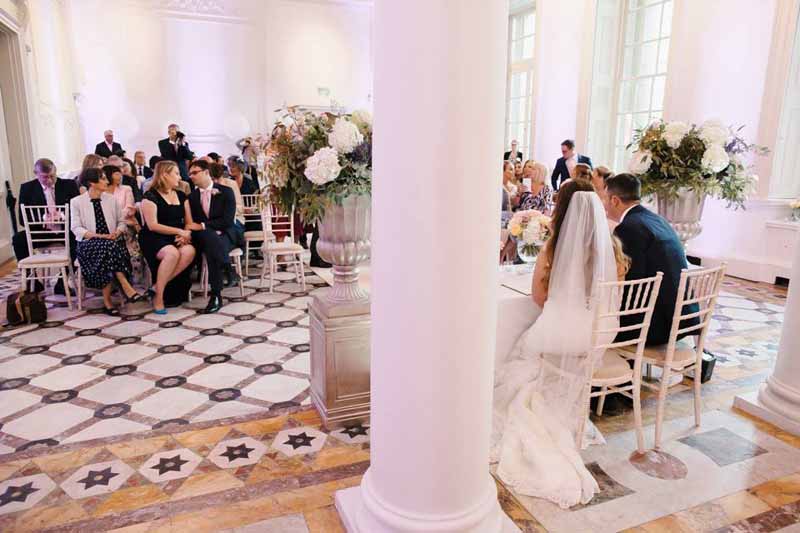 CONFETTI THROWING OUTSIDE AT COMPTON VERNEY
Guests enjoyed this confetti moment celebrating with the newlyweds.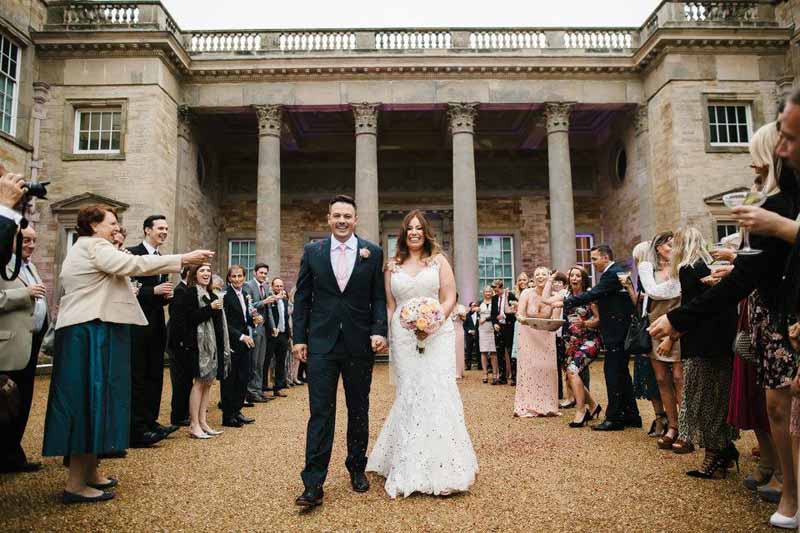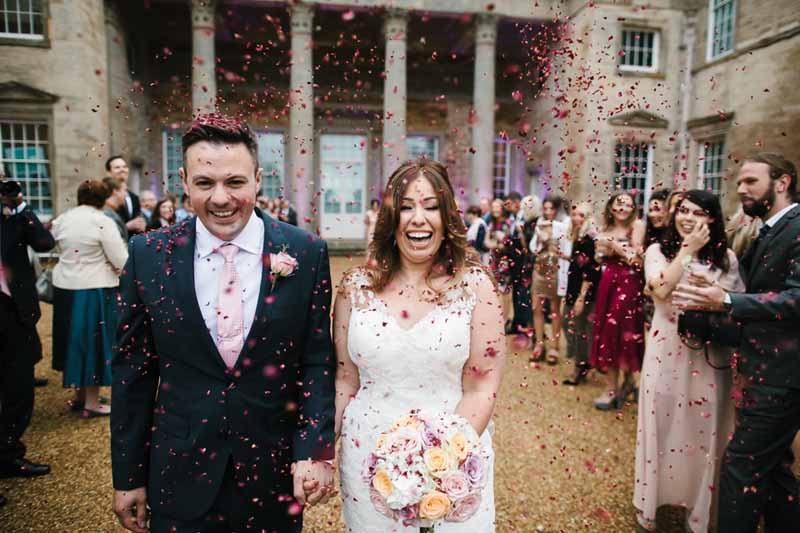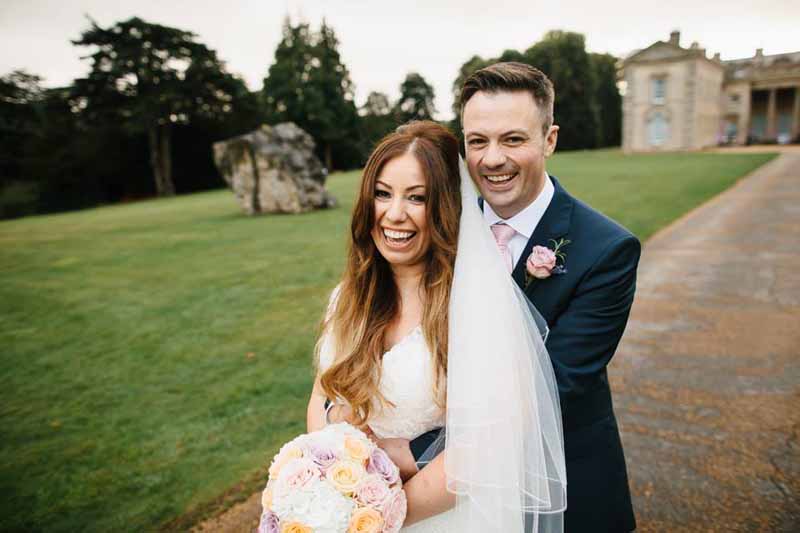 GLASS FOOTED VASE CENTREPIECES AT COMPTON VERNEY
Glass footed vases had just been added to our collection of vases and vessels and made an elegant centrepiece for this wedding.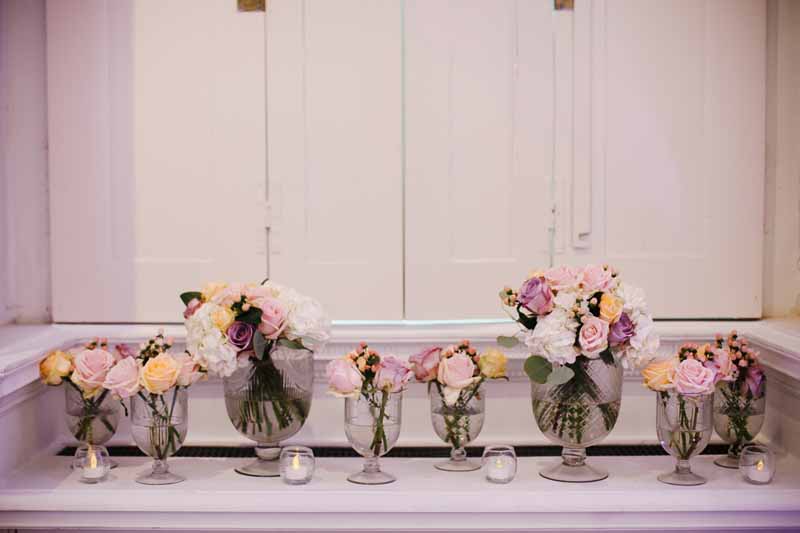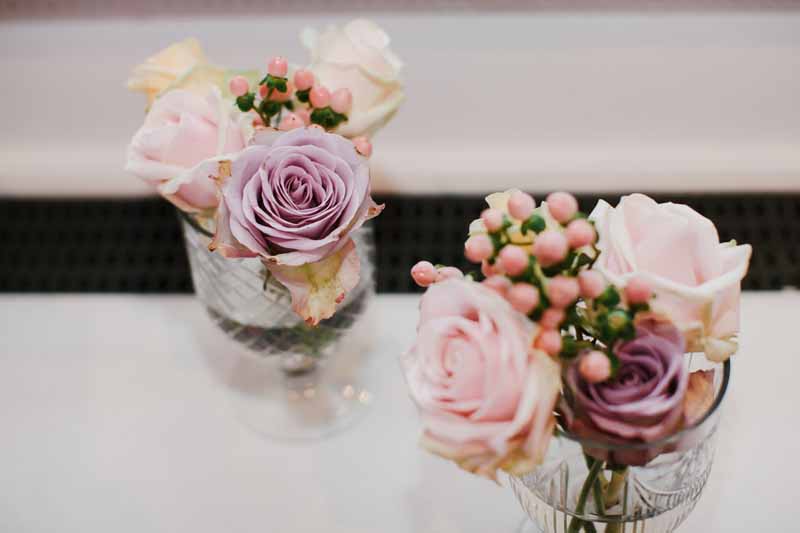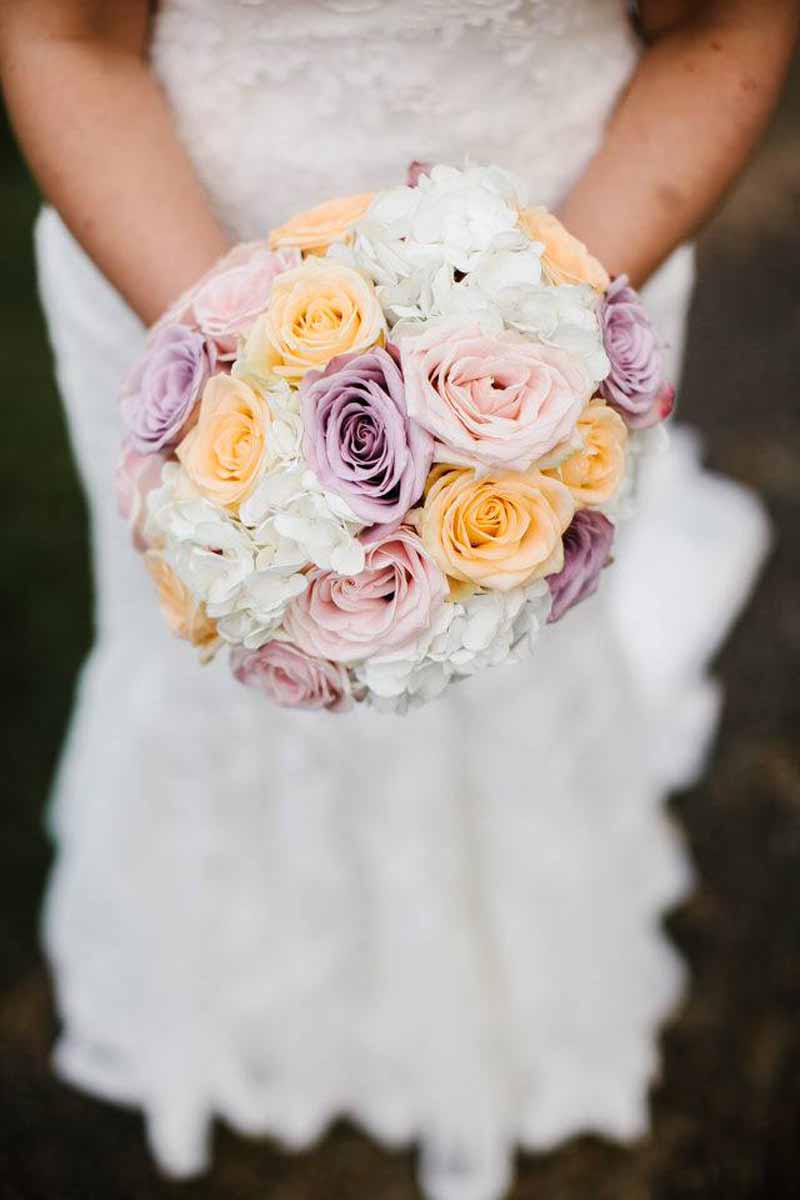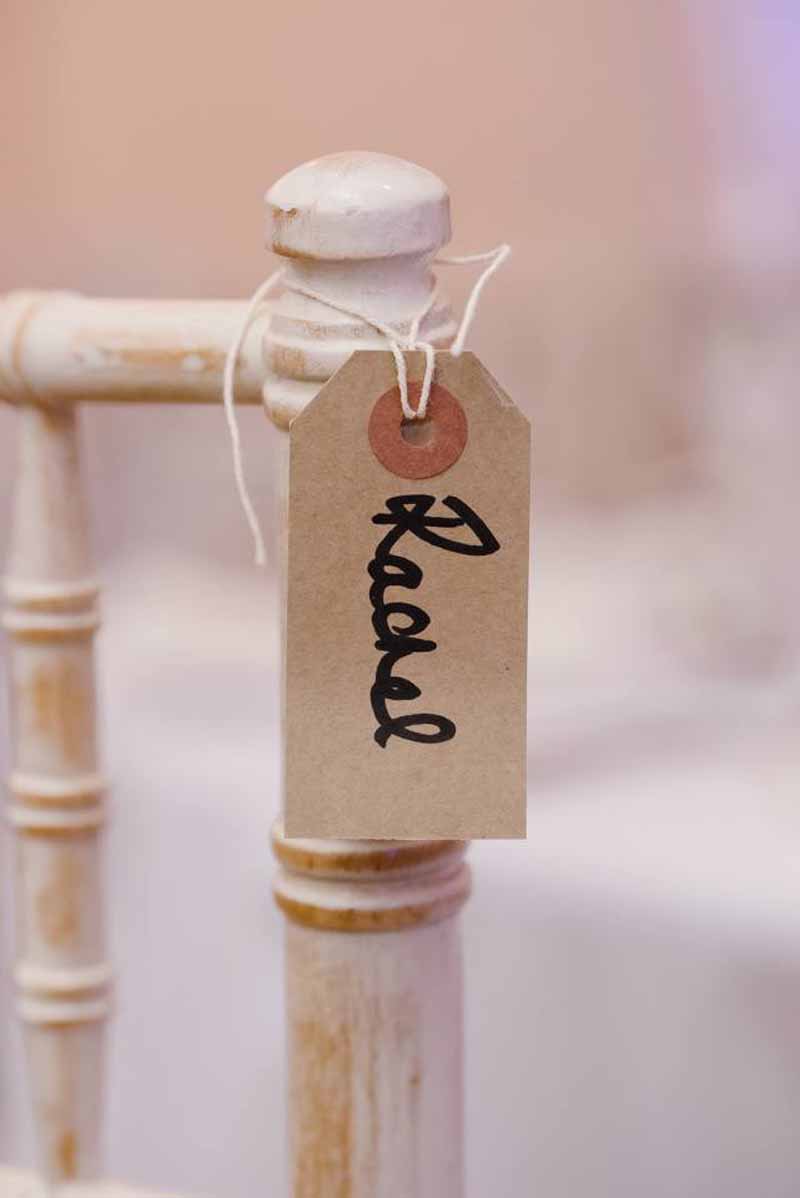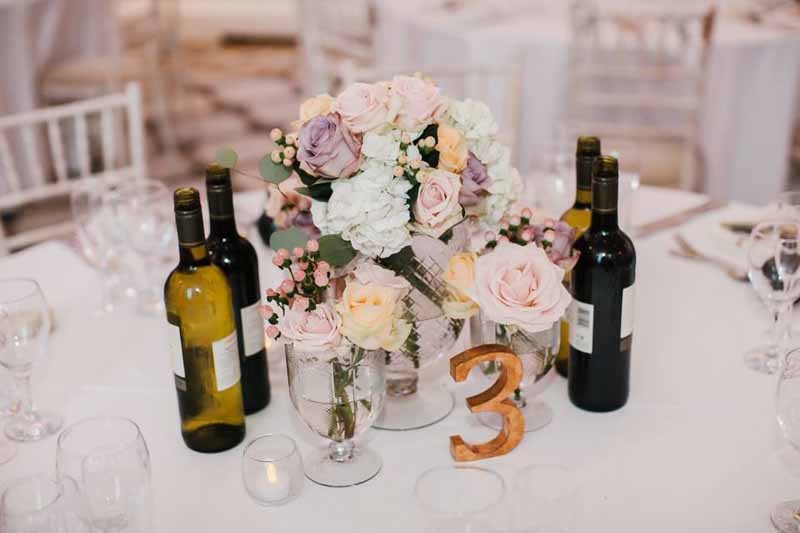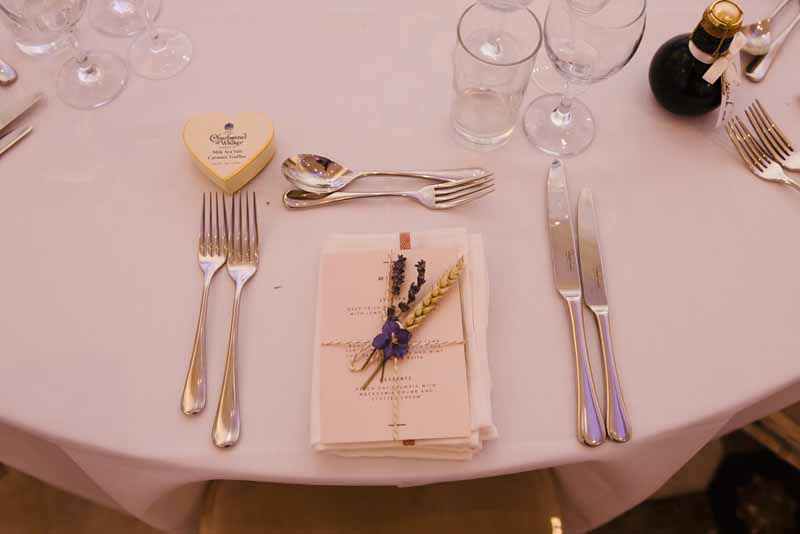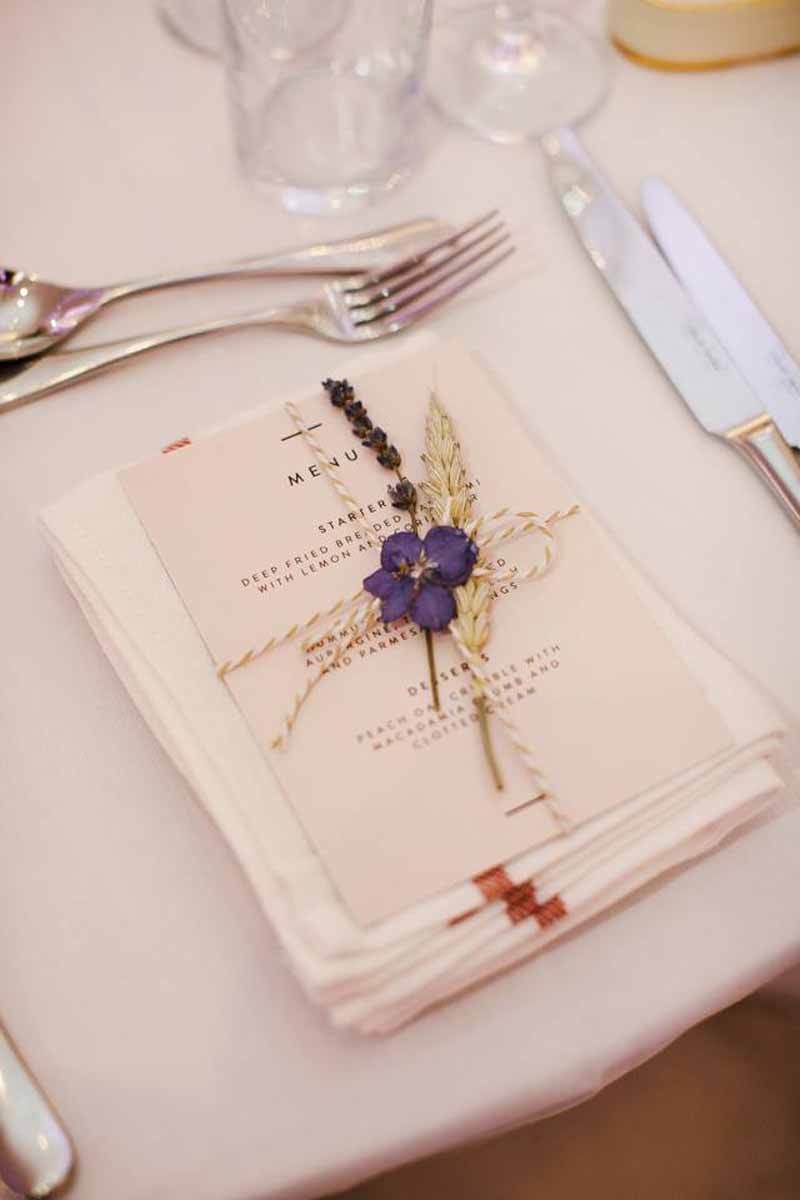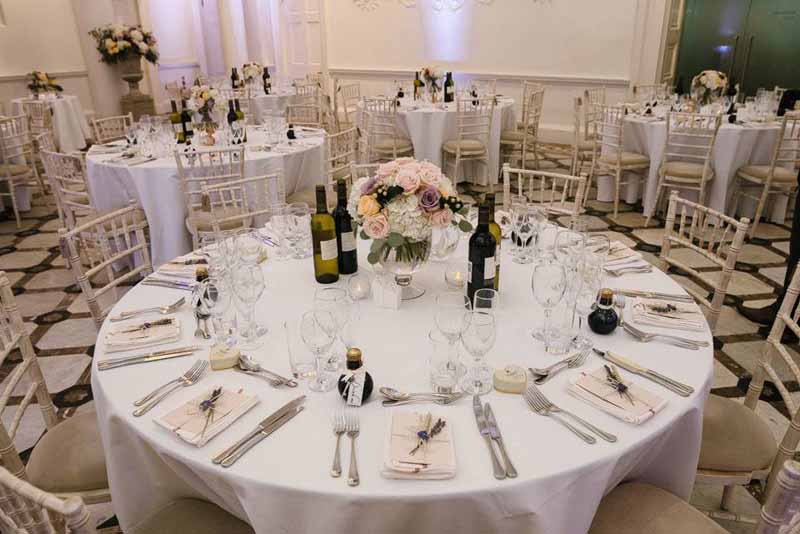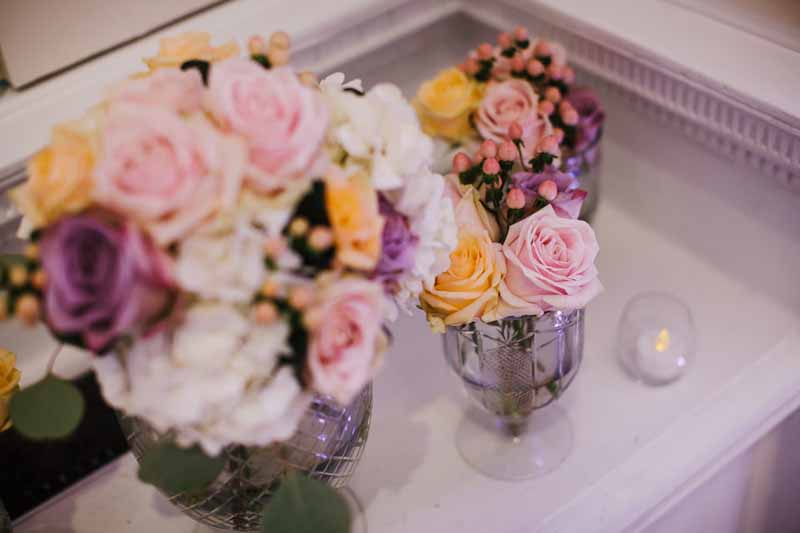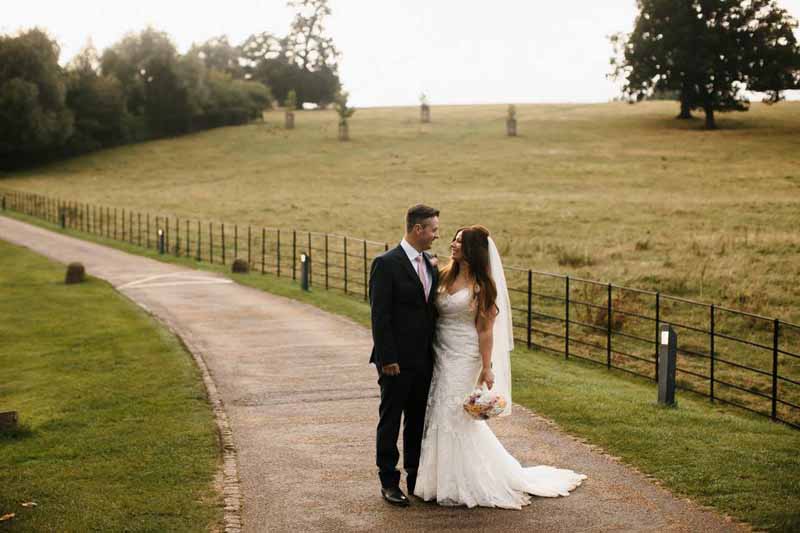 WEDDING CAKE FLOWERS – ROSES, BERRIES AND EUCALYPTUS
Just before we left the venue we added the flowers and decoration to the wedding cake in keeping with the look and feel of the day.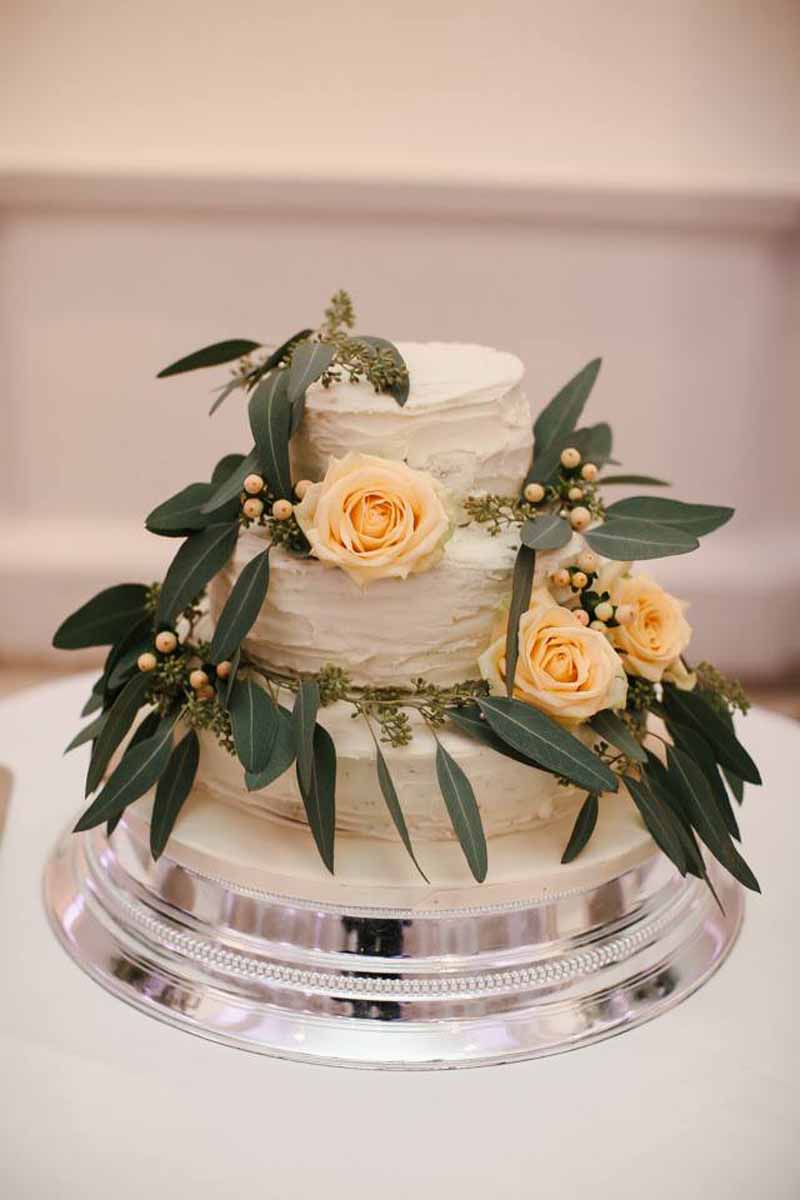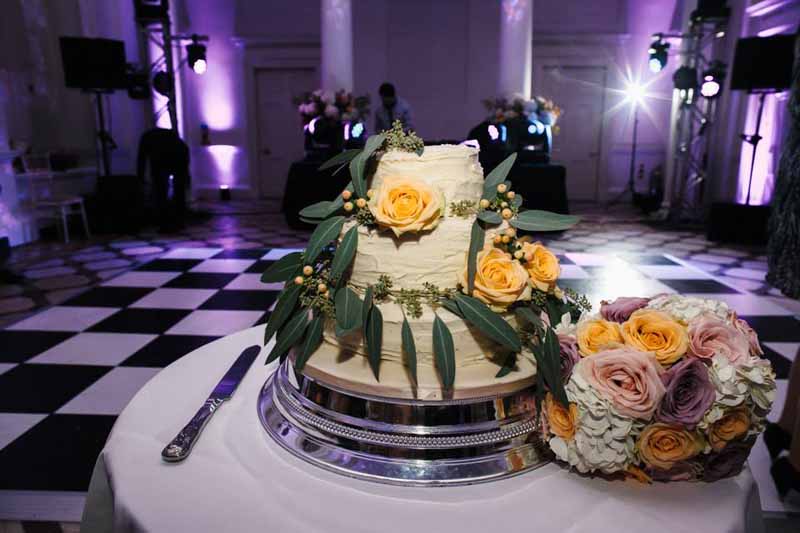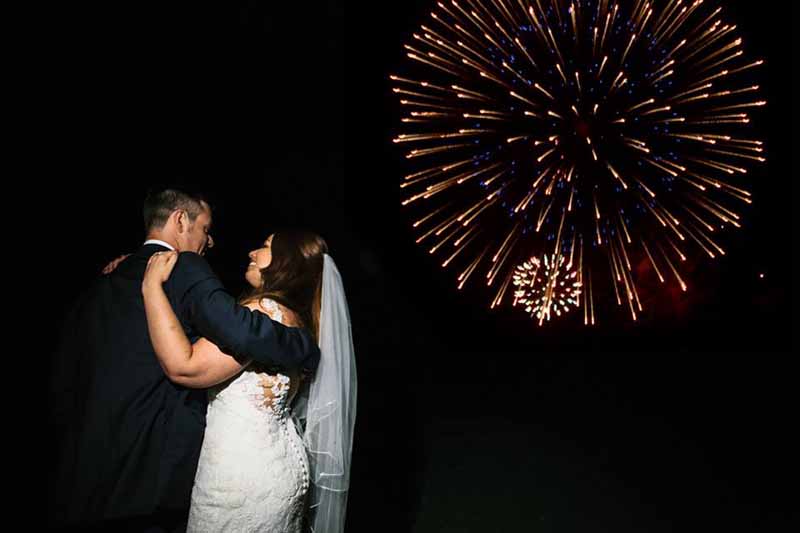 Thank you Rachel and Nick for your lovely comment 'The flowers looked so beautiful and were so much more than we could have ever imagined'
Credits – Florist: Passion for Flowers // Venue: Compton Verney // Photographer: Chris Barber Photography