Blue and cream flowers are a gorgeous choice for a wedding and perfectly suited Michelle and Jonathan's style at their country house wedding at Coombe Abbey.
BLUE HYDRANGEAS AND CREAM ROSES – WEDDING BOUQUETS
The bride chose a blousy wedding bouquet with blue hydrangea and cream roses, I love how the colours were picked up in the porcelain plate.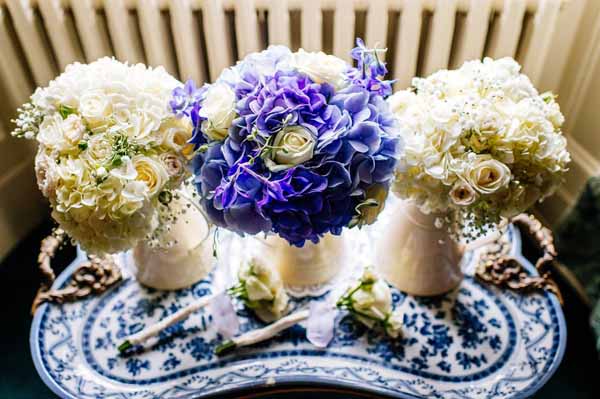 CREAM ROSE FLOWER GIRL POSY
For the flower girls we created an easy to carry cream rose posy finished with cream ribbon. Small posy wands are just perfect for small hands.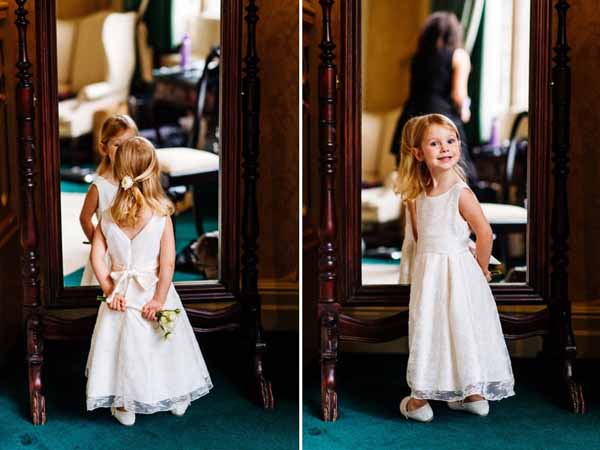 CREAM HYDRANGEAS AND ROSE BRIDESMAIDS BOUQUETS
The older bridesmaids carried cream hydrangea and rose bouquets finished with satin ribbon. As you can see these were also admired by the young flower girls.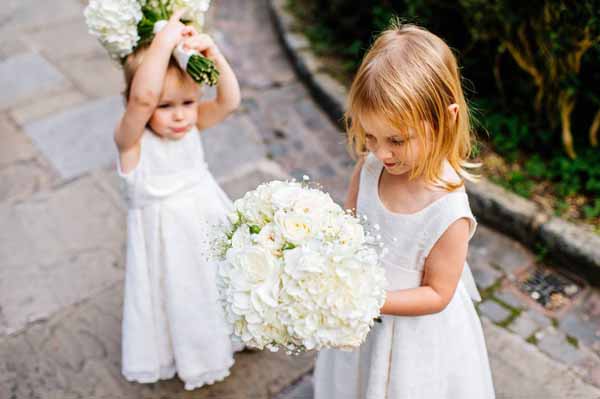 BLUE AND CREAM BUTTON HOLES
For the groom we created a soft blue and cream button hole with a snippet of hydrangea and a cream rose perfectly in keeping with his bride's blue and cream bouquet.The rest of the boys sported cream button holes to match the bridesmaids' bouquets.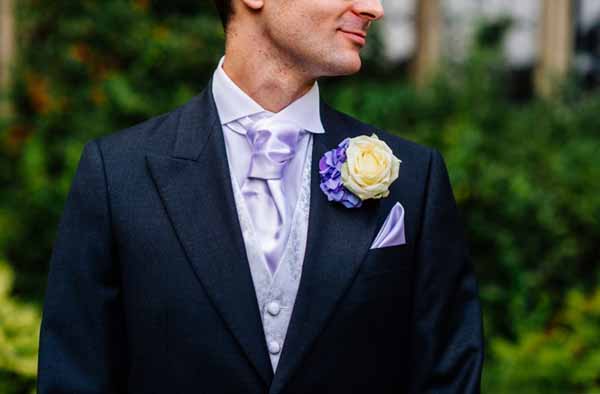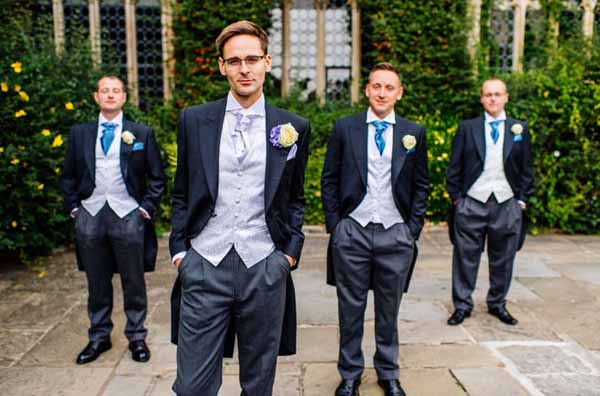 DISPLAY BOUQUETS IN VASES AT YOUR RECEPTION
If you are looking for somewhere to display your bouquets at your reception then do ask your florist for vases, here we left a vase by the guest book so guests could see the bouquets more closely and most importantly on a hot summer day the bouquets stayed lovely and fresh.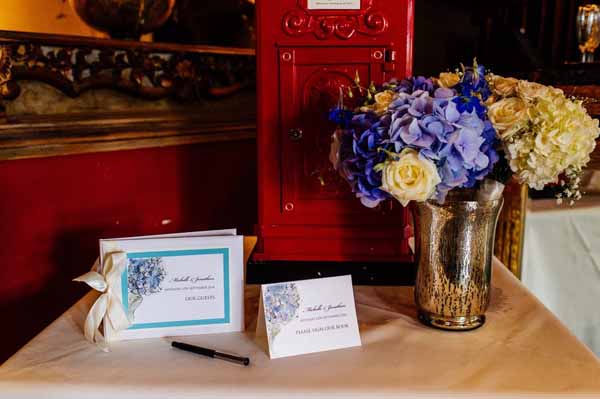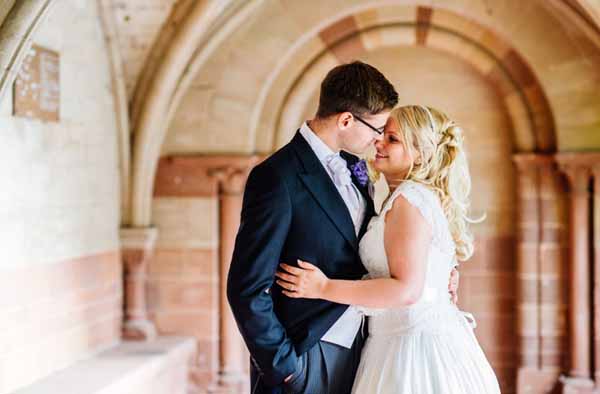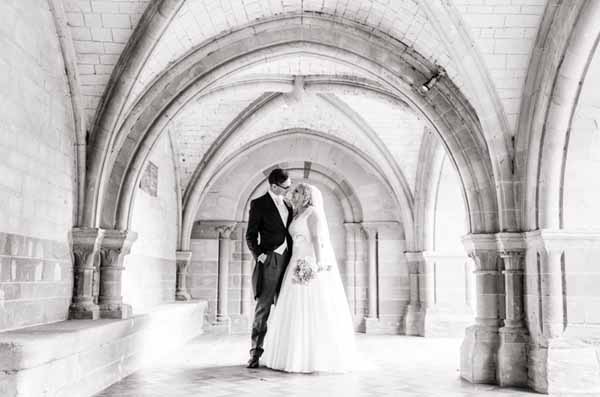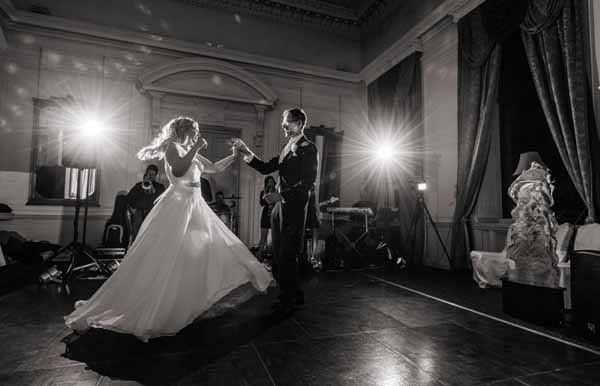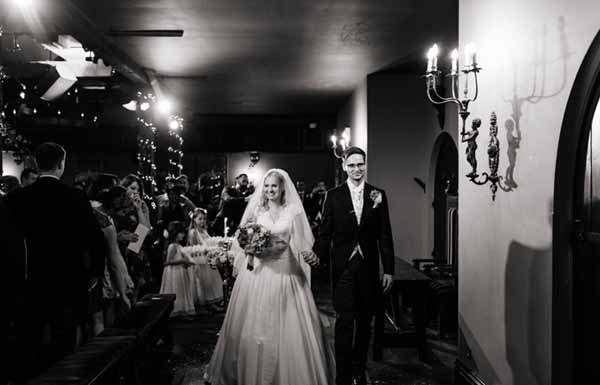 Credits – Florist: Passion for Flowers // Photographer: AAron Collett // Venue: Coombe Abbey