I just wanted to reach out to see how you are doing. Although we cannot see each other, remember I am still here for you. I am always on the end of an email or phone if you have any questions about your wedding.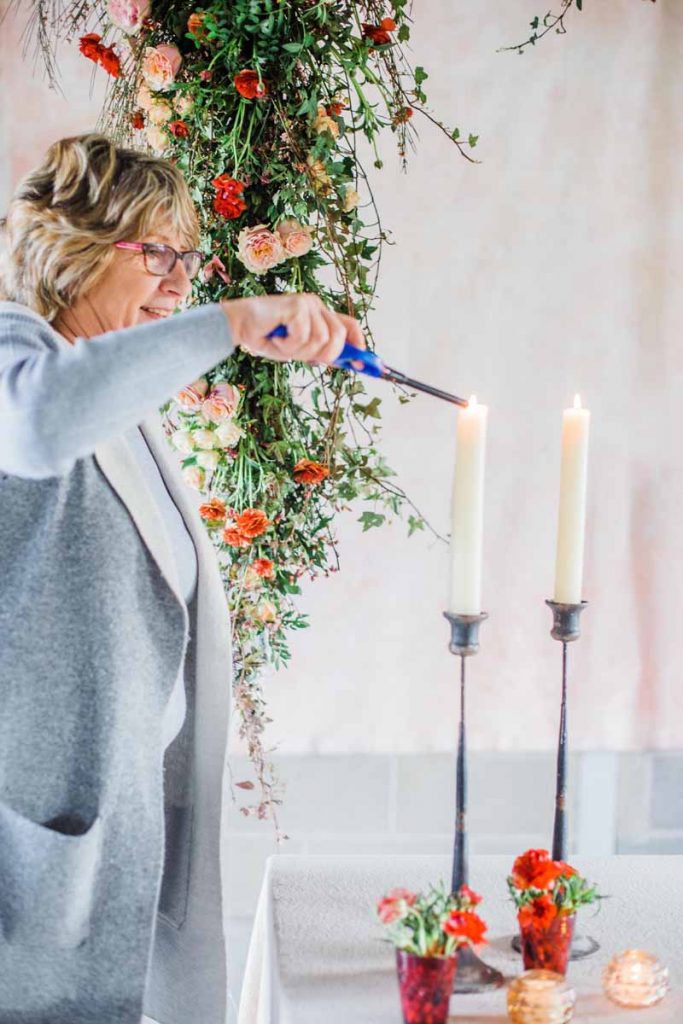 If you are sadly having to postpone your wedding, please keep in touch. I am here for you. If your wedding has had to be moved until later this year or even 2021 and you want to chat through new ideas or have any concerns please do get in touch.
If you are using the lockdown get on with some future planning and want to check any date availability for your wedding do get in touch we would love to hear from you. We are offering phone consultations to ensure we are still keeping in touch and are holding consultations closer to your wedding date.
For any of our past couples, I would love to know how you are getting on. If you have any photos of your wedding you would like to share please do. At times like this it is so good to see photos of beautiful weddings we have helped create and to keep the love going.
Thinking of you all.
Kindest regards
Karen x
Photo credit: Sabine Darral